In a big, big world
The inaugural device for the brand new line coming from the Korean manufacturer is not a joke. It's an answer. A statement that the time to end the competition's reign as the only ones who dictate the flagship market of smartphones is here. It's a smartphone trying to pave the line for a three-way to remember. The V10 comes with a fingerprint reader, two displays, and two front-facing cameras. Yes, I can repeat, there are two displays. Now, that we got that settled, catch this: the battery is removable. Yes, this is a feature used in both G3 and G4, still the only ones to put this at work, and for me, it's a great way to make loyal customers, because this comes out of respect. They admit technology is not perfect yet, which is true, thus allowing you to make full use of the phone's resources until you decide to buy a new one.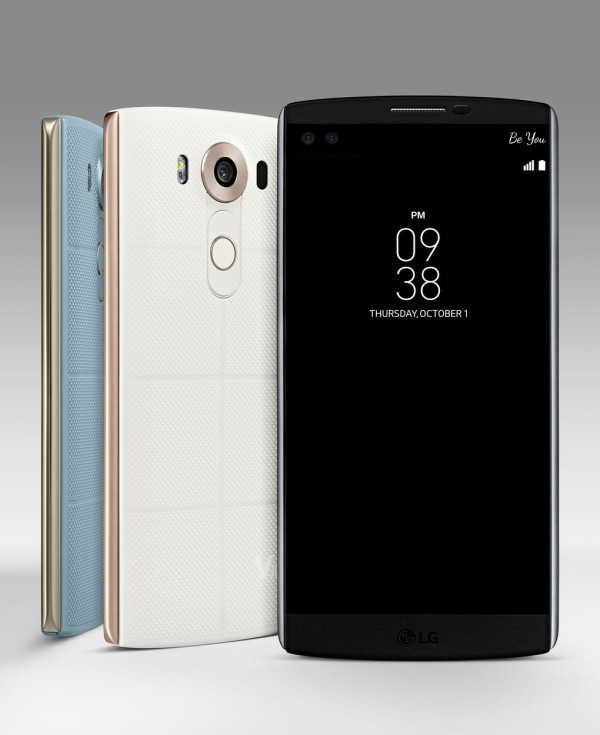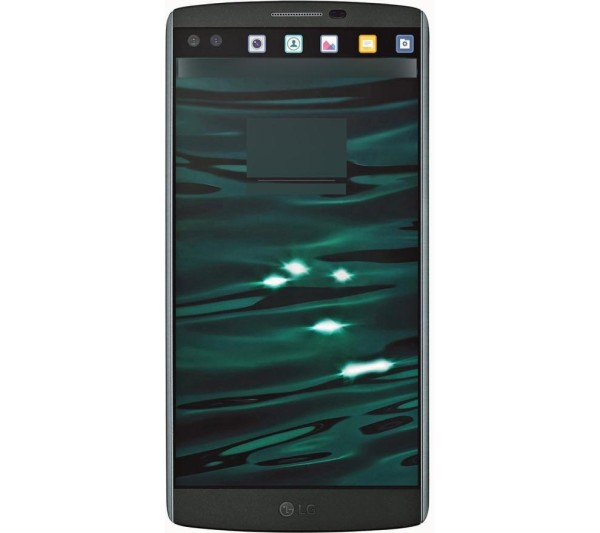 Phablet for a bridge
With a 5.7 inch display, at 513 pixel per inch density and a secondary on with 2.1 inch, but, listen good, 502 pixel per inch, not losing too much, still giving better (with both the screens) than the iPhone 6. Some say this ppi is not what matters in the end, but I say it does, especially if you are a maniac of those smooth movements between panels, apps, you name it. The main display is good under bright light in outdoor usage, responsive and sensitive. But the main reason for this article is being written is the secondary one, d'ooh. It's here we find the unicity. Within it, you get six shortcut menus to swipe through. On the first you get to write your name or a message of your choice, then you have the possibility to hold five recent apps on the secondary one. Next is favorite apps, five of them, then music player controls with back, pause, play. The fifth brings up five of your favorite contacts. The last is a great way to arrange your daily tasks and events, making use of the calendar made available.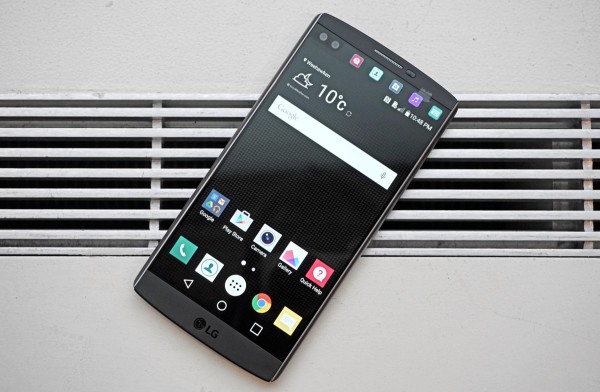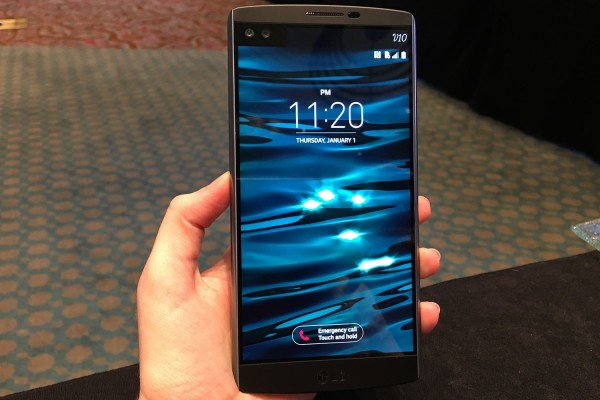 Rear camera in good, 16mp. The front is 5mp. Corning Gorilla Glass 4 protects you from the bad conditions you might encounter. 4gb ram, 5.1 Android OS, quad core Snapdragon 808 make all the great reasons in the world for you to decide upon getting one for yourself. This handset definitely doesn't look like an experiment. It's a clean cut step forward.