Garmin Vivomove Is Possible For Everyone
Probably the main counter argument for a fitness tracker is the design. I mean, how difficult it is to match it to your suit and tie, right? Well, Garmin made available a solution to this. It's called Vivomove. The watch is stylish in many aspects, giving you reasons to wear one. You can choose from six different models, two of which are with a sport-ish band, on black and white and the other four come with a leather band, classic or premium.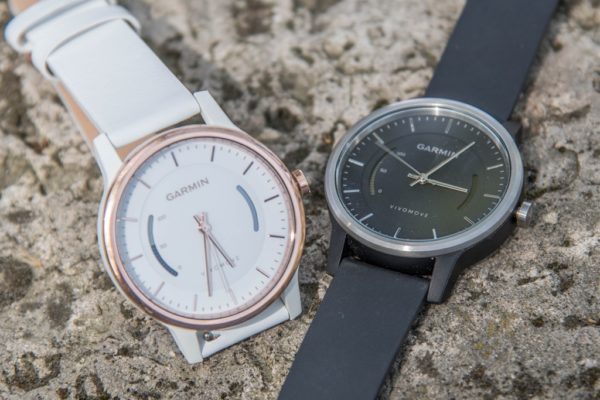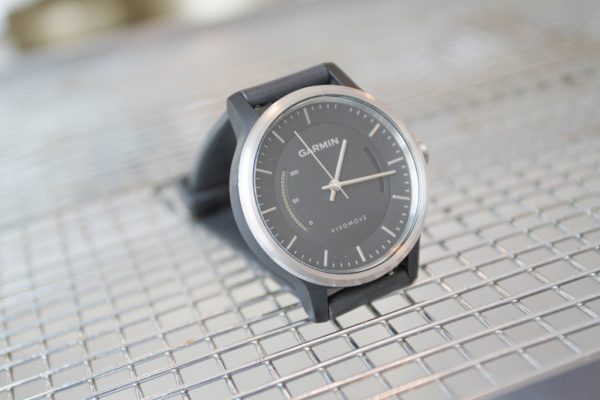 Now, the first two are the most attractive for men always prepared to take action, those who don't let anything skip their attention. The classic is a total recommendation for laid back guys, that type of lads who understand the value of time and decide to enjoy every moment. Premium is where you go if you want not only a handsome fitness tracker, but you're also about sending a message of good spirit and fine taste. All the bands are interchangeable with any 20mm band you can find on the market right now.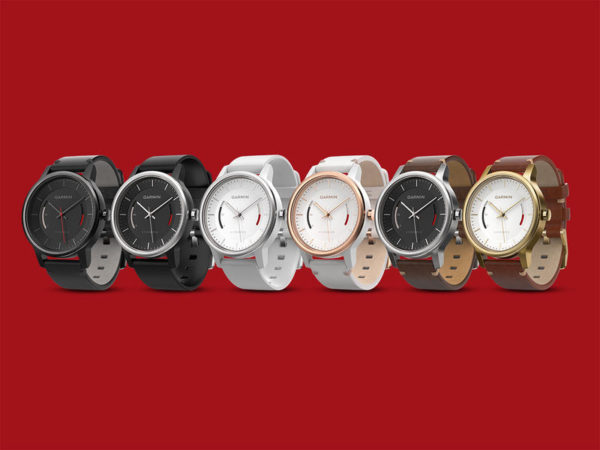 If You Want Stylish And Fit, You're Getting Close To Perfect
You can have it connected to Garmin's Connect Mobile app available on iOS and Android. Inside it, you can see your activity stats, get feedback from your friends and plan your future endeavors. With a sleek design and some tricks in its pockets, it will soon become the new cool kid on the block when speaking about what accessories you're picking for the day. A one-year guaranteed battery lifetime is yet another pretty awesome feature.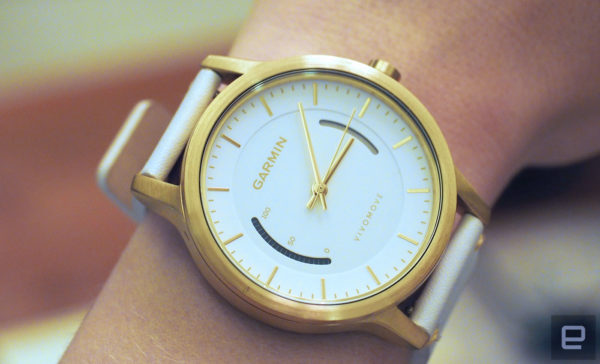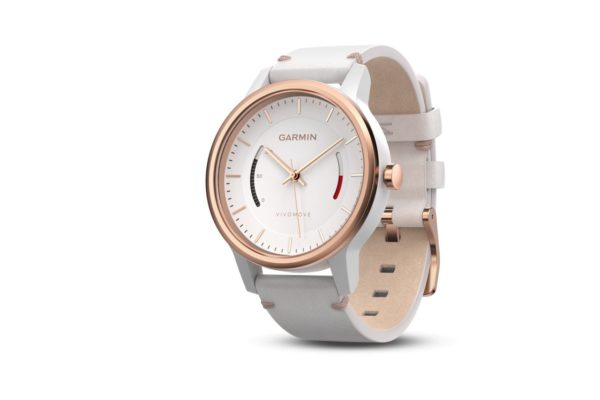 You can also track your sleep and be reminded to remain active with move alerts throughout the day, which is perfectly suited to those long days at the office, when you forget the meaning of a good full brake stop to replenish some of the intellectual juice. Up to 50 meters it's all waterproof and the material quality is Garmin high, so you don't need to worry. I guess there's no reason left to explain as to why it's so beneficial to wear a fitness tracker these days, so if you're looking for one right now, Garmin Vivomove is the right choice.