Always use protection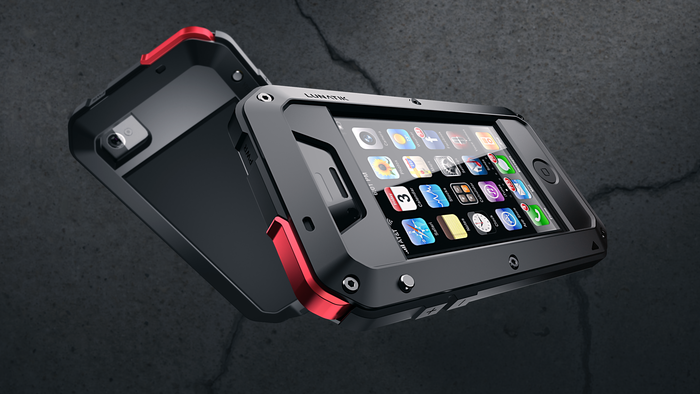 "We want people to be excited about using protection", said the creators of the TAKTIK on their Kickstarter page.
TAKTIK's shockproof suspension features a patent-pending 9mm Impact Truss silicone perimeter compressed between two durable Ballistik polymer bezels or anodized aluminum bezels.  They used GORE, the leader in environmental protection, to create a hydrophobic barrier for the speaker and mic porting.
We all know a picture is worth a thousand words, so here are 6000 plus an extra 13, courtesy of the makers of TAKTIK. Take a look.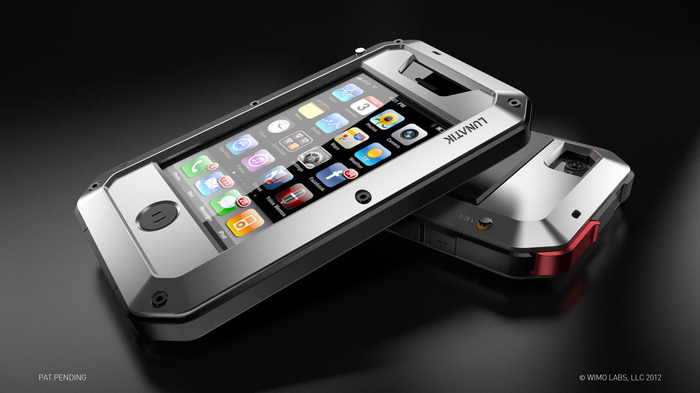 By obsessing over all the details that others neglect like fit, finish, details, feel, display integrity, robustness and aesthetics, we are raising the bar again. From the high sensitivity display protection of our Gorilla Glass Lens to our patent pending shockproof suspension system, we have gone above and beyond to transform the iPhone into a refined and rugged everyday warrior.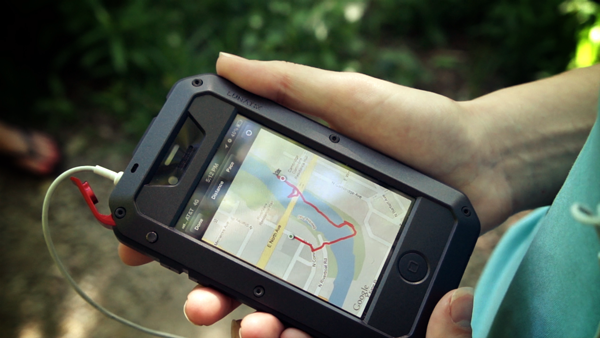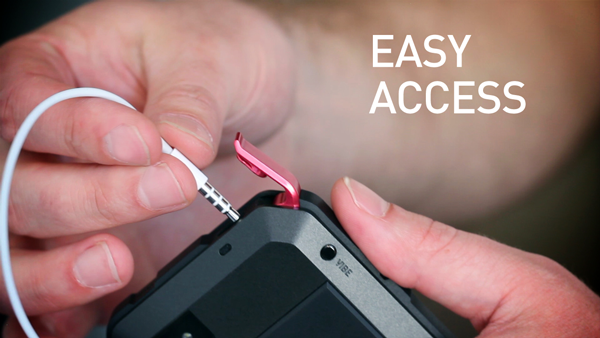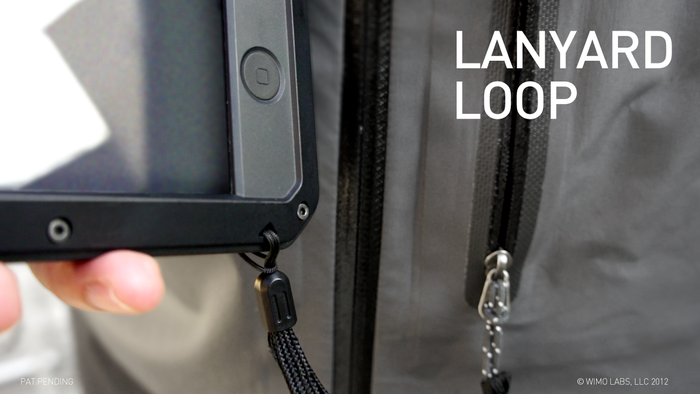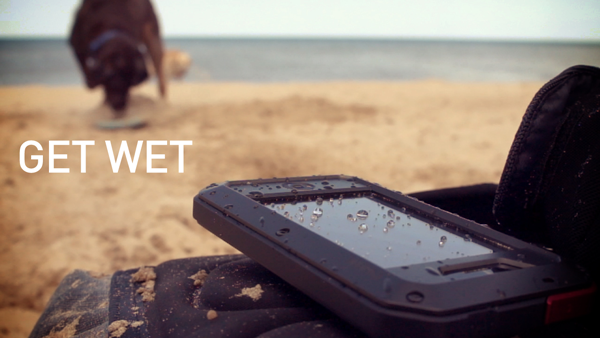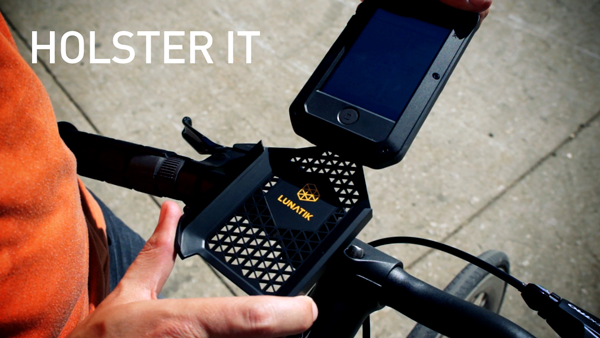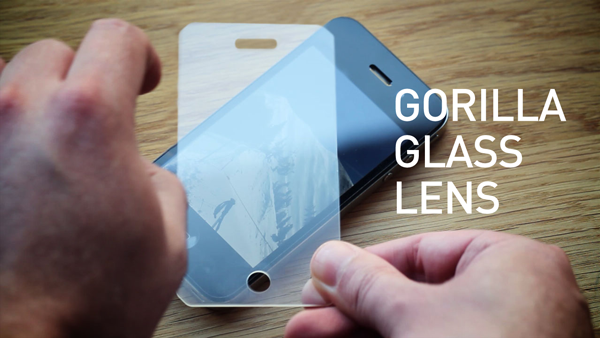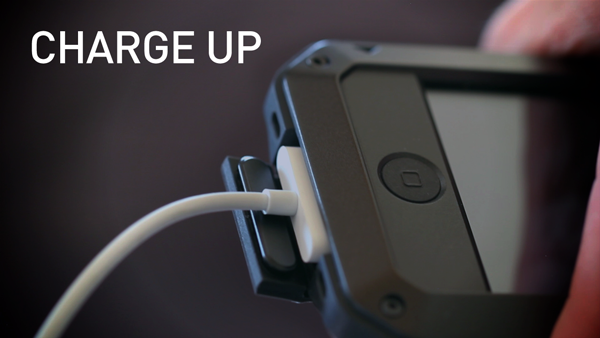 As a by the way, you can help fund this project until Saturday Jul 21, 10:43 A.M. EDT.