There is hardly any Nike sneaker that throws a shade over the Air Force 1 Silhouette. Pair it with the synonym brand of bragging and exposure and you've got a pair of shoes to die for.
It almost never happened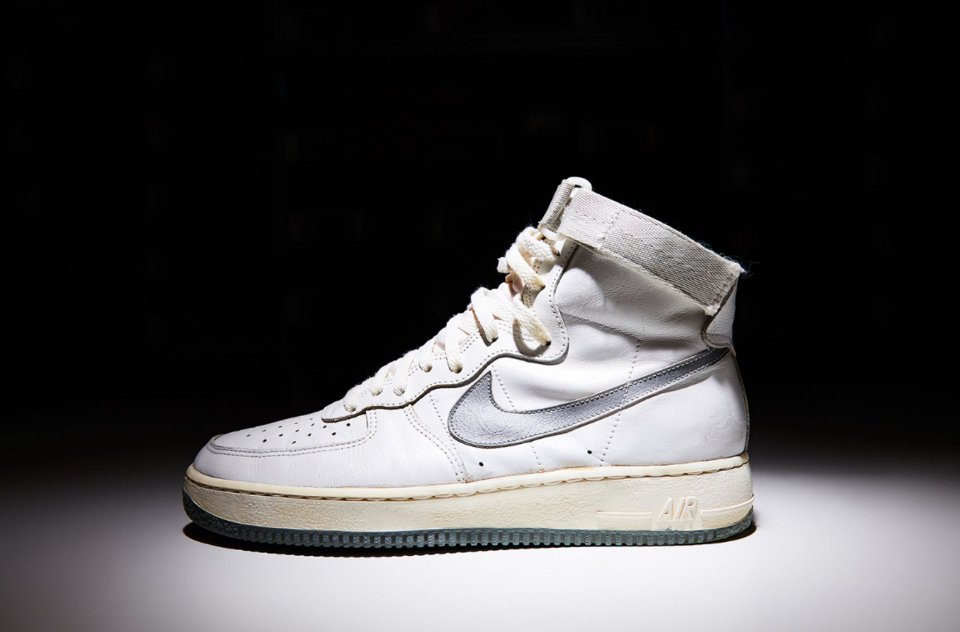 It's incredible to think that back in 84, just two years after the launch, Nike considered ending the Air Force 1. Thankfully, the apocalypse was averted. During the early 90s, the AF1 was blessed with a tone of colorways and thus took its place on the throne as one of the most appreciated footwear silhouettes.
Supreme is at it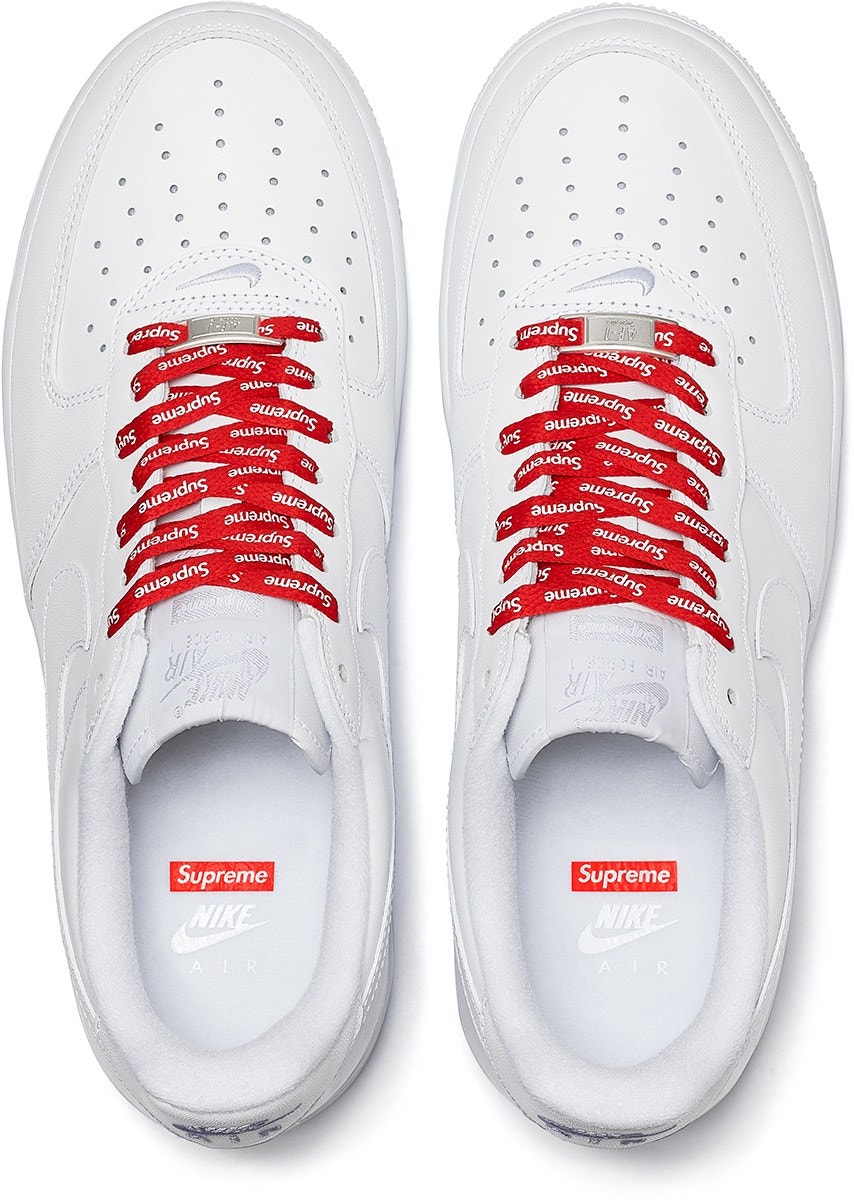 The New York label Supreme has taken an approach on the AF1, setting its red logo over a crisp white upper. This isn't the first time we've seen a Supreme X Nike Air Force 1 cocktail, as these can be traced back to 2012. Some of the iterations are still being pushed on the aftermarket for $1,000.
Size doesn't matter
The Supreme logo is just one inch, However, given the reputation of the brand, it's more than enough to bring the hype to insane levels.
There is no clear release date for the Supreme X Nike Air Force 1, and speculation puts price tags between $95 and $250.