What's the first thing that comes to mind when we say garage? Perhaps smelly, dingy rooms stained with oil and grease. That image is about to change with the Supercar Capsule Garage.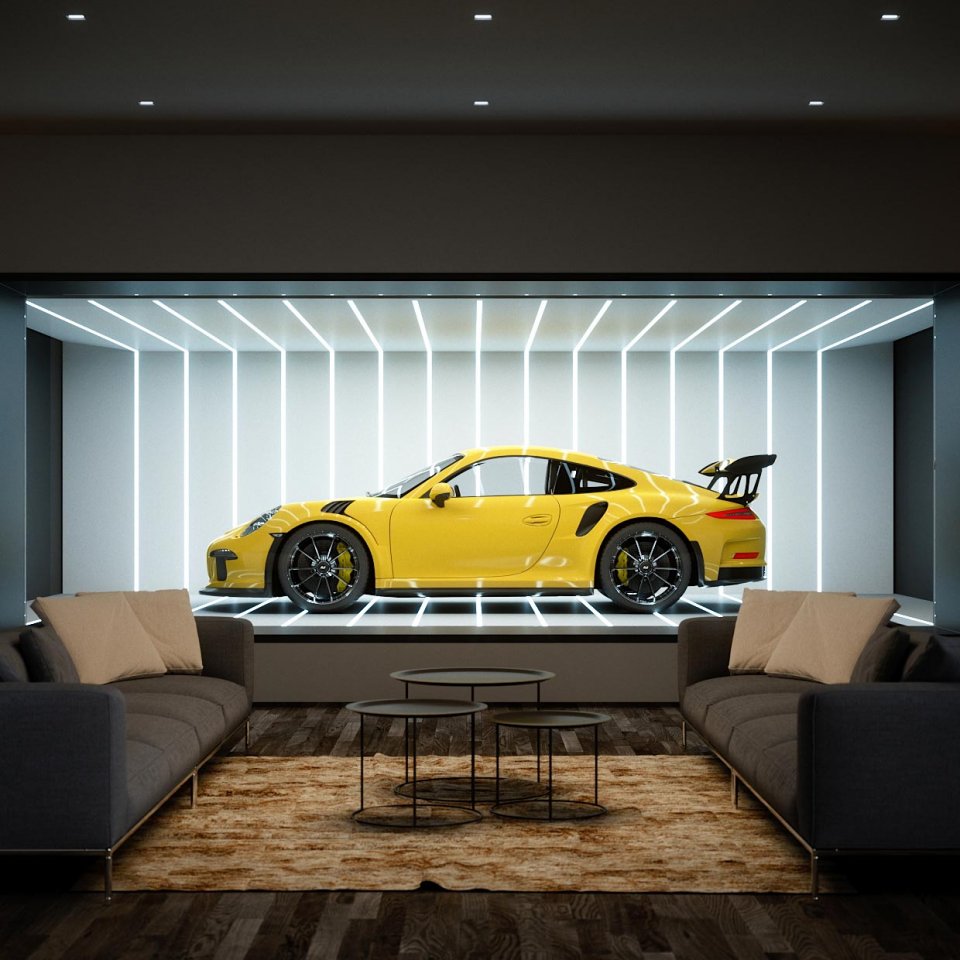 A Dream Garage
When you own a dream car, it deserves a dream garage too. That is the idea behind the Supercar Capsule. Designed by ASZarchitetti Group, the firm has put a luxury spin on a common concept.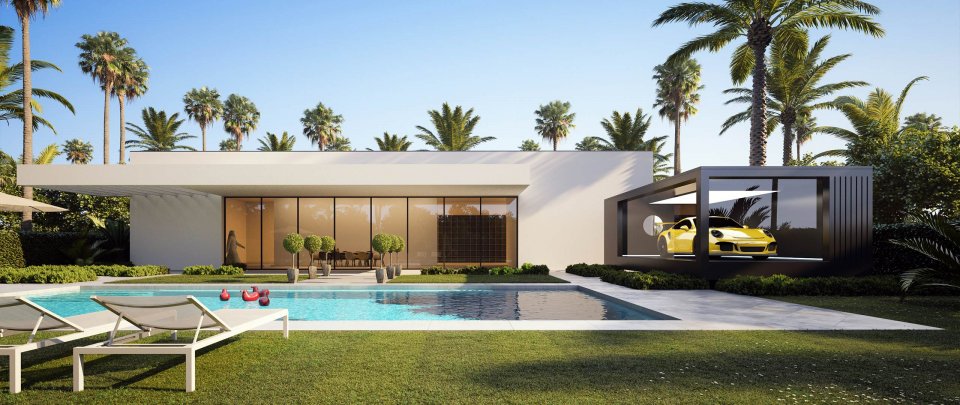 The Capsule Garage trades the workman-like vibe for a clean, sophisticated space and shiny spotlights. Imagine your prized Ferrari being showcased in a premier space rather than hidden away in a plain garage.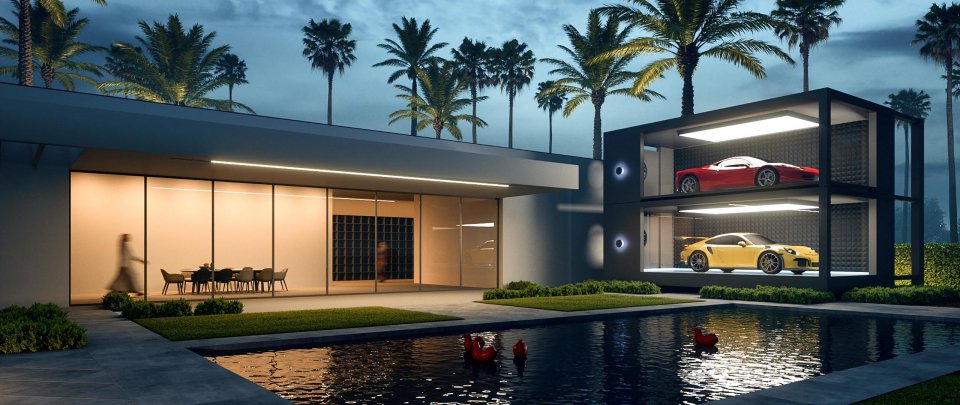 The Italian design firm has based their concept garage on treating the space as a private showroom. The transparent design is contrasted with appealing colours that will instantly draw your attention to the car parked inside.
One of the best features of the Supercar Capsule is that it takes on your personality. The garage will reflect your tastes and your sophistication. You can even have the capsule built right next your living room.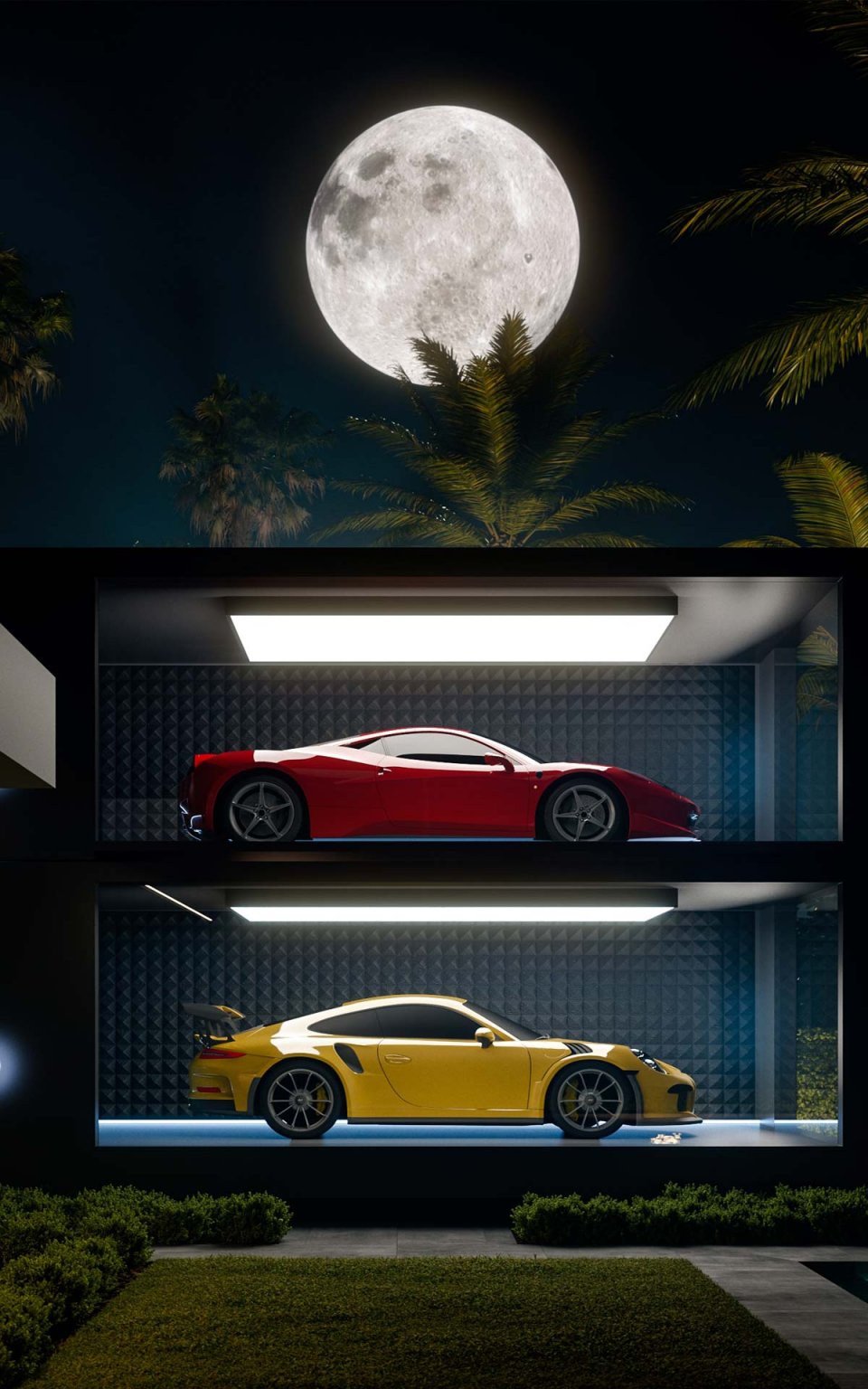 The Supercar Capsule Garage has only one function: Show off your Supercar. And we are sure that your dream possession won't mind it one bit.