What does Puma and Nintendo have in common? The answer: A Super Mario-inspired basketball shoes. Called the RS Dreamer Super Mario 64, the sneakers are a collector's dream.
Mario Is Back
One of the most popular video games of our childhoods keeps finding new ways of returning to popular culture. And what better way than with basketball shoes. Mario, after all, jumped from brick to brick to save the princess. Puma has channelled the energy and vigour of the titular character to fashion the RS Dreamer.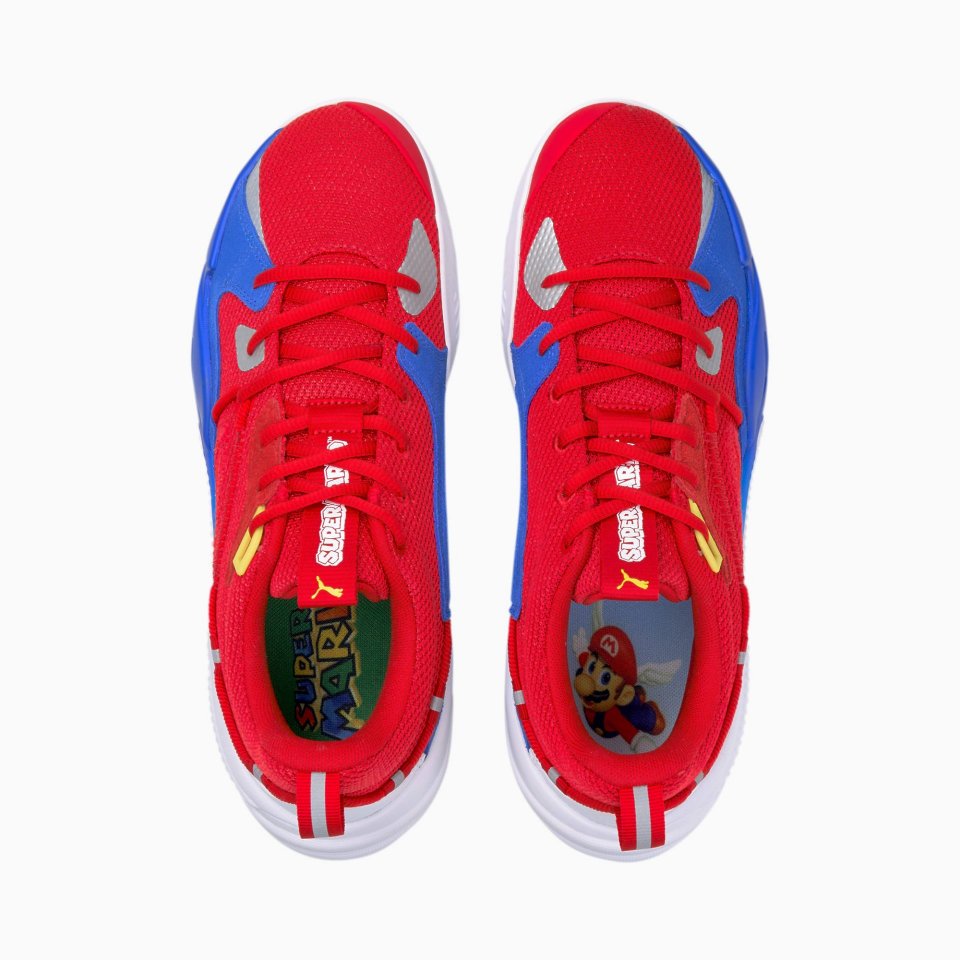 The body of the shoes is dressed in energetic red and cool blue – the iconic colours. The designers have also used popular motifs from the game imprinted on the insole. The icing on top of the cake is the yellow 'super star' printed on the heel.
Bounce Bounce Bounce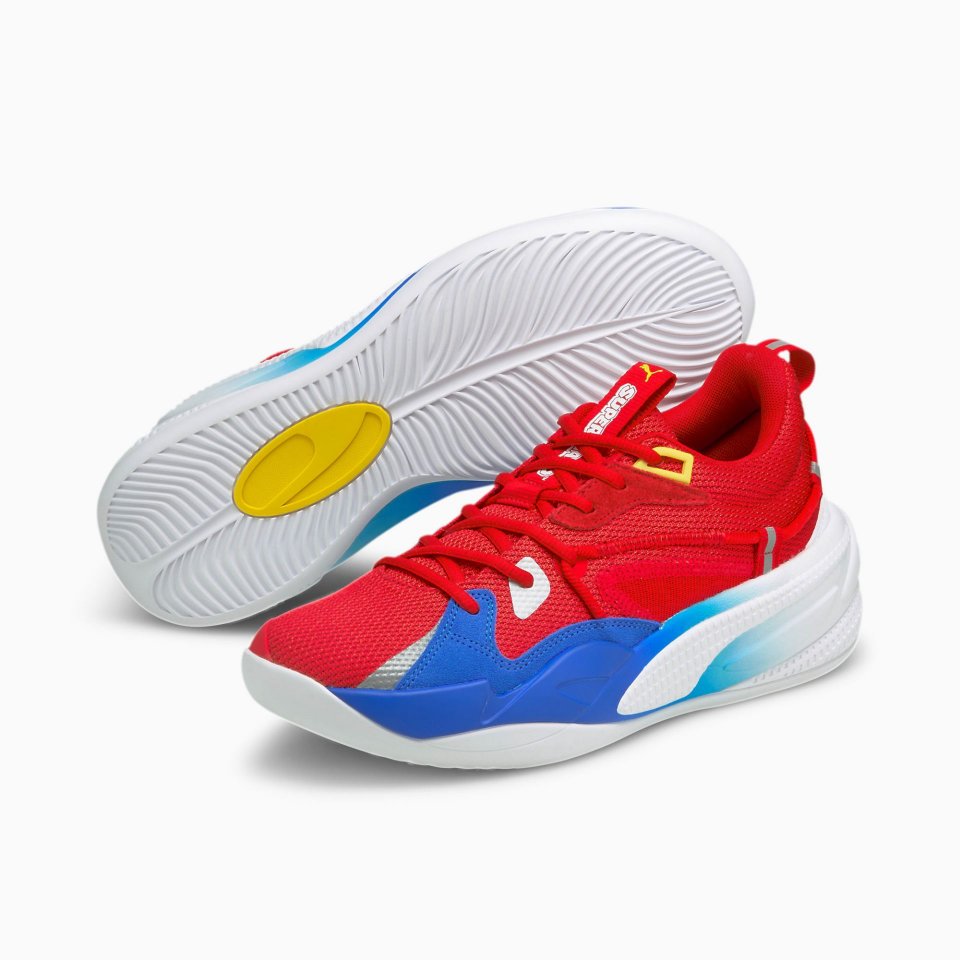 With the nod to the iconic game, it can be easy to forget that Puma has crafted a fully functional basketball shoe.
The upper body is made from breathable mesh to keep your feet dry and comfortable. The sole features the two-layer ProFoam: For more bounce and rebound on each step. The outsole provides maximum grip to help you outmanoeuvre your opponent.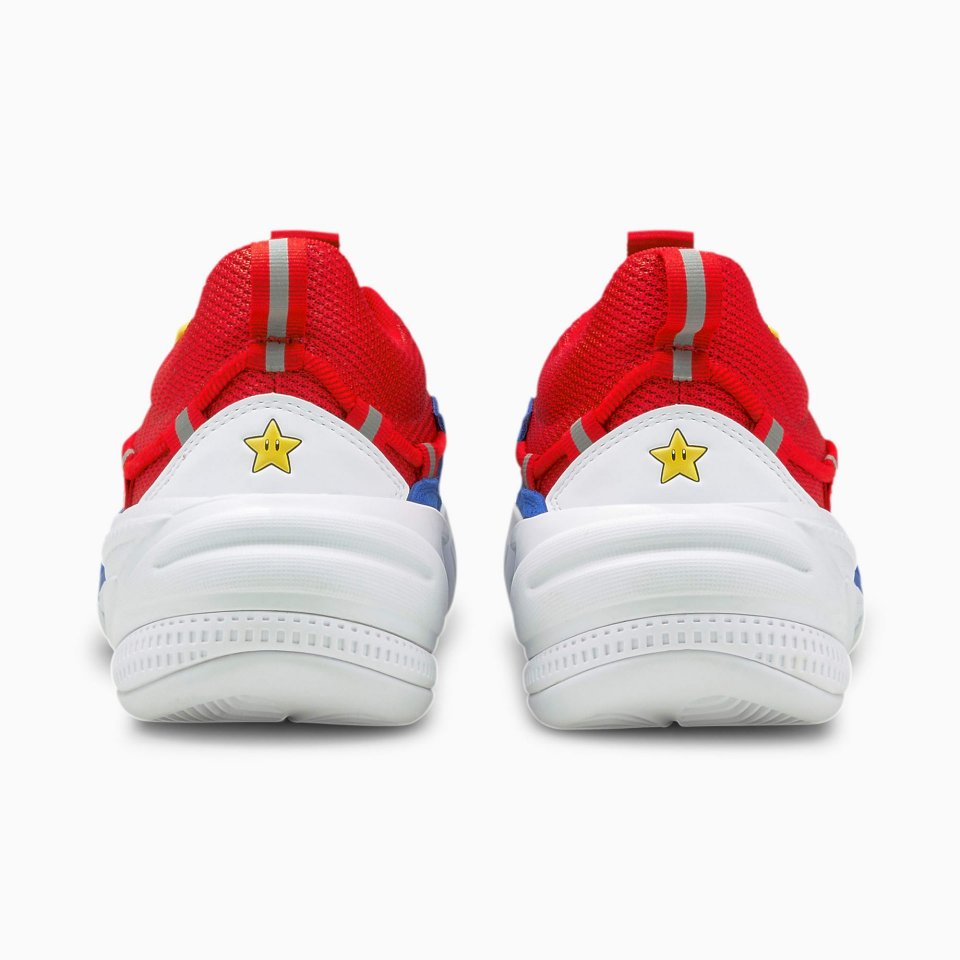 If you are a Mario fan, the RS Dreamer is a must have. The sneakers retail for $125.