Sunglasses are an essential accessory the year-round, but balancing style with harsh winter weather conditions can be a difficult decision. Check out our selection of winter frames.

Oakley Latch 
These shades are inspired by athletes, yet they maintain Oakley's classic heritage. They are designed and constructed with extreme sports enthusiasts in mind. However, the Oakley Latch – $136 will undoubtedly prove popular amongst much calmer city folk.

Shwood Canby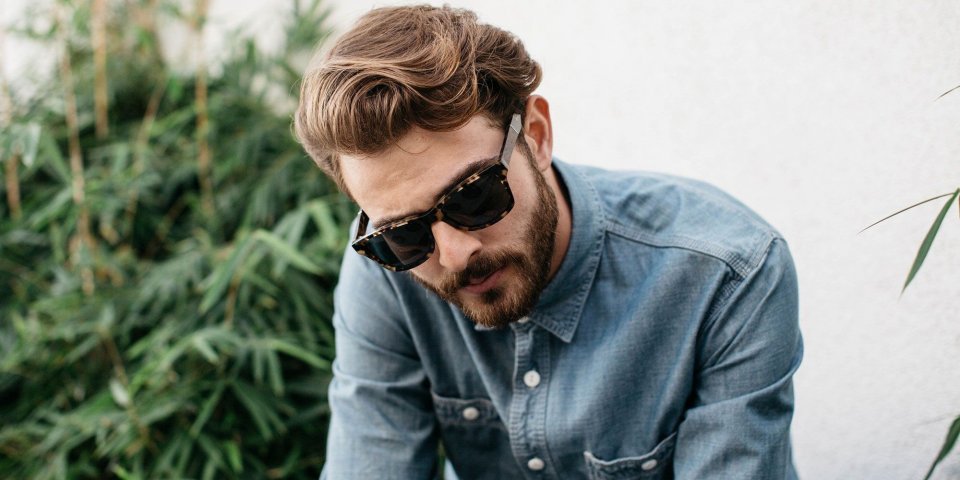 Each pair is delivered in a recycled box and the travel case from reconstituted chipboard. The frames are handcrafted and manufactured from 100% premium hardwood.
Additionally, they look timeless and stylish. Shwood Canby sunglasses – $149 are fashion conscious and environmentally friendly.

Smith Founder RX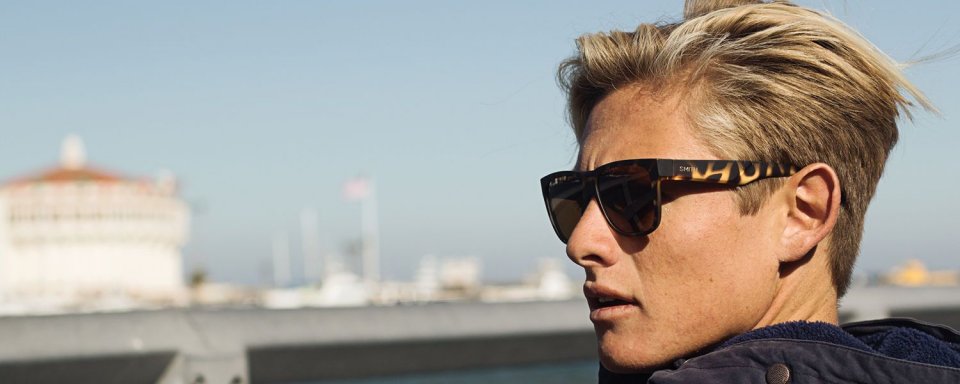 The combination of square lenses in a smooth frame is a defining look. Smith optics – $400 are leaders in their field for performance eyewear. The Carbonic ChromaPop lenses state their intended purpose quite boldly. These shades are destined for the rigours of the slopes but will undoubtedly turn heads on the way there.

RayBan Wayfarer 2 Evolve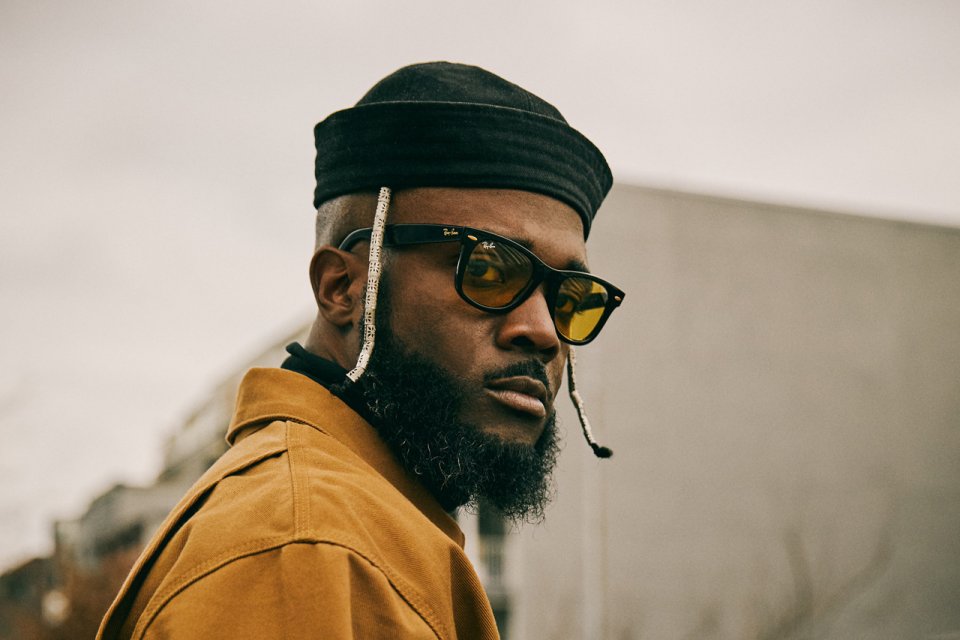 You may have already seen RayBan Wayfarer. They adorn the faces of thousands of fashion-loving people the world over. The new Wayfarer frames – $183 are cool, slender and sophisticated.
They come in a multitude of colours. Don't choose white, grey or blue. You'll be sick of that by winters end.