World leaders may not agree on a lot of things. What they will agree is that masks are the fashion statement of 2020. In addition to phones and wallets, you can now add face-masks to your everyday-carry list. With the cool designs we have, you can make the right statement – health-wise and style-wise.
The Cool List
Ikea Mask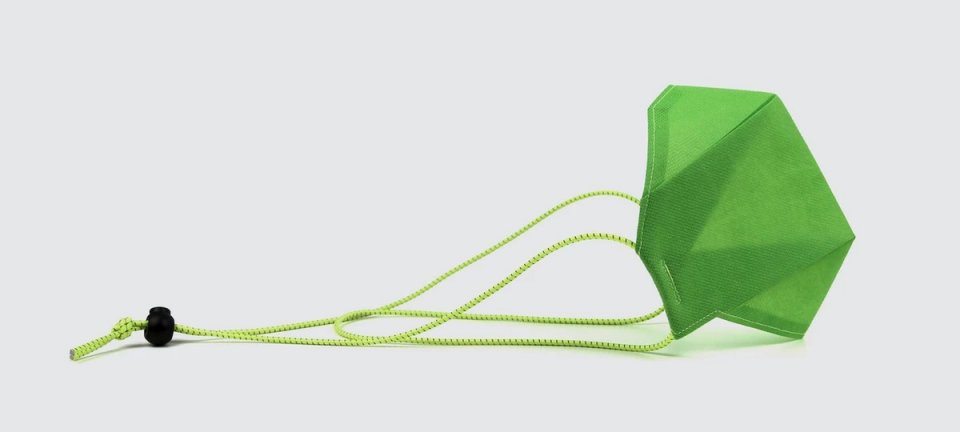 Kicking things off is a design based on an iconic brand. Ikea is popular and so is its blue and yellow bag. Designer Zhijun Wang took the utility bag and transformed it into a necessary survival tool, not to mention a style statement too. You can step out safe and confidently cool.
2. Mask+Shade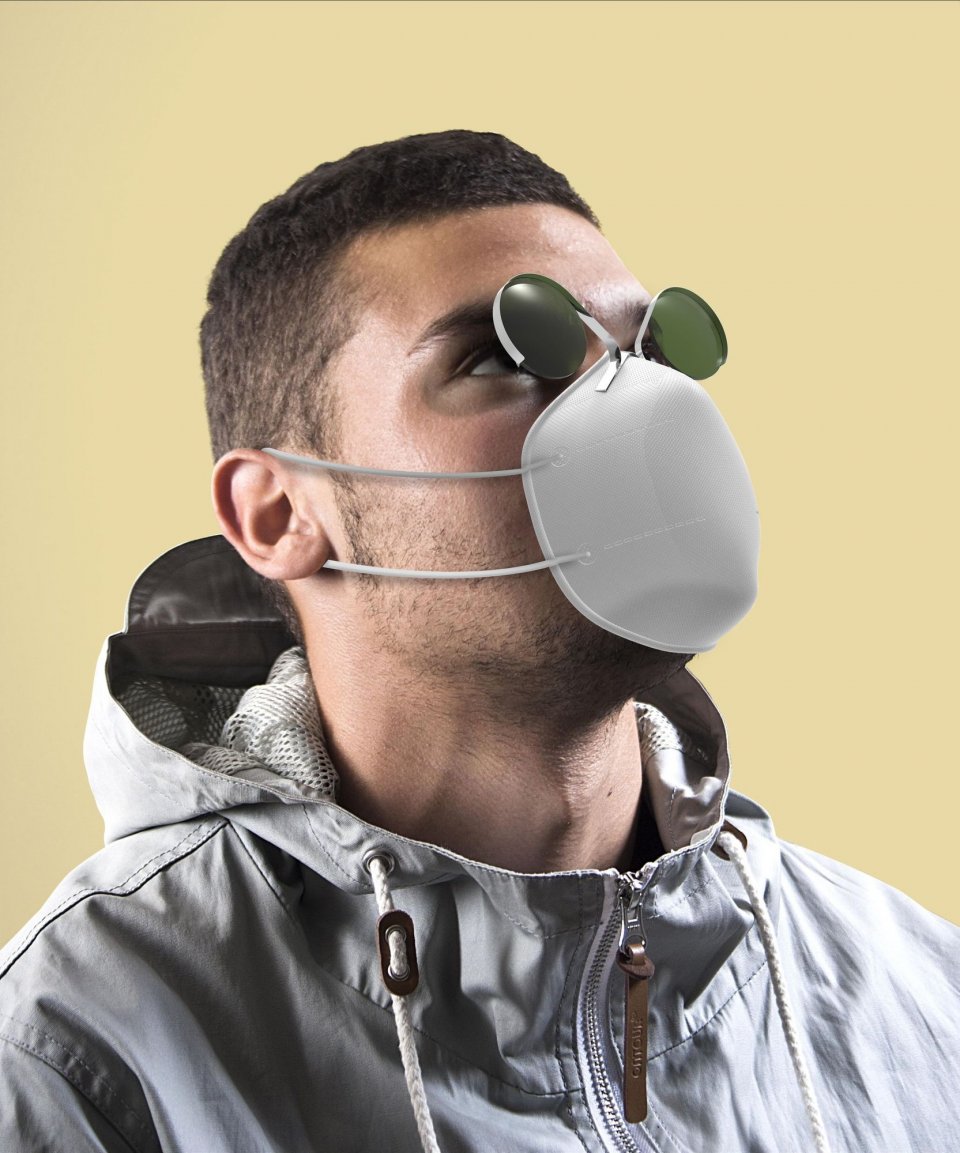 A mask will cover your nose and mouth, but what about your eyes? They need protection too. Studio Atelier I+N has addressed this with their unique design. They have attached a pair of protective eye shades on top of the mask. Certainly a multipurpose health accessory.
3. Complete Protection
Some of us complain that it can get a bit difficult to breathe easy in a mask. Designer Joe Doucet makes an innovative statement by doing away with the mask completely. Instead you have a full-face visor that helps you breath easy while keeping infection away.