Delivering SoundBoks
SoundBoks is designed to be the next party starter. Only not for your friends and other company but rather for the whole neighborhood, as it delivers maximum performance, while all powered by battery. And what you need to know it's that the device is fully portable. The manufacturers, who brought the project to Kickstarter, call the extreme volume, maximum battery life and the so-called unbreakable design as the three main focal points of their product. One thing I love about it is that they decided to throw parties in various locations all across Europe and North America in order to showcase and promote SoundBoks.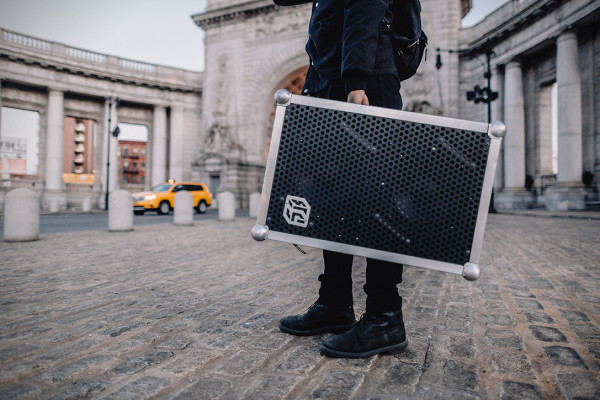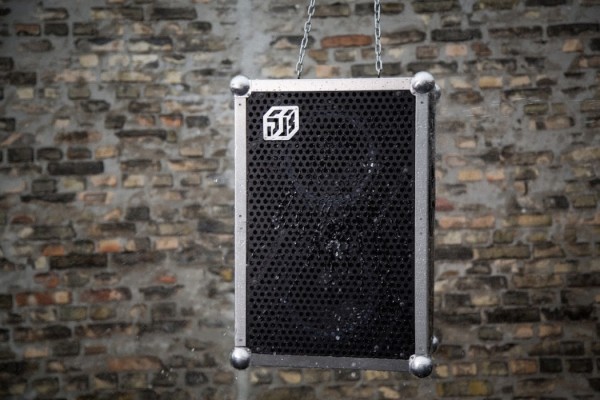 Let's make one thing clear: SoundBoks delivers. When I say clear, I also want to talk about the quality of the sound, preached to be among the highest. Now, imagine having a loud, easy to carry speaker wherever you might desire it: let's not only think about parties, we all know there's more music to experience than what you play at a party. A trip to your parents' house, a weekend at that beautiful retreat you've been spotting on for weeks, an afternoon of thrill and action playing your favorite sports, they're all just examples of what you can do with SoundBoks.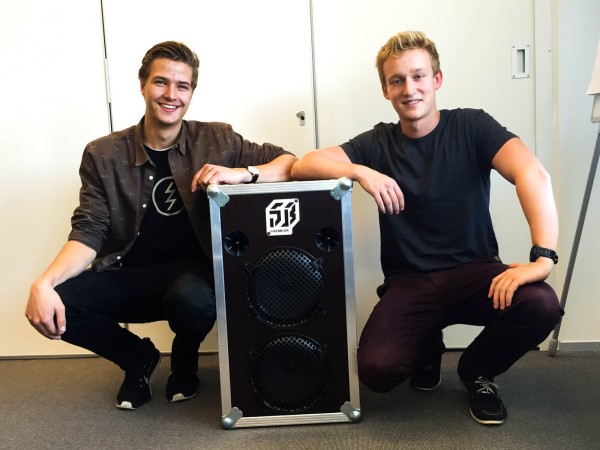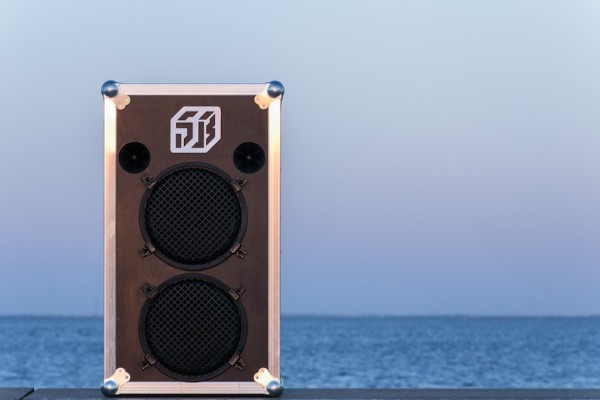 More Than A Night Club
This loud, loud, loud speaker can go up to 119 decibels. If you don't understand it in these terms, 119 means more than a night club's volume. We speak rock concert, maybe? The case is all shock proof, weather proof and resistant to all the nature's ranging temperature scales. It's made out of plywood and high-quality aluminum.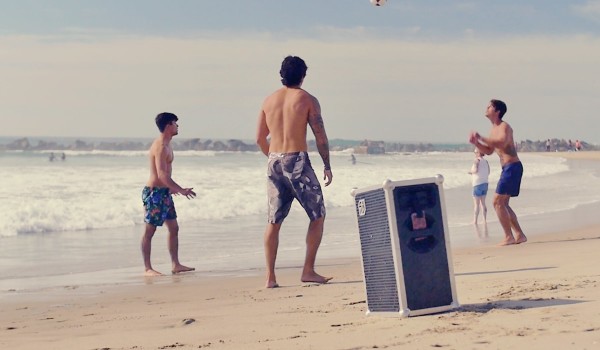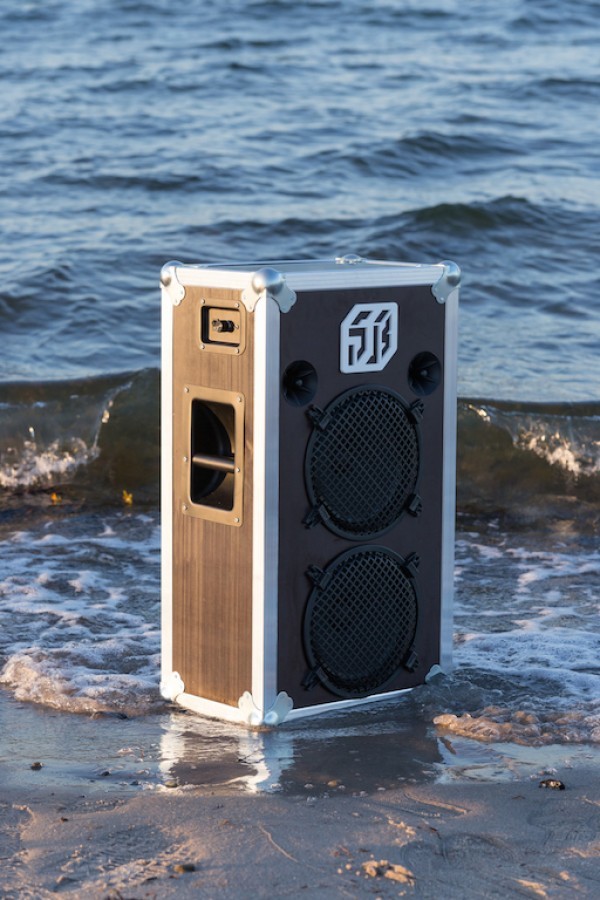 The speaker comes with two batteries included, with a thirty hour average use per battery and a recharging time of approximately three hours. It depends, of course, on the volume you play your speaker at. The technology processes used to make this one so special are truly amazing but very intricate. If you want to find out more, go on and check it on their Kickstarter project's page. All in all, a battery powered power house of a speaker is here for you. Should you decide upon making it yours, satisfaction is guaranteed.