Drones are there everywhere. From delivering Amazon products to providing tactical support for military operations. And now drones have made it to the cool list as well. Especially with Sony's new offering.
Airpeak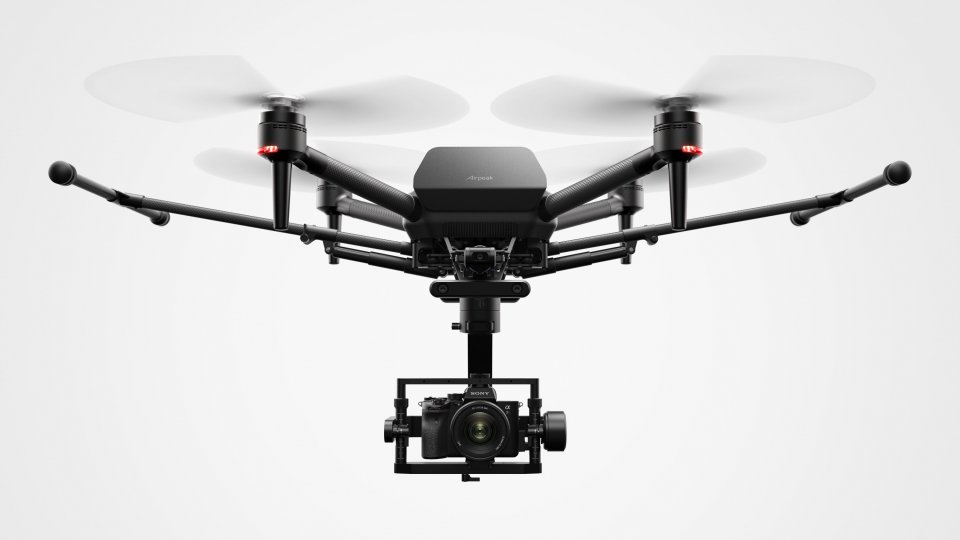 The name itself sounds simple. Just one word. Look a bit closer and you will find some amazing features. The Airpeak is the smallest drone ever that carries the Alpha camera system.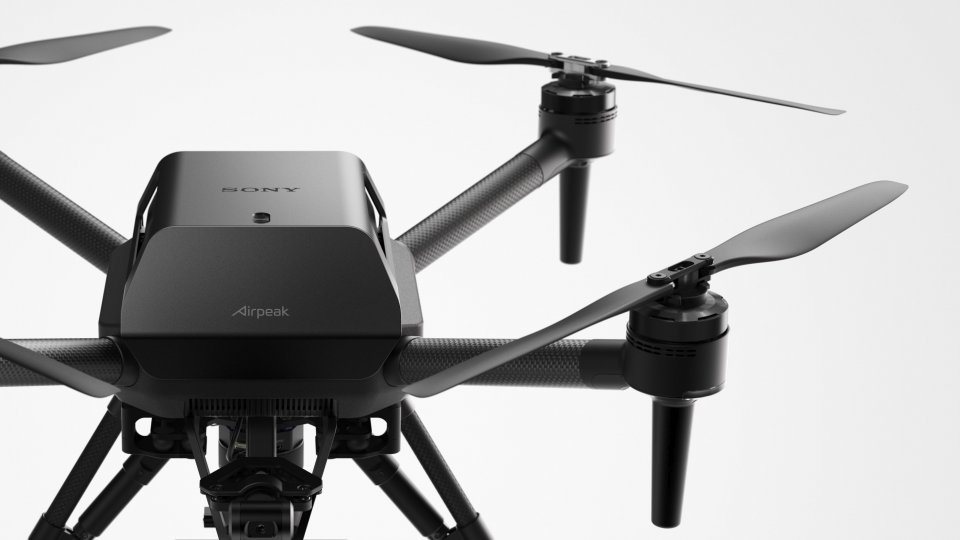 The technological feat translates into a new world of possibilities, especially for video creators. They can now use the Airpeak to capture aerial photos and videos. And all of it in high definition, Ultra HD, 4K clarity.
A New Tool For Creativity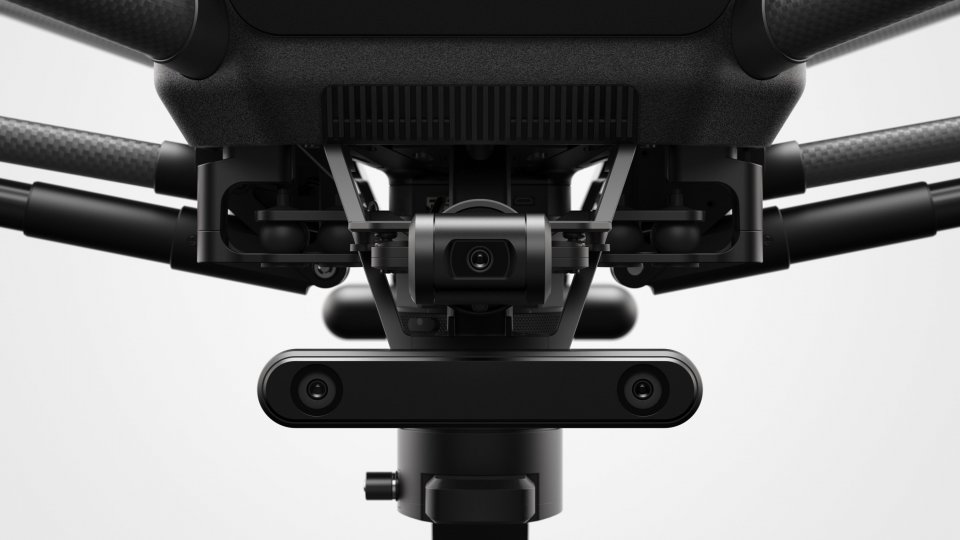 Aerial photography and videography has so far been the preserve of big budget productions. Sony's Airpeak seeks to change that. Now even independent creators can use the drone for aerial shoots.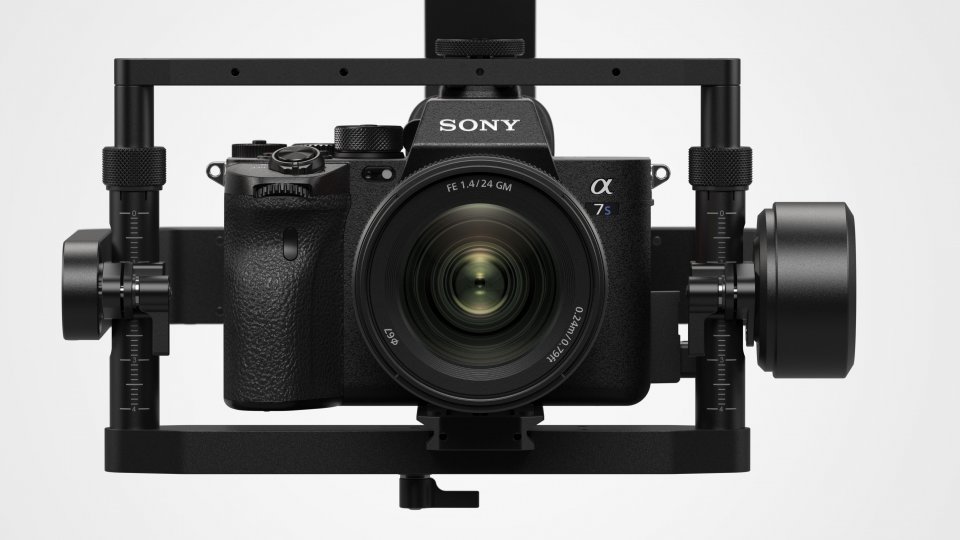 With the new drone technology, Sony aims to become the industry standard. As we mentioned before, the technology opens up new possibilities for professionals in photo and video production.
The emphasis with Airpeak is on value creation. Earlier you needed a camera mounted on a helicopter to capture aerial shots, Sony's new technology has ensured that all you now need is a single drone.