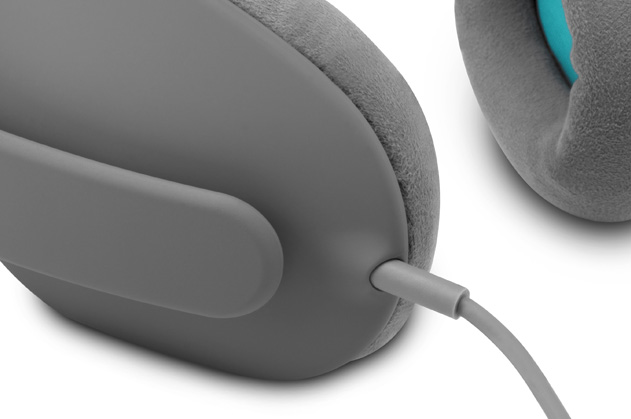 Internationally recognized for their extraordinary design quality, the Sonic headphones are made for refined music lovers who appreciate the high quality of sound while still retaining exceptional comfort. Sound isolation and performance acoustics are enhanced, uniting their forces in a comfy package. How? With the help of custom designed ear-cups, suede covered memory foam, Chemical X and a bit of titanium audio drivers on the side.
Features:
[list_icon color=green type=icon_ticked]
Detachable audio cable
Integrated microphone and remote control for MacBook, iPod, iPhone and iPad
Right-angled audio jack
Premium storage bag with padded faux-fur lining
1/4″ cable adapter
…among others.
Aaaand here are the technical specs: 
Driver size = 40mm
Frequency Response = 20Hz – 20KHz
Impedence = 32± 15% @ 1KHz
Sound Pressure Level = 103± 3dB @ 1KHz
THD = Max 3%