Throwing Tomahawks
Tomahawks are a part of men culture. They are a symbol of manliness and this is the way things should stay. Whenever you leave town for a trip in the mountains or in the forest you should leave prepared. Having everything set in place is a must, you don't want to look clumsy and your very own tomahawk should be on the list as checked. In short, you can be sure, this is a great addition to your tools box.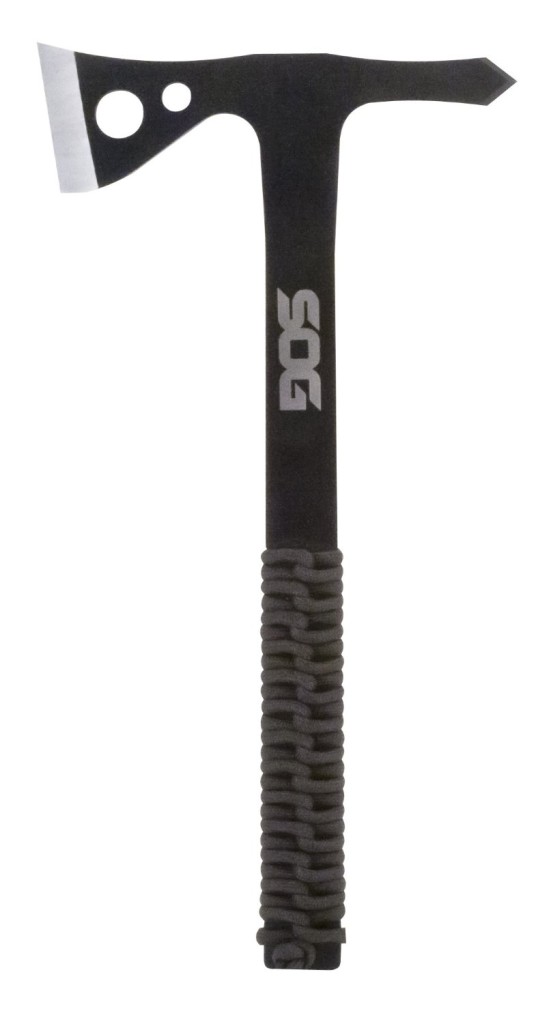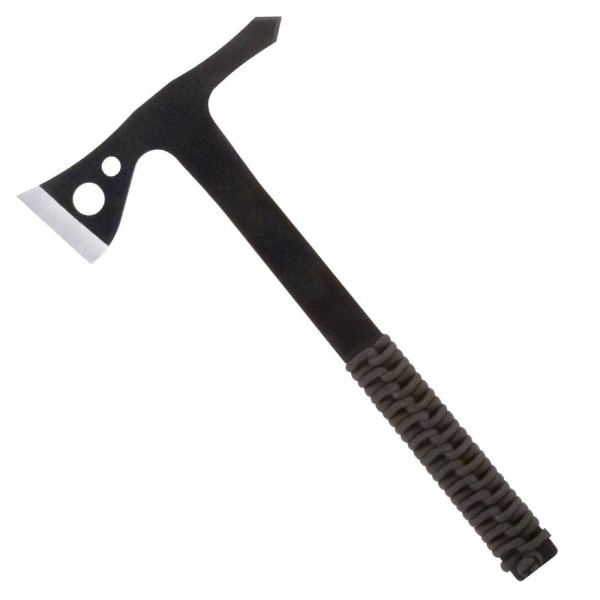 This time, we present to you the SOG Throwing Tomahawks, a set of three one-piece steel hawks with paracord wrapped handles designed specifically to be thrown at chosen targets. You can use it for this purpose or as a regular one-handed ax when needed.
Great attention is required in both occasions, as carelessness could bring truly unwanted accidents. They are made from very high quality stainless steel and the design is hardcore. The blade is carved out of 3Cr13 steel.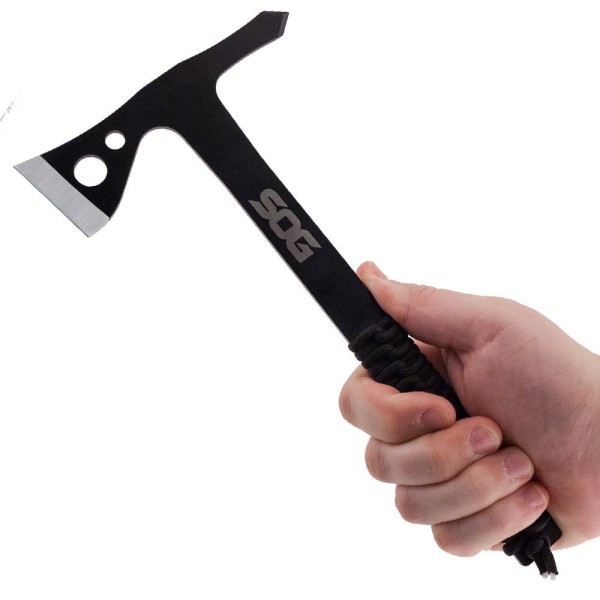 Lightweight Category
Have you ever wielded a tomahawk before ? The feeling is absolutely sensational. I can't think of any reason why the piece made by SOG to be different in any way. Hard cased black with a straight edge, this beastly throwing utility is 10.75 inches in total length, 1.75 inches in blade's length. The overall weight is around 0.72 kilograms, making it a member of the lightweight category when it comes to axes you can find on the market right now.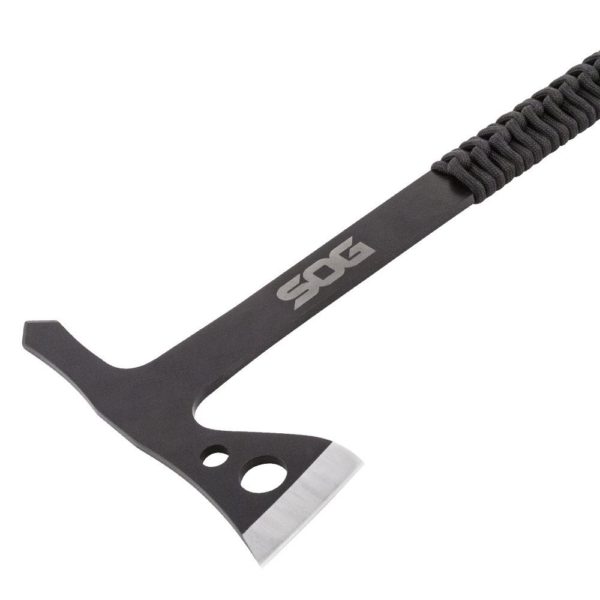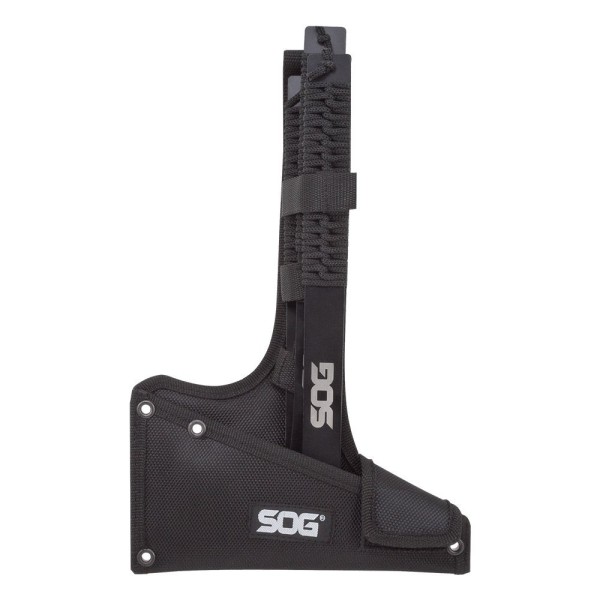 If you decide upon buying a set, which you should, you have to be aware that you also receive a ballistic nylon carry/storage sheath for all three pieces. Besides that, the faster you make up your mind, the better, as you can benefit from a limited lifetime warranty offer. All in all, I'd give this one the green light for any real man out there.