We are social animals. We need the company of friends and colleagues. Social distancing is the new reality, but who says you can't hang out with your friends. Here are three innovative ways to socialise without leaving the safe environment of your home.
3 Ways To Socialise From A Distance
Houseparty App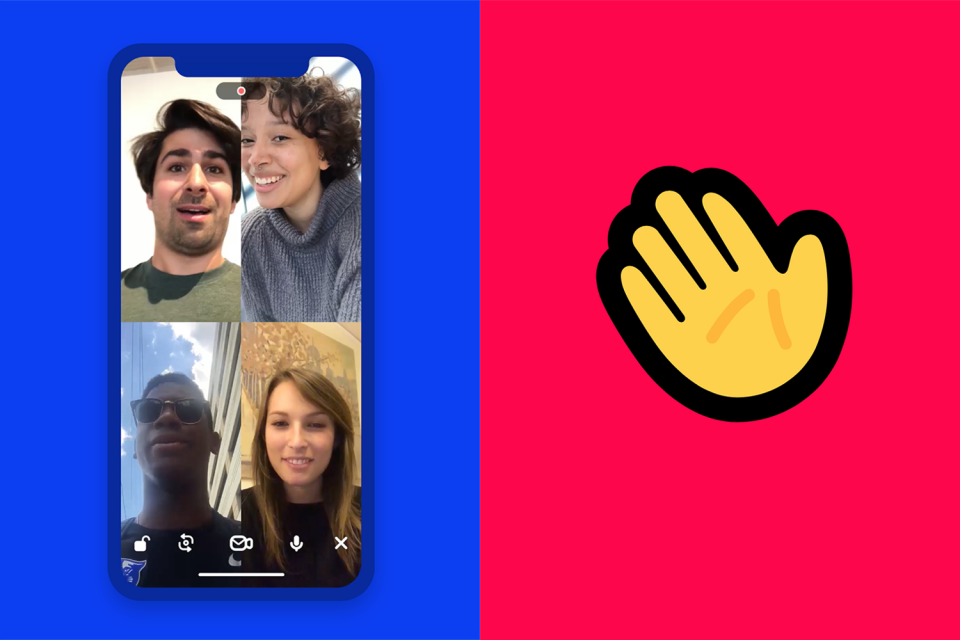 One of the best kept secrets of the younger crowd, Houseparty has rocketed the popularity charts. No surprise. The app enables you to host your very own get together with 8 other mates. Right from the comfort of your home, you can hang out and chill.
Play, Share, Music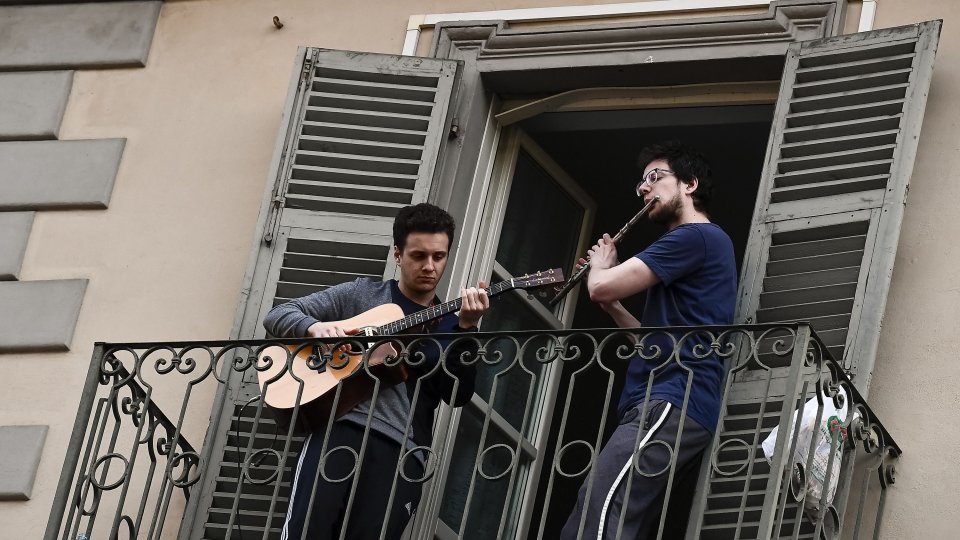 All you need is a playlist, a decent speaker, and a group of people willing to play and listen to each other's songs. There are few things that bind people together like music. As we battle the Corona pandemic, music can help us come together and bond.
Post-It Notes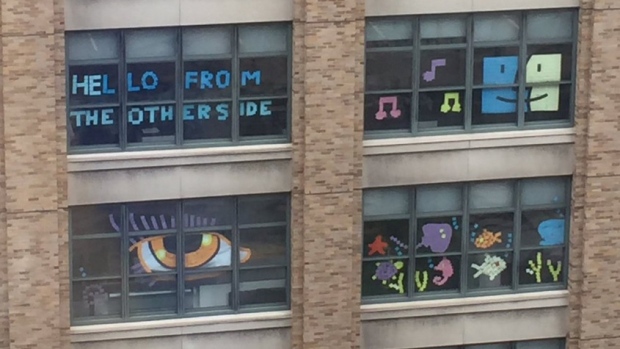 Why use SMS or WhatsApp when you can get creative with Stick It Notes. The notes are a fun way to communicate with neighbors. All you have to do is write on a piece and stick it on a window. Your neighbor can then reply with their own witty message. Take a break from your phone screens, use colourful stick it notes.