Have you ever "slept with fishes"? Have you ever experienced extravagant leisure in luxury ocean yachts, cruises, boats, or any other floating home? It's high time you tried this.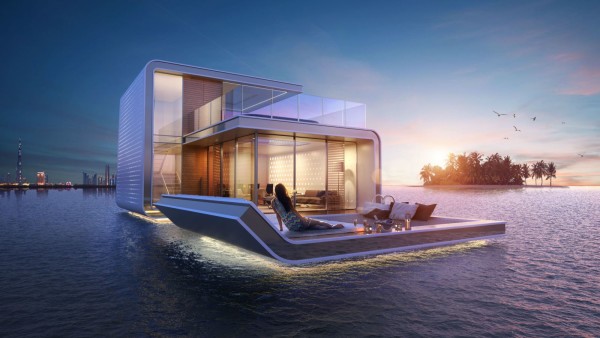 A floating home, the newest project made by the Kleindienst Group in Dubai is way ahead of conventional water homes. At first glance you can say that The Floating Seahorse is a boat, but actually it's a villa swinging in the water. The most extravagant and modern architectural element is that the bathroom and master bedroom are completely below the surface, giving you opportunity to see ocean and sea the way only fish are lucky enough to observe.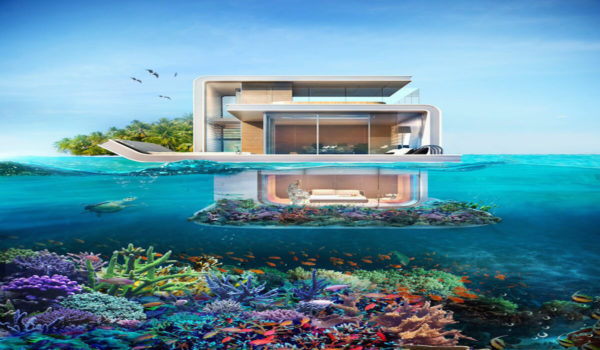 This floating villa has a fully-fitted kitchen, dining room, and upper sun deck with a glass-bottom Jacuzzi. Just off the coast of St. Petersburg in Dubai, 42 of these water mansions will probably be built in 2016.