These high class sneakers are the love child resulted from the collaboration of two companies   from New Zealand : the footwear brand Tobe and the other , named Simpleton (yeah, I laughed too), being a young Wellington design firm.
The end result was Simpler Times, a trendy line of unisex sneakers,a high quality piece of footwear that comes with a hefty price tag, but it looks like it was made in Heaven or something. These babies were intended to be "affordable but still exclusive", whatever that means. The manufacturing process was focused on local resources and kept as simple as possible, all the materials being "Made in New Zealand".
These sneakers are made to order and come in a limited number, so you should go grab your pair while it's still around. For $165, you will get a pair of sneakers made of black merino (upper), lined with black leather and featuring leather laces.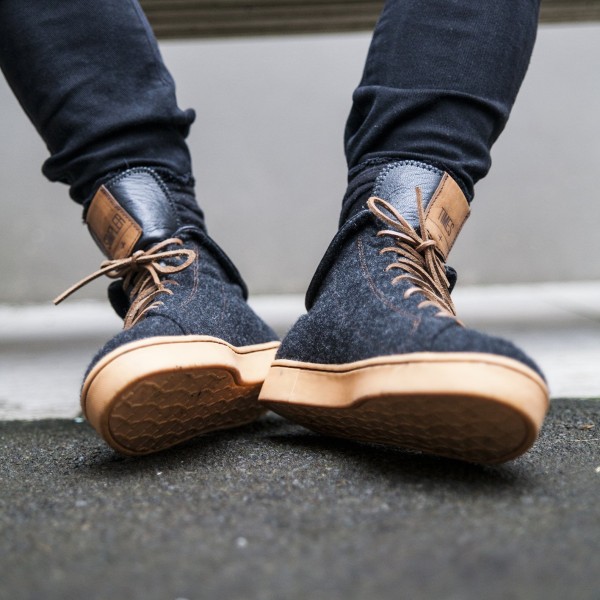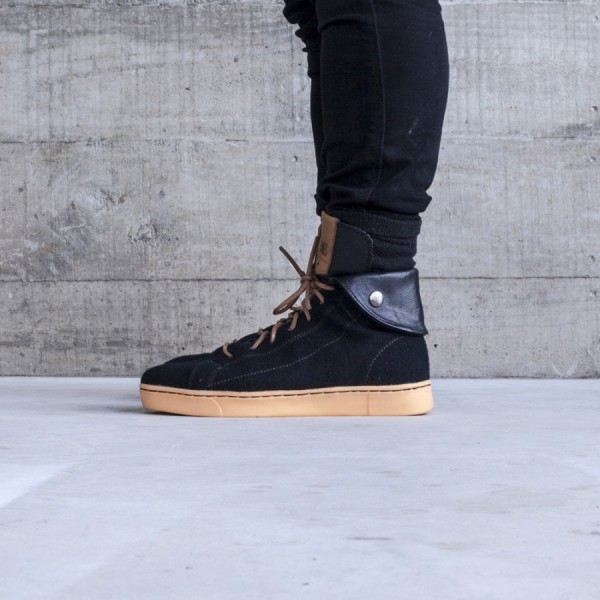 [adsense300mid]