Keys. Knife. The two may have nothing in common, except the letter K. The Shorty G2 has found an innovative, fun way to bring the two together.
Edgy EDC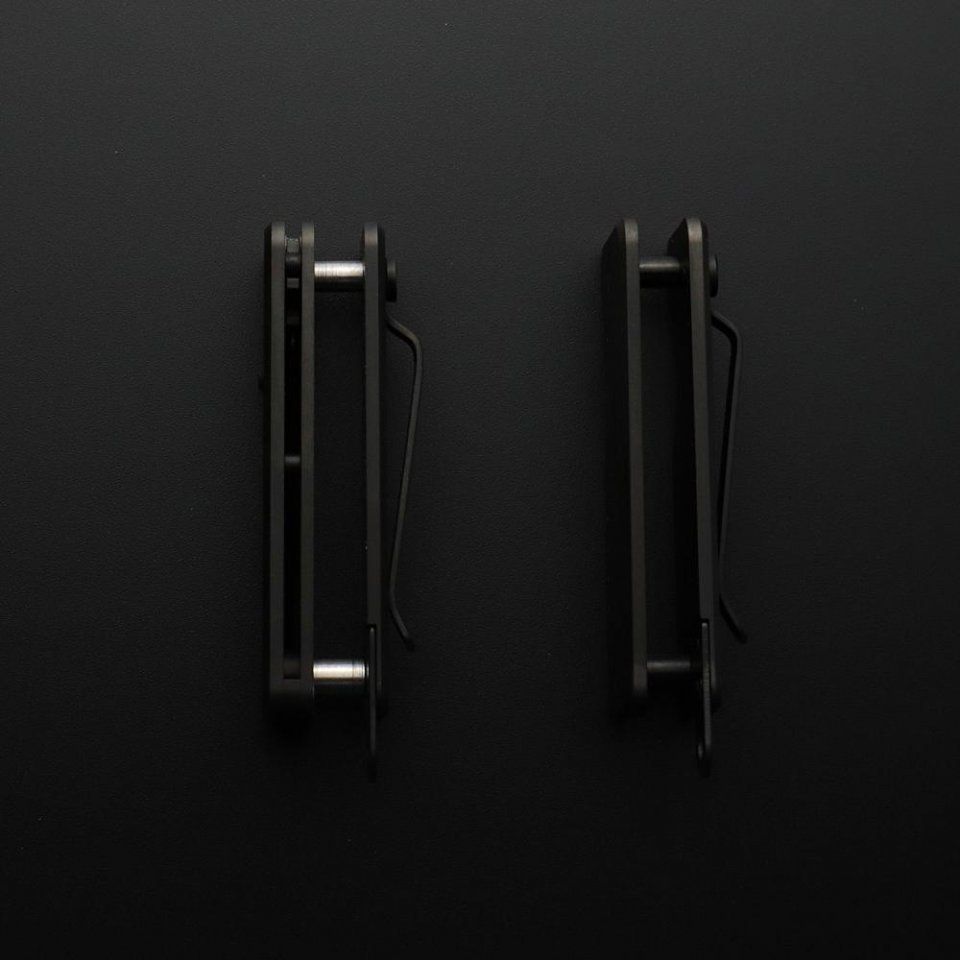 The G2 has a simple idea: Provide a stylish, suave every-day carry item for your keys. The slight difference is that that they added an extra edge to it: In the form of a utility pocket knife. Now you can open your door and slice a bar of butter with the same item.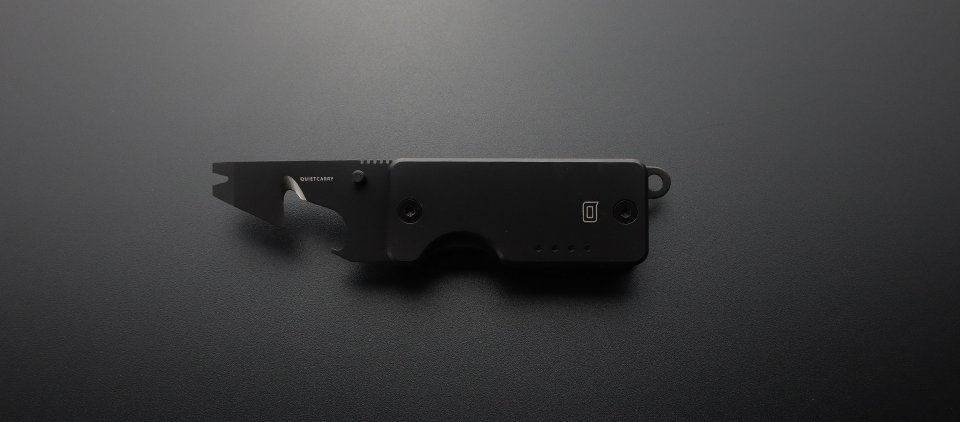 Underneath the minimalist design is hidden a deeply intelligent design. The G2 holds multiple keys but keeps them separate from each other. Finding the right one is easy and simple. The smart accessory also keeps the keys in a neutral position in your pockets. Your smartphone will thank you for this.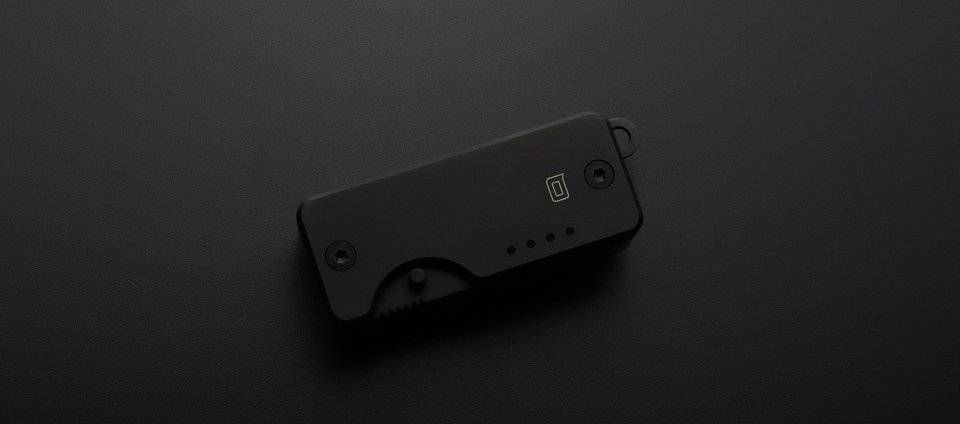 Sleek Style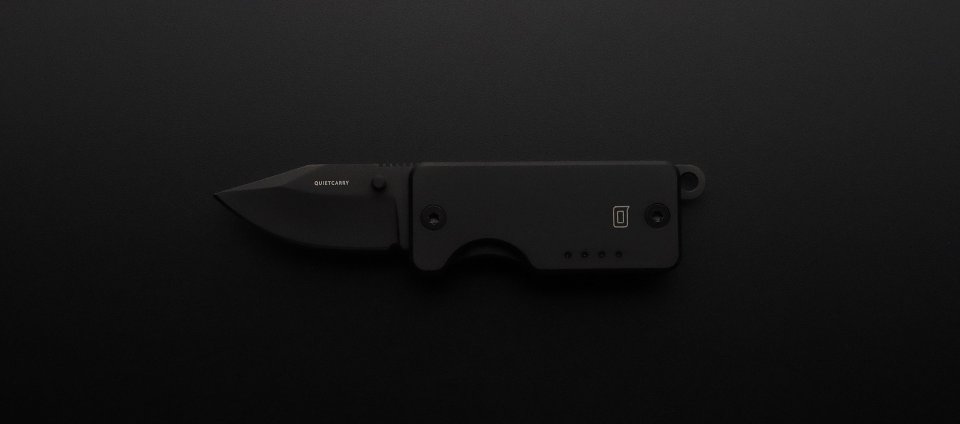 The sleek black body makes the G2 an impressive stylish accessory. One than you can carry just about anywhere you go. You can even clip it on your pocket and it will be a style statement. The smooth titanium finish makes the G2 an absolute delight to touch. Plus the weight remains extra light.
The Short G2 Key Organiser retails for $70.