What if you could carry the wind in your backpack? That's the question that led to the Shine Wind Turbine.
A Backpack Wind Turbine
Wind turbines have always been the big, tall, towering, but gentle giants. Not anymore.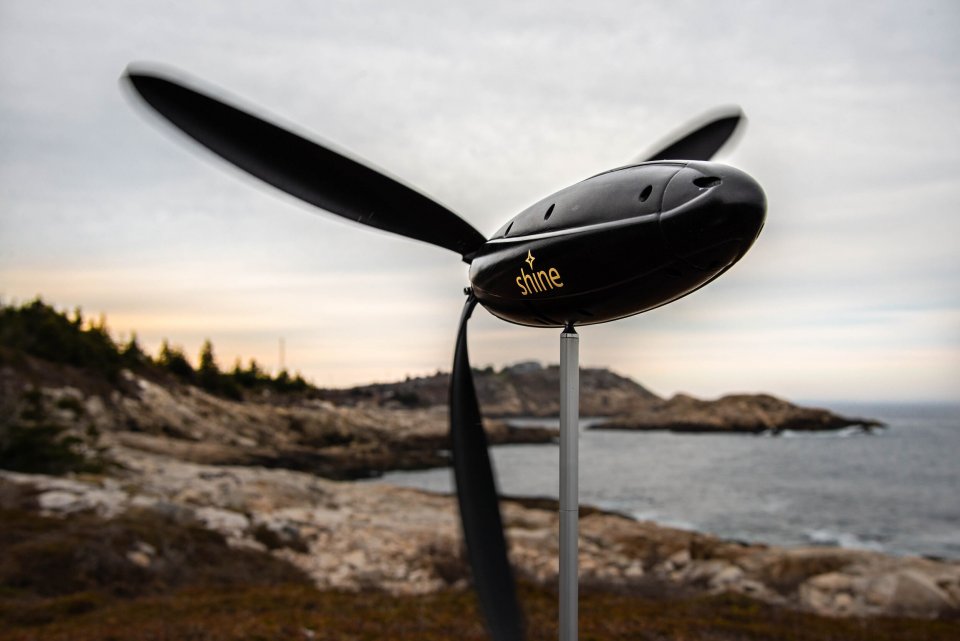 Shine has applied some smart, innovative tech to reduce the size of the turbine considerably. Shaped like a handheld vacuum cleaner, the portable turbine weighs only 3lbs. And it takes a quick two minutes to set up. 
The conical body has retractable blades attached to it. A dismountable tripod stand is provided too. All of the separate pieces fit neatly in your backpack.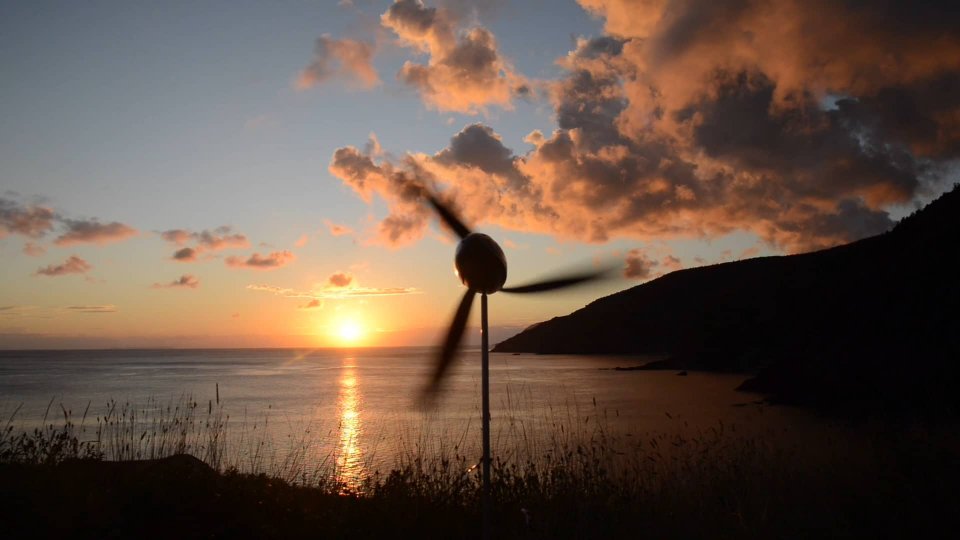 When you want to set it up, simply stock the tripod, retract the blades, and fix the body on the stand. That's it.
Clean Energy On The Go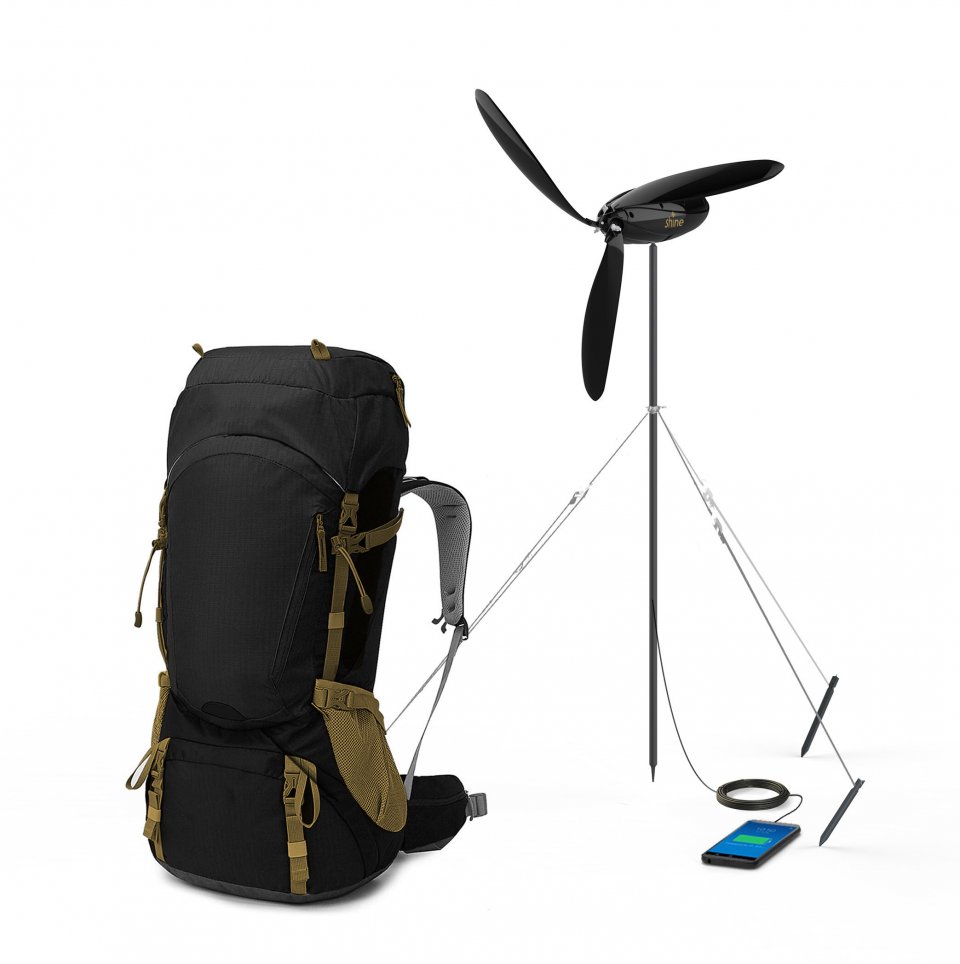 Shine converts the wind into usable power. No longer do you need to carry heavy power banks. You can use clean, green, nature-given energy to power all your smart devices.       
Shine's compact nature comes in handy during road trips. Set the wind turbine outdoors, plug the USB cable, and you are good to go.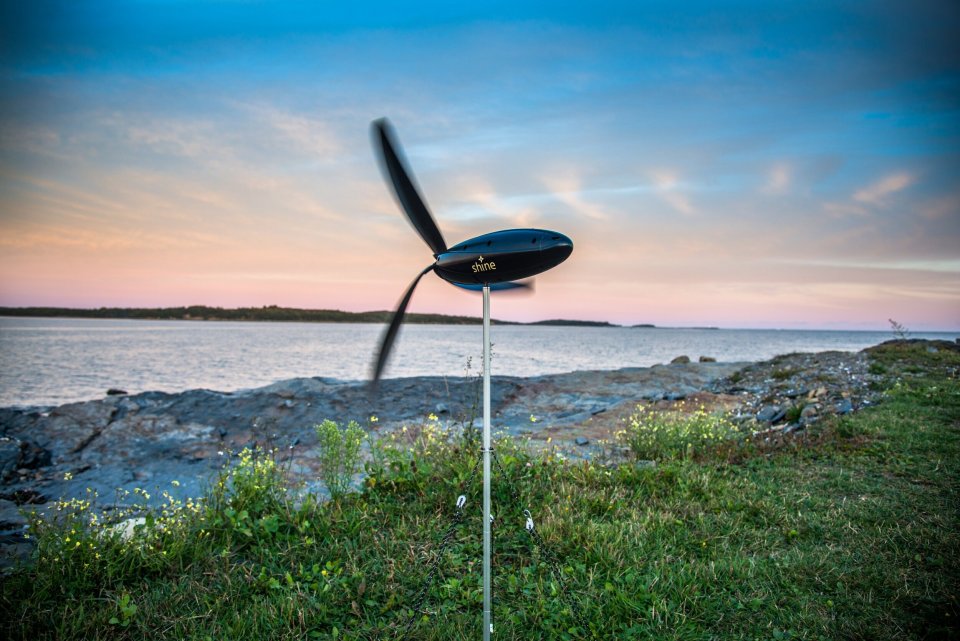 The portable turbine delivers a 40watt charge with a 12,000 mAh Li-Ion battery at its heart. From cameras to phones to electric lamps, an anything can be charged with Shine Wind Turbine.