We are well and truly living in the wireless generation. Nothing captures this better than our precious headphones.
Gone are the days when the long, wired chords caused many an untangling headache. The new wireless breed allow for a stress-free listening experience. Into this hallowed space enters the Sennheiser Wireless Momentum.
Style And Sound
One of the standout features of the Wireless Momentum is the balance it achieves between rich, deep sound and cutting-edge style. But what will get audiophiles really excited are the three levels of noise cancellation. Depending on the environment, you can choose how much of it you want to tune out. Quite impressive.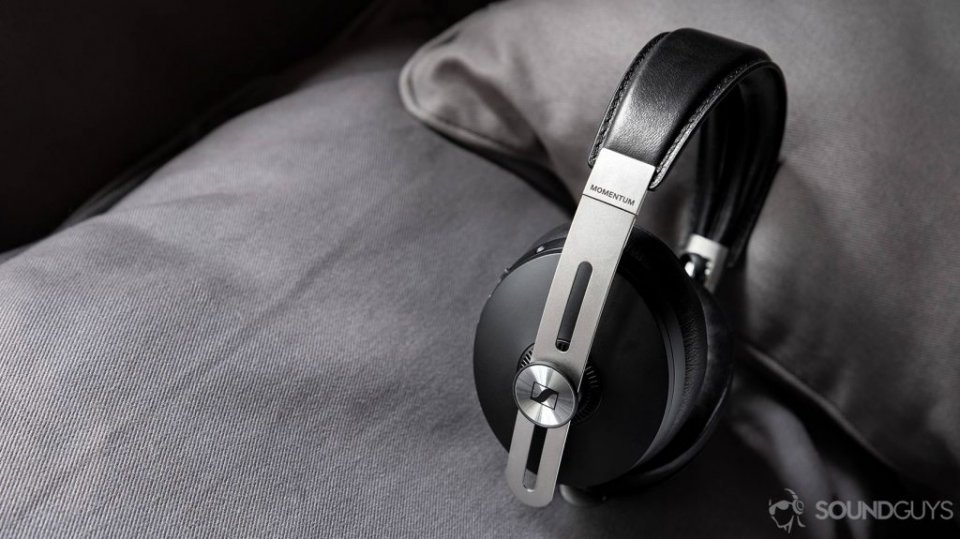 The headphones make a solid style statement with a minimalist black aesthetic. The contrasting silver tone on the bands make give the headphones a subtle, sophisticated look. With a retail price of $399.99, you don't expect anything less.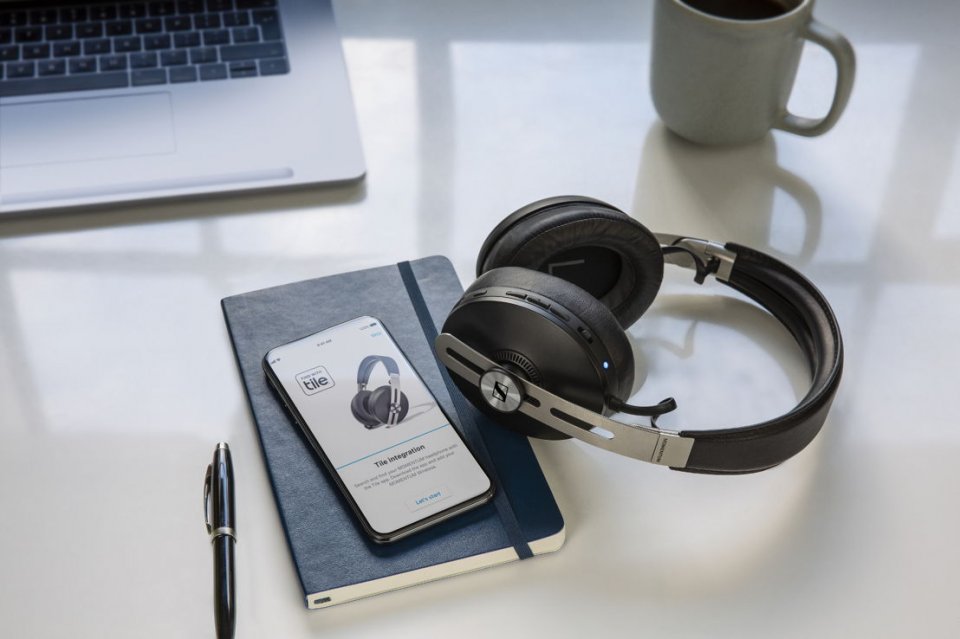 Sennheiser has managed to pay intricate attention to details such as the super comfortable ear-cups. Now you can listen to your favourite tunes for hours on end and not fee any discomfort. The lush leather-bound headband also offers a luxurious feel.
Quality Guaranteed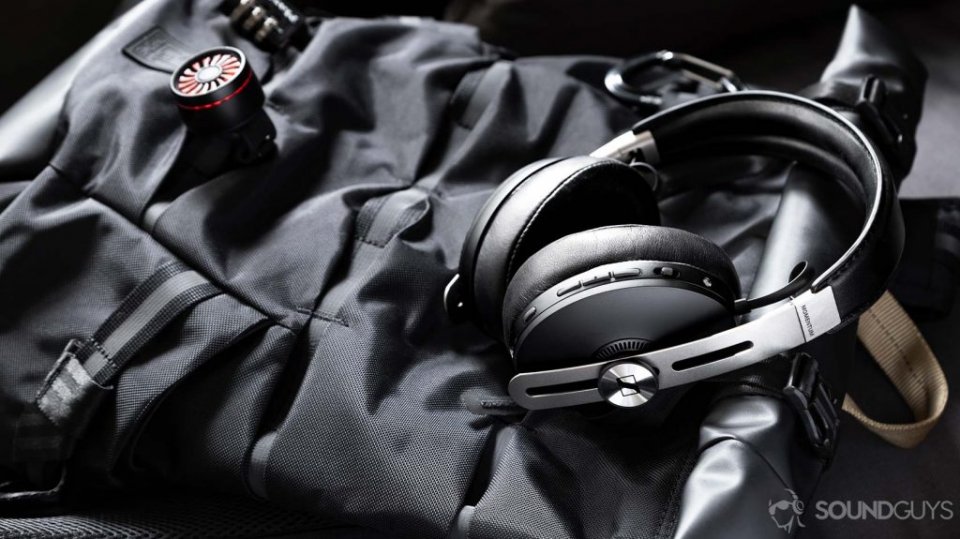 The Momentum Wireless displays all of the best features that we have come to expect from Sennheiser. The easy switch from songs to attending calls adds another feature in its cap.