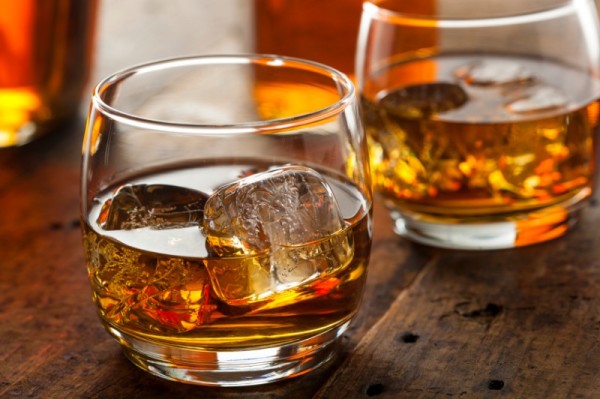 ---
"Too much of anything is bad, but too much good whiskey is barely enough."
– Mark Twain
---
If you love your Scotch, then I have some bad news for you. I'm not even going to sugarcoat it. You deserve it straight.
The World is running low on single malt Scotch.
I know. It's terrible. It's enough to make Frank Sinatra turn in his grave. And  it could last between 10-15 years. The culprit?
Well, the Scotch!
A recent CNN-Money report explains that due to the soar in popularity, distilleries are struggling to keep up. Single-malt Scotch has always been a limited commodity; it's been designed this way. Whiskey brands, including Macallan, only produce a set amount of bottles annually as they have no foresight into what the demand or market figures will look like three or more years down the line.
---
"We are currently working at full capacity — seven days a week, 24 hours a day. We just need to be patient and allow those casks to work their magic."      
– Charlie Whitfield (Brand manager for Macallan)
---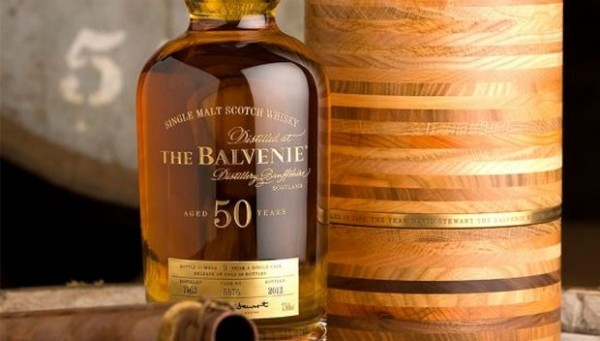 ---
– Scotch Stats –
---
 Global single malt exports jumped 159% between 2004 and 2014
In the U.S., annual sales nearly tripled between 2002 and 2015
The Whiskey Trading Index climbed 14% last year beating other traditional assets
Kishnani's whisky fund in Hong Kong, an ever-growing collection of 7,500 bottles, has increased 26% in value since it started in 2014
Asia now accounts for one-fifth of all Scotch exports- 250 million bottles per year
The most expensive bottle of Scotch was sold for a huge $628,205 in Hong Kong
---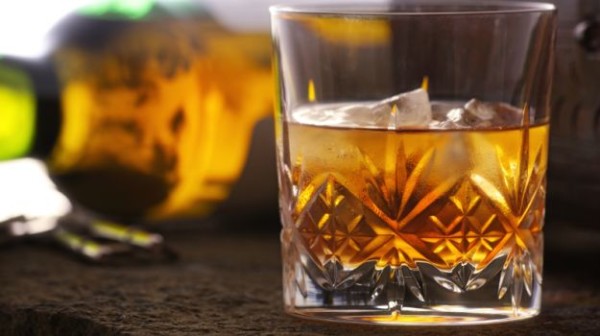 ---
A large factor in the surge of Scotch sales is the sudden increase of interest by the Asian market. The latest quarterly figures from the Scotch Whisky Association show that in the last nine months Scotch sales overseas climbed by 23% compared with last year – before Christmas and New Year sales are taken into account.
"In China, everybody is talking about it," said Stephen Notman of the Whisky Corporation, a whisky investment firm. "Nobody thought in a million years that there would be a market there for 30-, 40-year-old whisky."
Macallan are looking at ways to overcome this problem. By 2018, they will have opened up another distillery to accommodate the increased number of orders. However, by law, Scotch needs to be aged for at least three years, so you won't be able pick up a new-distillery bottle until a few years later.
As a result of the shortage, prices for older whiskies are going through the roof. Stephen Norman also stated that "a Black Bowmore whisky aged for 30 years before its 1994 release initially went on sale for $110 a bottle. But it now easily goes at auction for $7,000."
Now go drown your sorrows with a glass of Scotch whilst you still can!
---
If you're new to the glorious world of single-malt whiskey, this may spike your interest.