We all know that exercise releases endorphins – the happy hormones. Now you can top up your happy high with some smart style. Enter the Saucony Endorphin Collection. With happiness as its middle name, you can't go wrong with these sneakers.
Step Out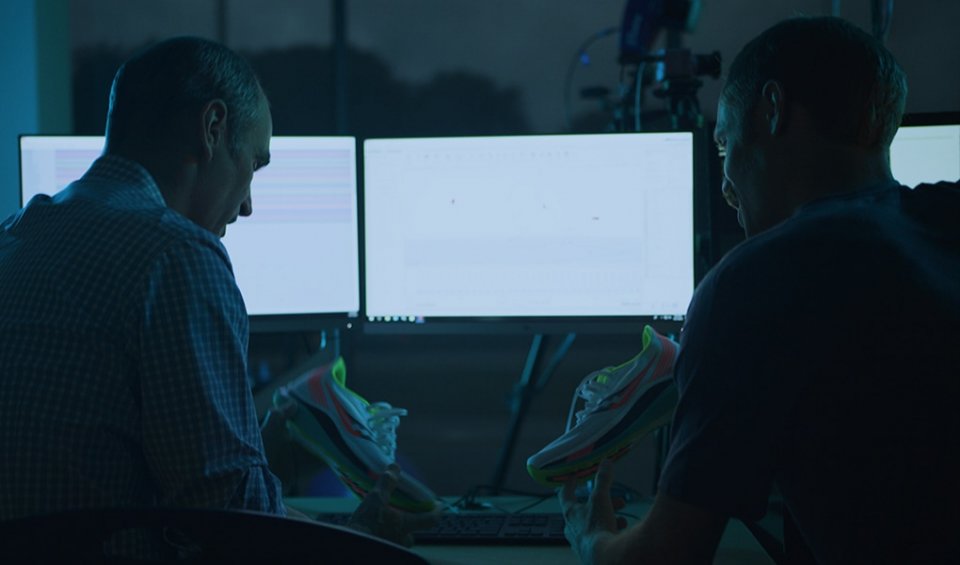 No matter how dedicated you are, there are times when you feel like missing a workout. We've all been there. The attractive Saucony sneakers will make you rethink lazy. The footwear is certainly eye candy to look at. And the additional appeal is that you will have real attention coming your way when you workout in them.
With a mix of energetic colours and clean design, Saucony has put the fun back in the run. What is even more impressive is that the sneakers back up style with real high tech substance.
Run. Redefined.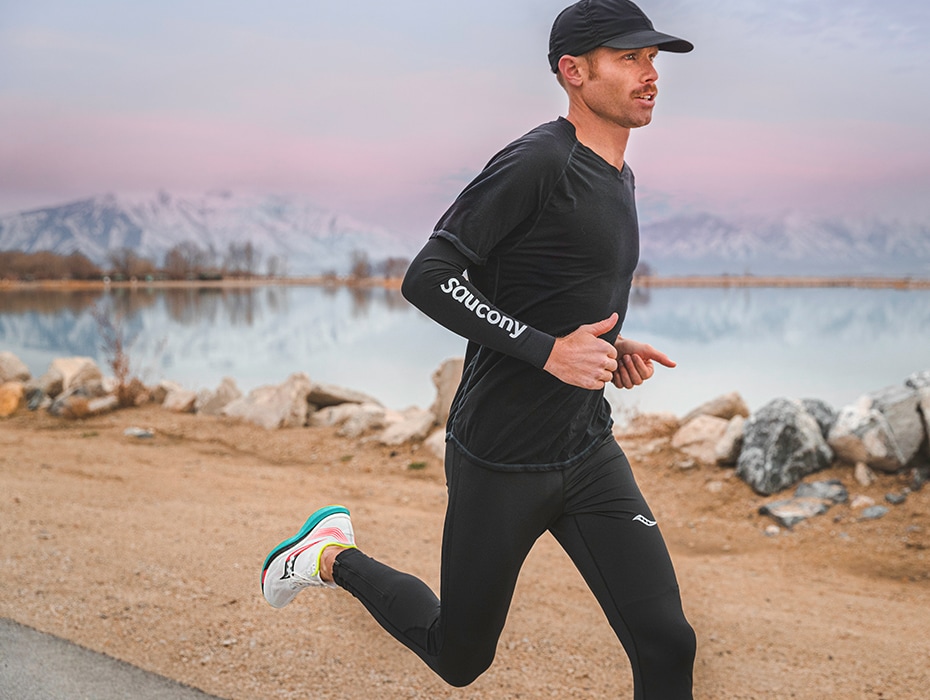 Your old shoes provided cushion for a soft landing. The Saucony Endorphin offers a plate of carbon fibre to boost your run. Every step you take will take your further forward. Don't just take our word for it. The brand consulted Olympian runners while designing the new age sneaker.