Smartphone you have certainly heard of. How about a smart military phone? Samsung has taken the very popular Galaxy S20 and transformed it into a mobile beast. We can't think of a device tougher than the tactical S20.
Tough Phone For Tough Soldiers
Soldiers are usually found in the heat of the battlefield, but they need mobile devices too. Especially to communicate and navigate. The tactical S20 has been created for that very purpose.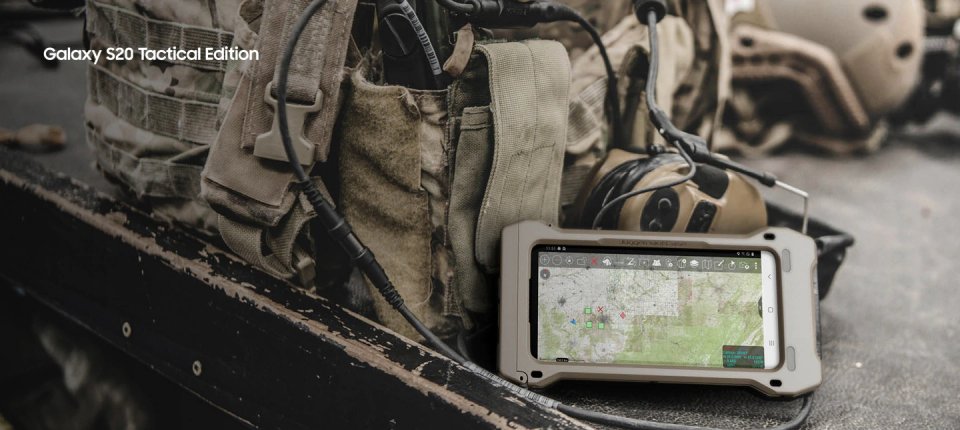 You will find the same 6.2-inch 1440p display panel, the lightening quick Snapdragon 865 processor, the superfast 12 GB RAM, and the very spacious 128 GB of expandable storage. Plus a 4,000mAh battery that can last an entire day, or night. But this where the similarities end.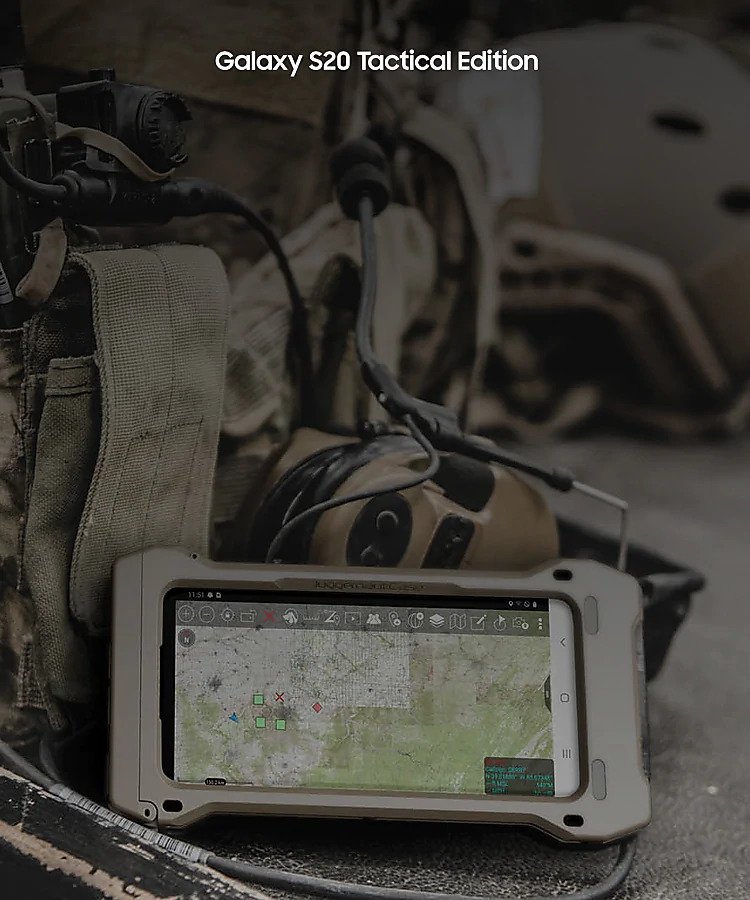 Any communication delivered front the phone is encrypted, twice over. That means a completely secure transmission to radios and mission systems. The tactical S20 has also been exclusively designed for combat mode. The soldiers can select a mode that turns off the display automatically when they use night-vision goggles.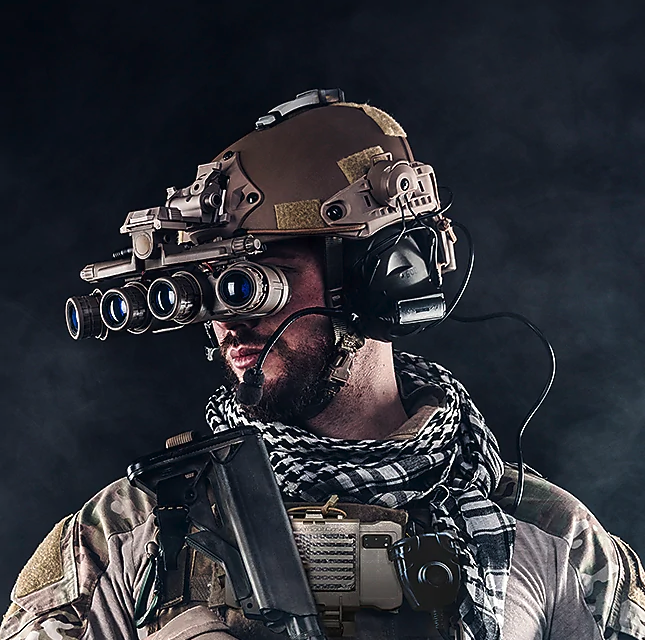 The most striking difference, visually, is the hardcore case that protects the device. Rumour has it that even if a tank rolls over, not a single dent will form on the phone. Unfortunately, we will never know.
The tactical S20 is exclusive to the US Military.