Chrome laptops have earned an unflattering reputation of being a bit plain and plebeian, always living in the shadow cast by the more popular Windows and iOS options.
Not anymore. The Samsung Galaxy Chromebook, revealed in the brand-new week of a new year and a new decade, will probably set a new benchmark not only for the Google's operating platform, but for laptops in general.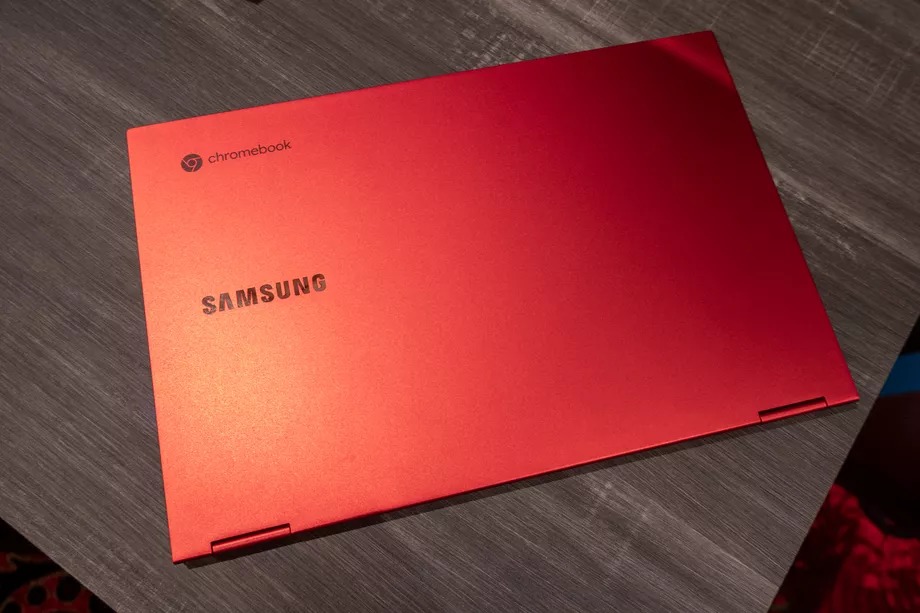 Outer Beauty, Inner Beast
A single look is all you need to realise that the Galaxy Chromebook has been designed to grab the spotlight as well as everyone's attention, especially yours. The Chromebook's skin is dipped in bold red, which with the right lighting, looks electric orange. Build with aluminium and not cheap plastic, the laptop is just 10mm thin and can give some of the runway models a run for their money.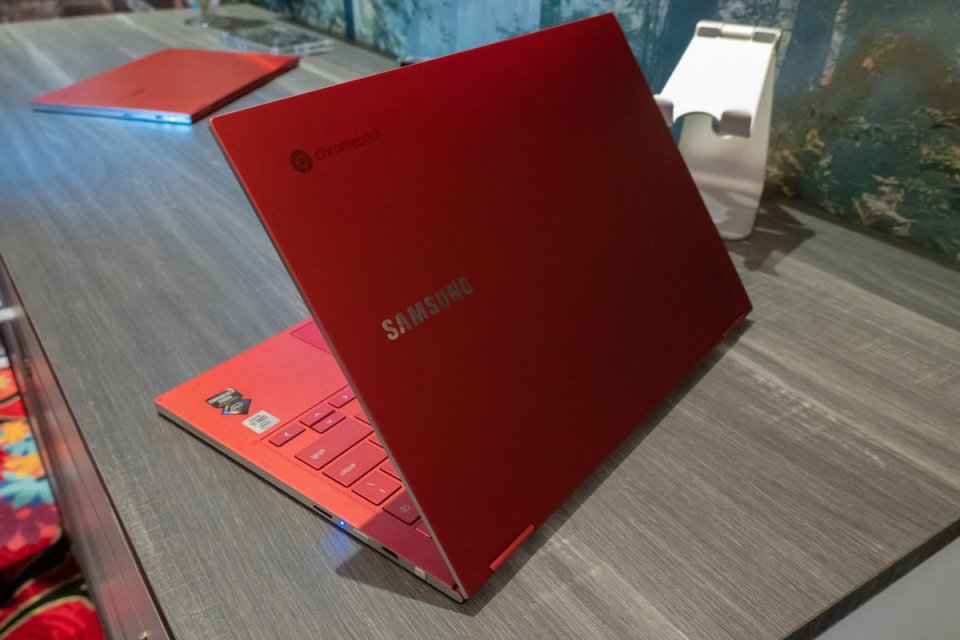 Carry the Chromebook to the classroom, to the café, or to the corporate office and all eyes will be on you.
Looks can certainly be deceiving, but not with Samsung's latest offering. The sleek style is backed up with a beast of a machine that features a 13.3-inch 4K AMOLED display, an Intel 10th Gen Core-i5 Processor, 8GB RAM, fingerprint sensor, expandable storage via microSD, and a S Pen stylus to sweeten the deal.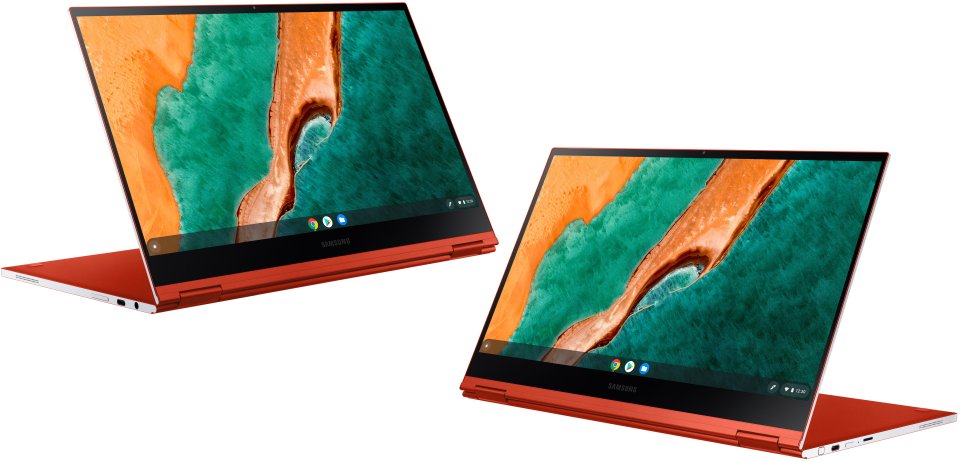 If you wish your laptop to be as flexible as you are, the Galaxy Chromebook's screen can easily rotate 360-degrees without breaking a sweat.  
Premium Pick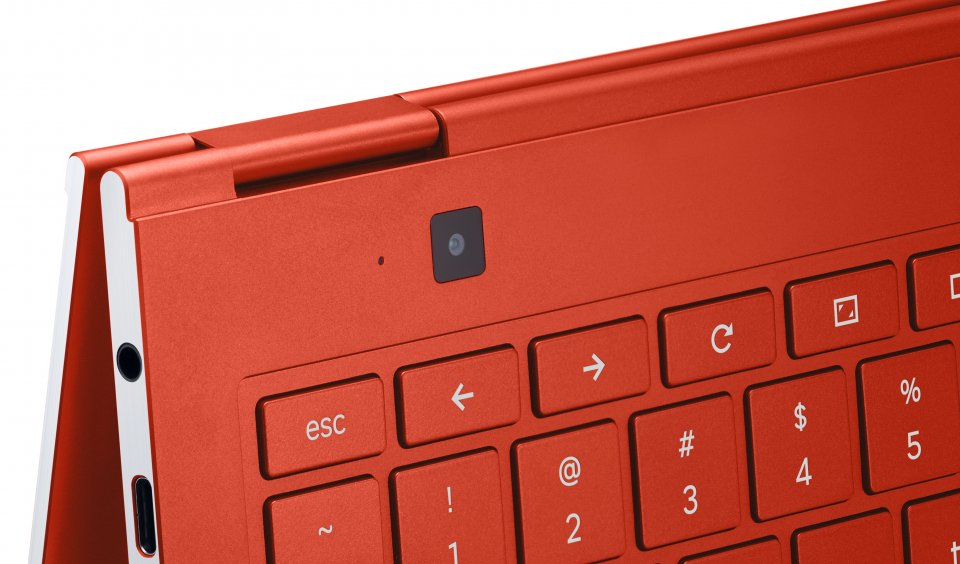 It has been a while that the launch of a Chromebook has generated excitement among tech users. The first impression is that the Samsung Galaxy laptop will live to the hype it has created. There is a caveat though. The eye candy notebook retails for a steep $999 – premium price for a premium device.