Since almost everyone can sport a quality leather wallet, it's no surprise you will find a bunch of designs all over the internet. From basic leather money keepers to techy RFID safe, leather coated wallets, there are plenty of options to choose from when you're looking for a leather accessory.
Nevertheless, the timeless, handmade design of a sturdy wallet will always conquer the heart and mind of a distinguished gentleman. Hence, we present a leather wallet ready to hold its ground for a century – guaranteed!
Saddleback Large Leather Wallet
Known for its top-quality leather products, Saddleback is offering a large wallet, spacious enough to fit all your cards, coins and banknotes. What started out as a father and son business in 2006 quickly became a full on provider of quality leather products, including saddlebacks, wallets and belts.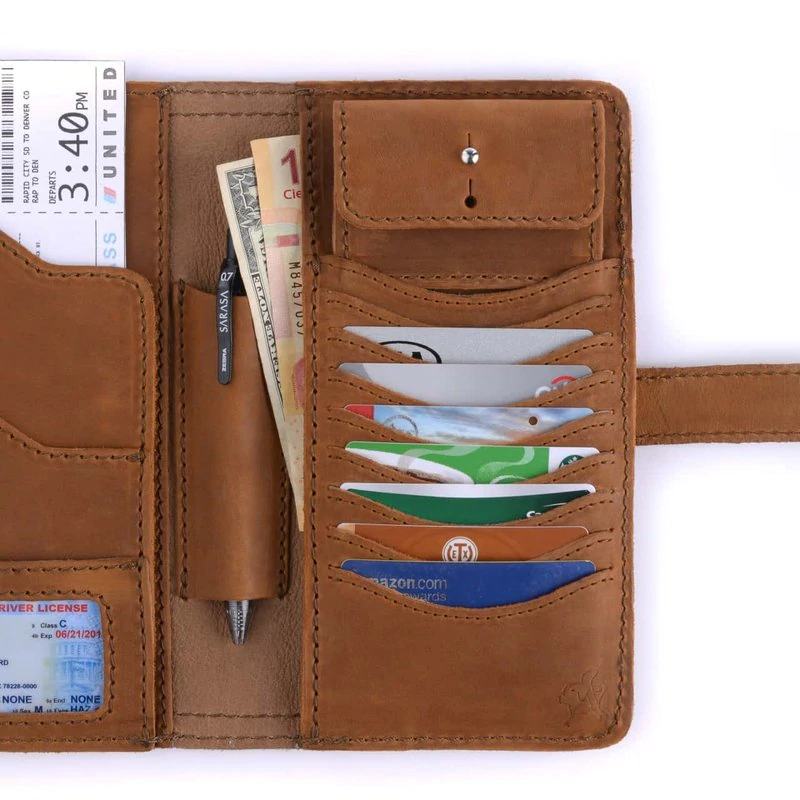 The Saddleback large leather wallet is made from full grain leather and hand sewn using high quality, long fiber polyester. Unlike nylon, polyester provides tenfold resistance to wear and tear as well as being better shielded from UV rays damage.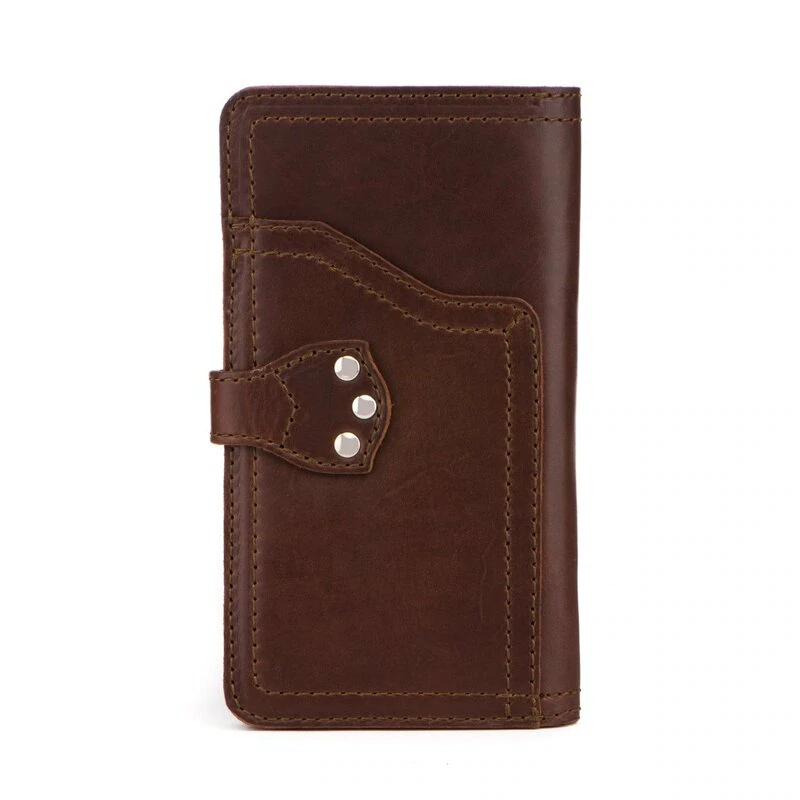 The lining of the wallet is made from tough pigskin, which is even stronger than the skin of the cow. Finally, the driver's license sits within the frame of the wallet, no covered by a plastic foil as with most produces. Since it's likely that the plastic will degrade sooner than the leather, it was decided to remove it altogether.
100 Year Warranty
This is no marketing trick, according to Saddleback. Based on the build quality, materials and expertise, the company is ready to offer 100 year warranty for some of its more premium products, including the large leather wallet.
You can get the Saddleback Big Leather wallet for $189 on Saddleback website.