A wristwatch is meant to tell time. Almost always. The Royal Oak Frosted Gold Concept thinks otherwise. It takes all that we love about wristwatches and puts a modern, artistic spin on the beloved men's accessory.
New Age Concept
The Royal Oak Concept makes a near-unforgettable first impression. The design team has pushed the boundaries of what a wristwatch can achieve stylistically. Very impressive.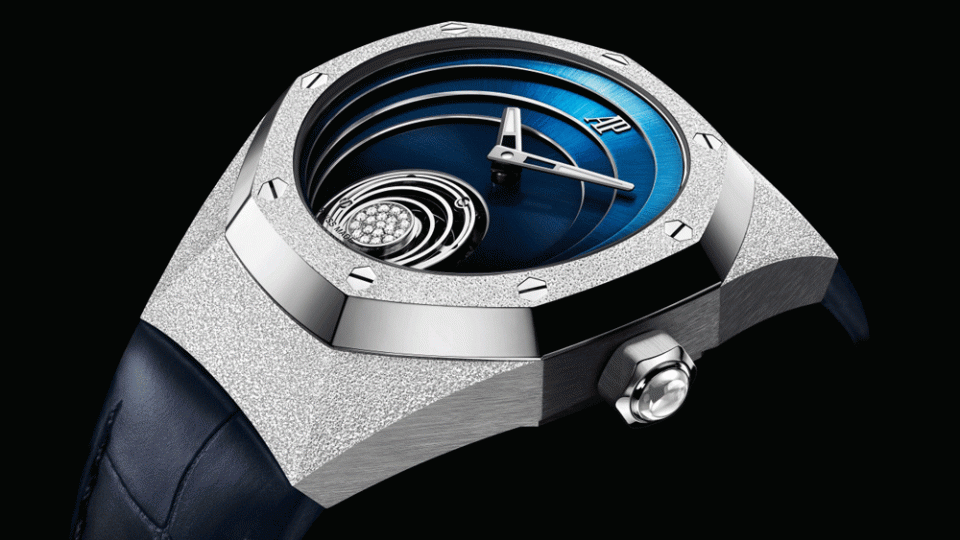 Talking about style, the wristwatch strikes a perfect note with its frosted white dial. It immediately catches your eye and will stand out in any crowd. The dial is perfectly complemented with a deep blue dial.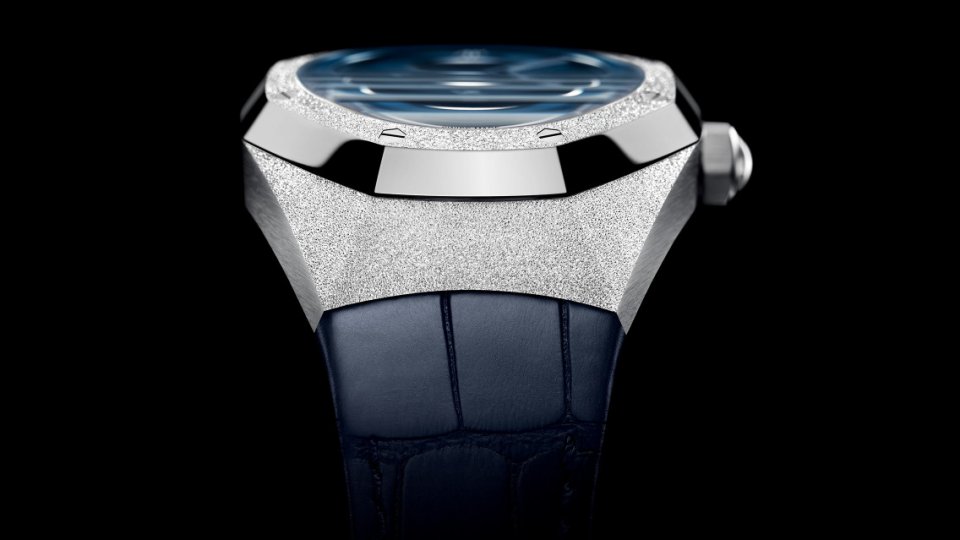 For all of its modern aesthetic, the dial of the wristwatch is a throwback to timekeeping heritage. Rather than the regular markings, there sits a sundial. The effect that it achieves is of immediate surprise. But in a good way.
Substance Meets Style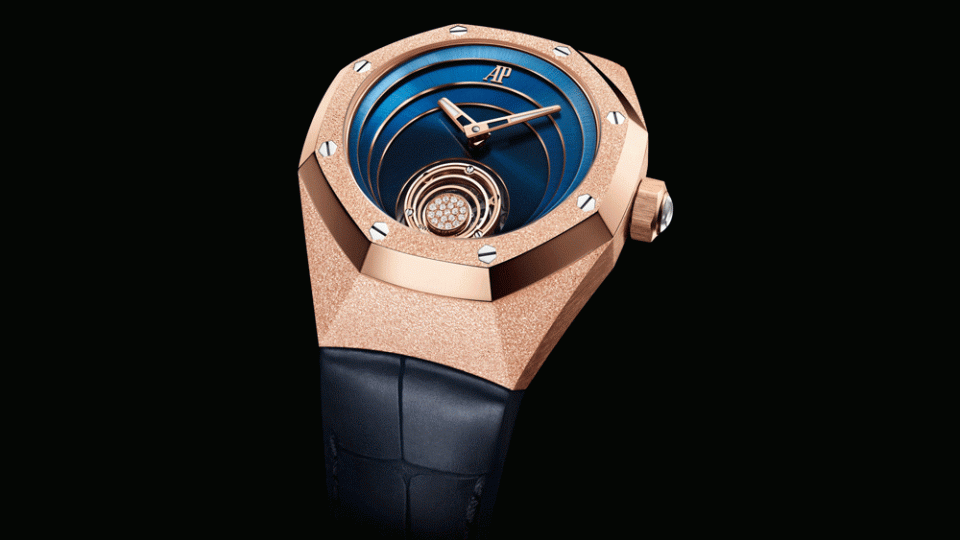 With all the stylistic flourishes, you can easily overlook the Royal Oak's impressive build. The dial is built from sophisticated 18-carat white gold. Glare-proof sapphire crystal sits atop the blue dial; you can read time even in the brightest light.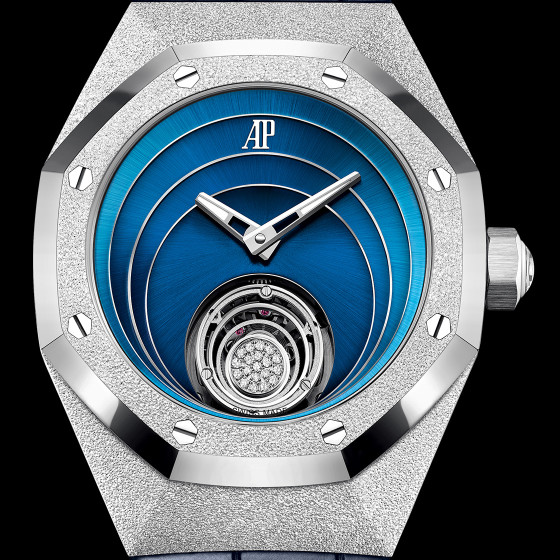 Perhaps the best part of the watch's build is its premium leather strap. Your wrist will fall in love with it at first touch.
The Royal Oak Concept is indeed a statement. A style statement and a time statement.