A Great Refresh
Rocketbook Wave is here to change the way you take notes forever. All those lost sketches, all the creativity that's gone for no good, you can turn around that completely. We talk about a notebook connected to special designed cloud system. From there, using a brilliant pattern system the files can be sent to Dropbox, Evernote, Google Docs, your e-mail, One Note and soon iCloud or Box. I could have only dreamt of something like this back when I was in high school, and writing meant so much to my education.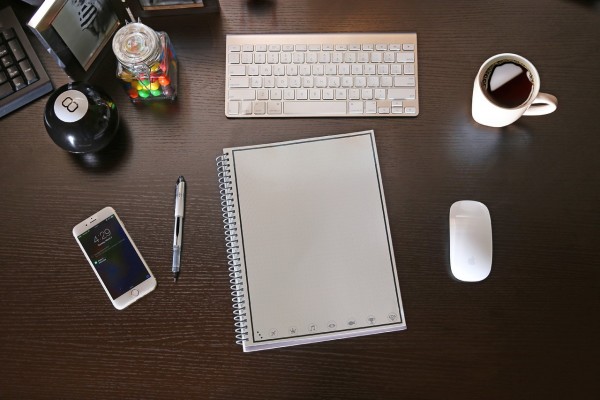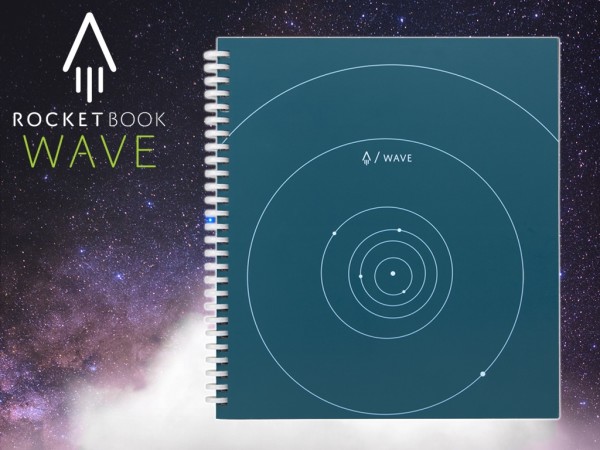 But how can it do this? Simple and streamlined: using a self-made app, you can take a picture of the page in the notebook and let the magic happen. It is a patent-pending image capture technology, of course, processing every capture to make it look great for you. Every page is counted using a small QR code located on the top left/right of the page. But how can I let it know which place I want my creation sent? It surely must imply loads of button-touching settings and undesirable panels, right? No. At the bottom of each page you can cross a symbol representing the platform you're choosing.

Rocketbook Makes It Simple For You
Another amazing feature of the Rocketbook Wave is it reusability. What I mean is when full, or when you want to erase everything from inside, just put it in the microwave (or under any heat source) and you will have it done. The notebook is microwave safe and the ink, which is thermochromic and provided by the Pilot Firxion pens, is removable from paper. The thermal logo on the cover reveals the status of this process. If you see it blue, it means cool. When the color turns white, it's hot. Of course, the number of times you can reuse it depends on many things, but it's said every user should expect somewhere around 10 charges.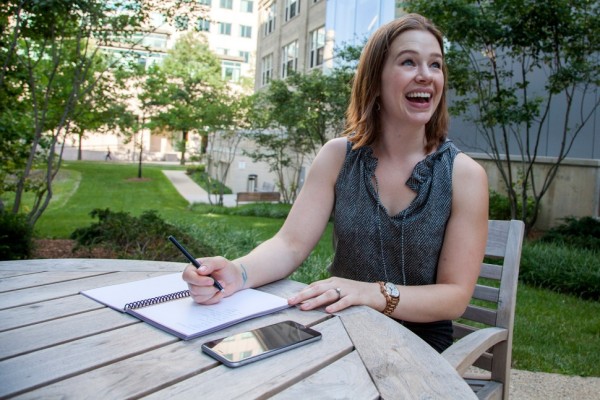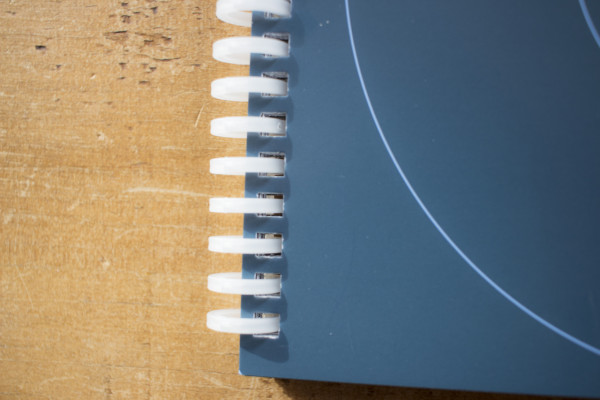 I personally think it's one of the most clever and genuine kickstarter projects I have ever seen. I just hope it makes it to reality as soon as possible. There are also many other features we didn't present here, so you can go and check on their kickstarter web page and check for yourself. You will thank us later. The Rocketbook comes in two different sizes, each having 80 pages.