This classic Porsche would be worth around $80,000 without "Risky Business".
Someone just paid $1.98 million for the 1979 Porsche 928 that Tom Cruise drove in the film.
Barrett-Jackson announced that insanely high winning bid at the end of its first auction in Houston. Hagerty says that a 1979 Porsche 928 in concours condition, which means that it looks perfect and is factory-original, is worth $79,500.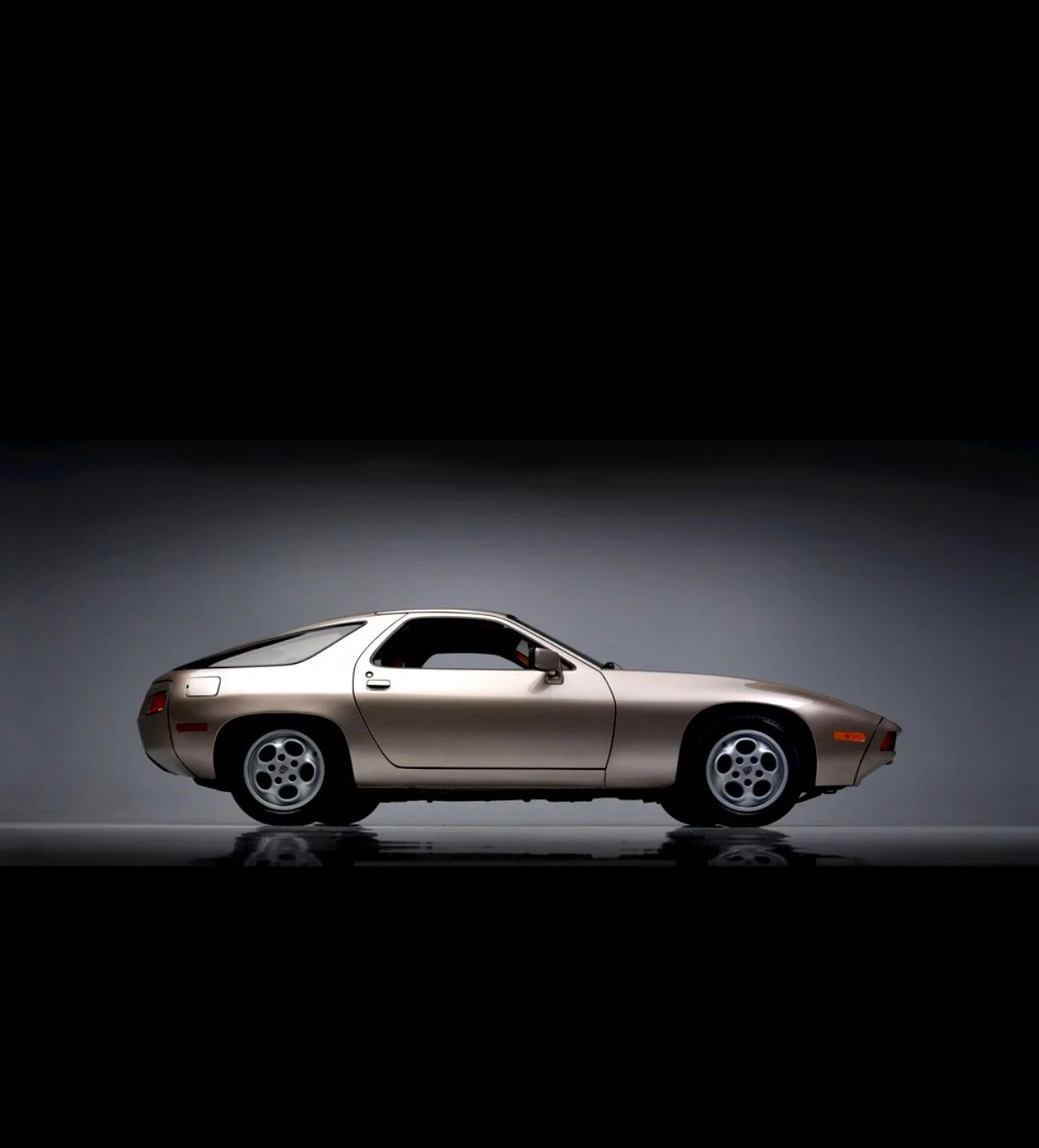 Road and Track says that this same 928, which was a base model, sold for only $49,200 in 2011. No one knows why someone paid 25 times more a decade later.
Then-up-and-coming actor Tom Cruise is said to have learned how to drive a manual transmission on the five-speed in this 928. The new owner may be a huge fan of Cruise.
Or maybe they want to reenact the chase scene from Risky Business, which ends with Cruise turning to his female passenger and slyly reciting the brand's slogan from the time,  "Porsche. There is not substitute."
The 928 has a 219-hp, 4.5-liter V8 engine that sits over the front axle. It can go from 0 to 60 mph in 6.8 seconds and can go as fast as 143 mph, which is fast for a grand tourer of the time.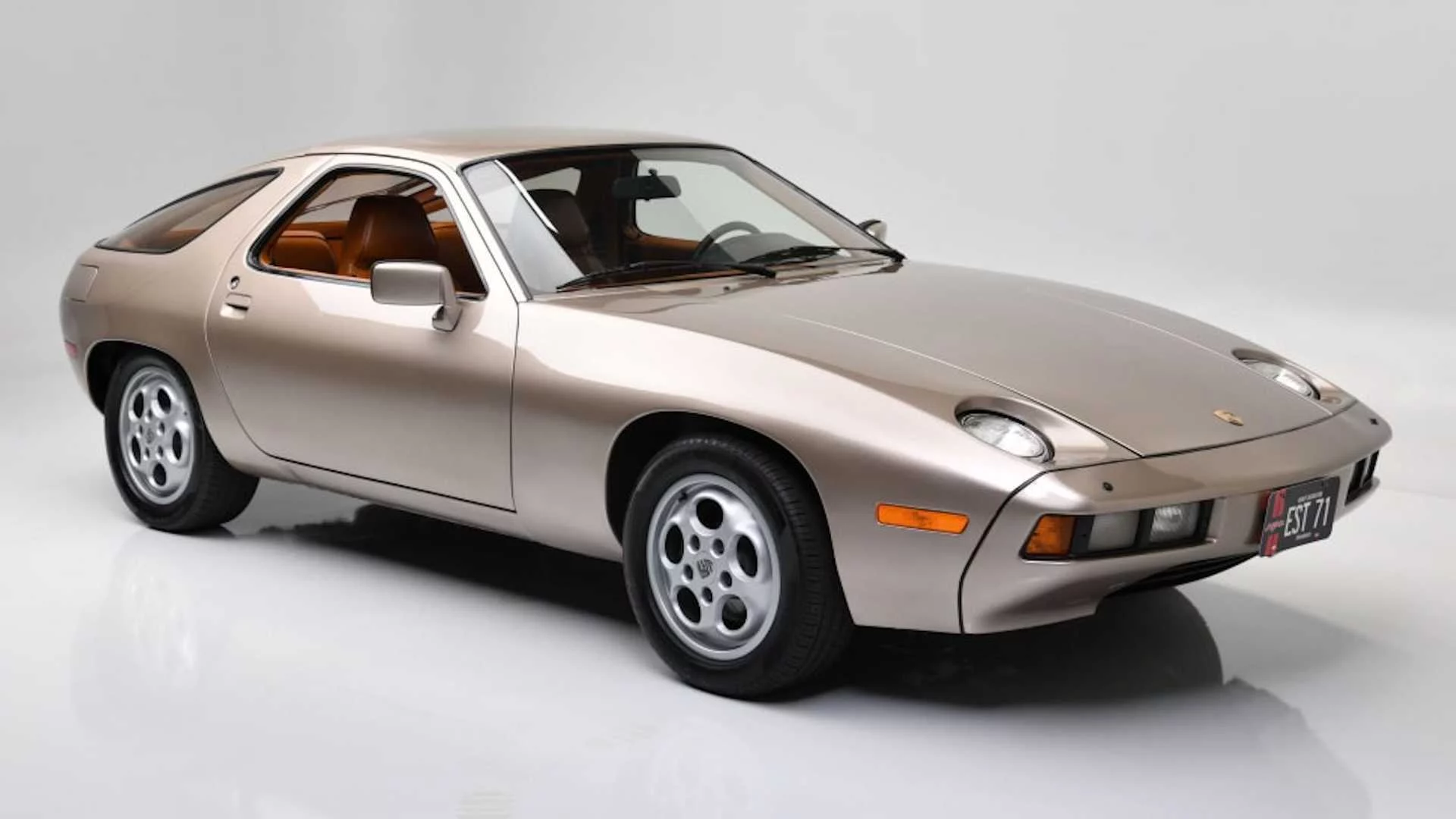 This one is painted gold and has 16-inch aluminum wheels with five offset holes and a cork-on-cork leather interior.
If things keep going the way they are, no one knows how many millions of dollars someone will pay in 10 years to buy the Risky Business 1979 Porsche 928.