The mix cassette tape is back. At least in the form of an iPhone X case priced at $29.99. This one is for all those who love their stuff retro.
Touch Of The Old School
The humble cassette tape may be a past memory in the digital age. But there are those who grew up listening and loving their mixtapes. Now you can relive those good ol' days with the retro-themed iPhone X case. 
Now we all know how slippery our iPhones can be. That's why you need cases to provide grip and protection from accidental drops. The retro case brings all the grip your fingers will need, along with a kicks ass style for $29.99.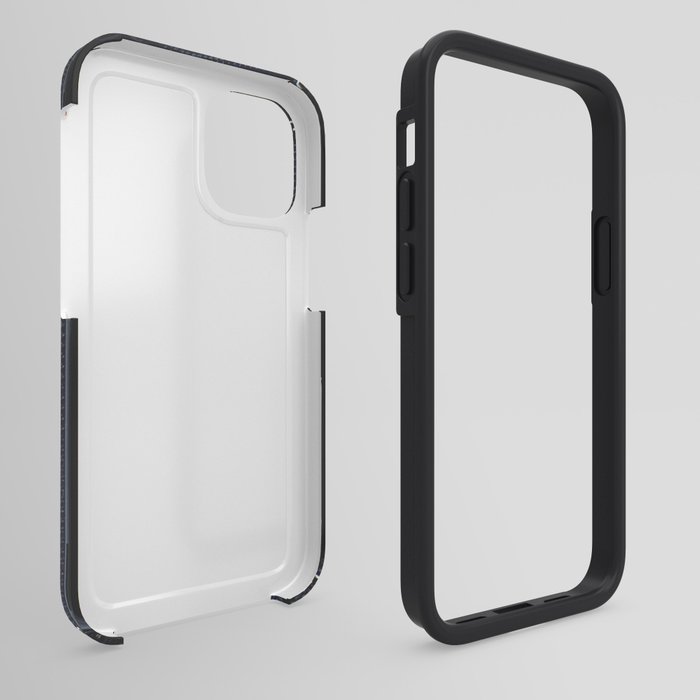 The very first thing that will catch your eye is 'Mix Tape' scribbled on the side. Just like how people did it back in the day. All the other details have been recreated faithfully: Right from the grainy cassette exterior to the logo name. Maxwell in this case.
A Cool Accessory
For those who love their music, and their iPhones, the retro case is an ideal accessory. It hits all the right nostalgic notes and all the style notes too.
The Retro Cassette iPhone Case retails for $29.99.