So, you've got a date coming up. Among the many things to consider there's one thing which may stand out among the rest: what to wear. There's good reason to give your get up careful consideration: confidence.
Confidence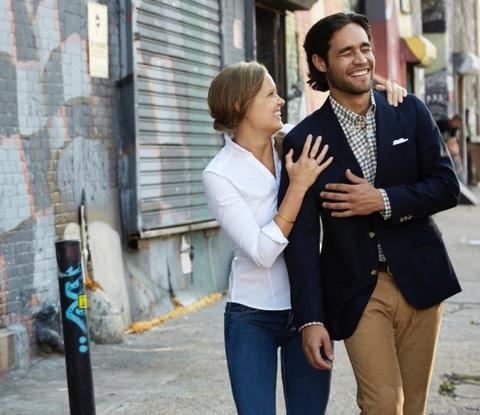 While it is of course favourable to look good in the eyes of your date, it is also at least equally important to have confidence in yourself. Confidence will go a long way on a date. Being self-confident will allow you to  open up a little and be yourself. After all, you're the one they agreed to date with, so try and be the best version of yourself.
Dress to the place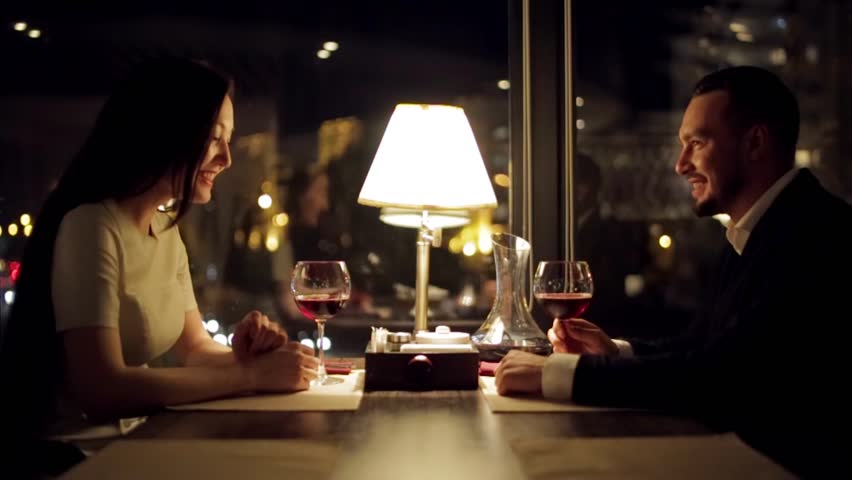 What really matters when  deciding what to wear is where the date will take place. If you're going for a casual cup of coffee during daytime it is probably best you don't don the blazer and smart trousers.
If you've got a dinner date however, have a look at the restaurant you're going to. If it's an easy-going foodie place, opt for something easy-going yourself. Perhaps an open shirt with a plain t-shirt underneath. Maybe even a sweatshirt.
Our suggestions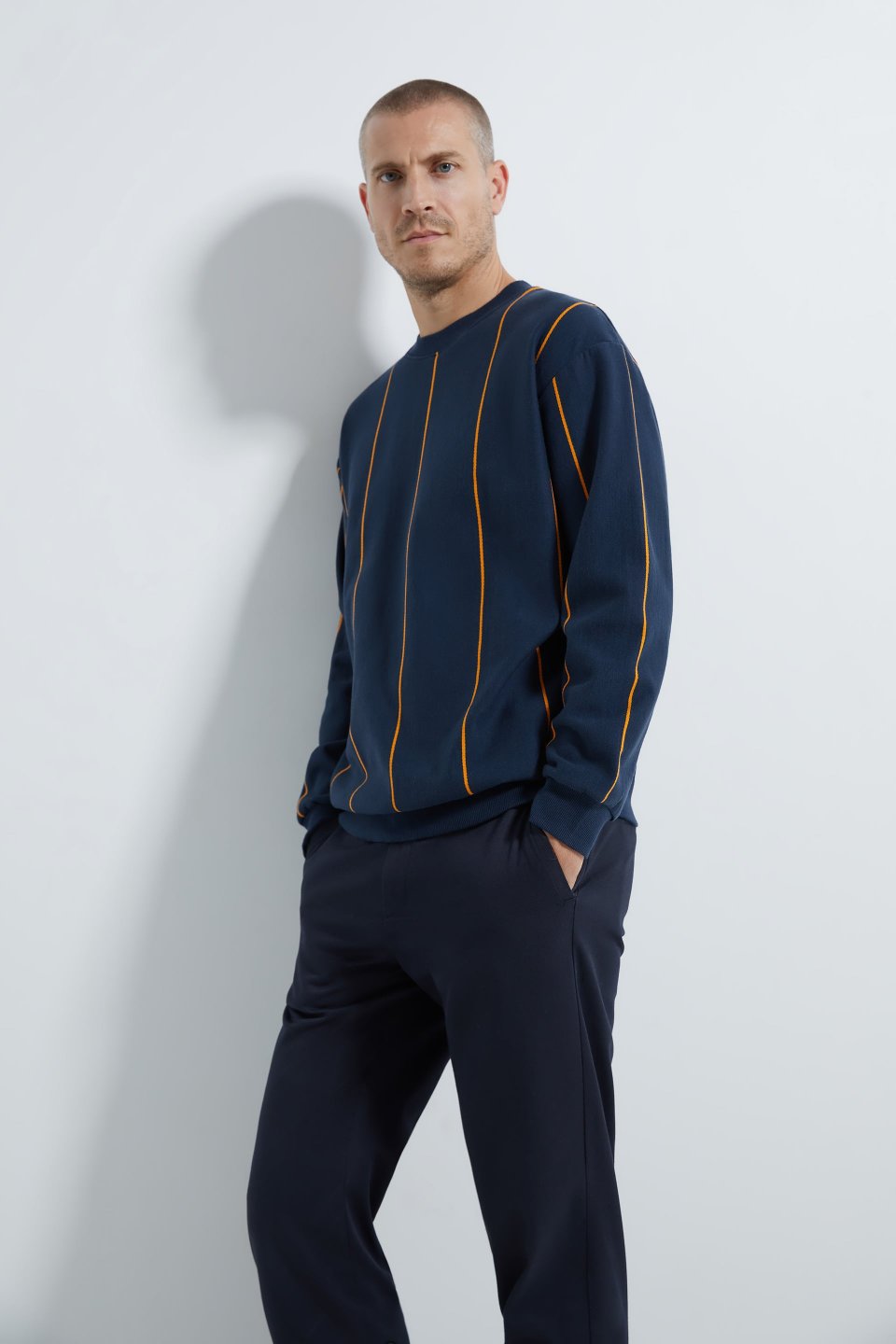 This tasteful but bold two-tone sweatshirt from Zara is a great example of a sweatshirt with personality which treads the line between low-key and stylish. Versatile, this works for some casual drinks at a bar or pub, too.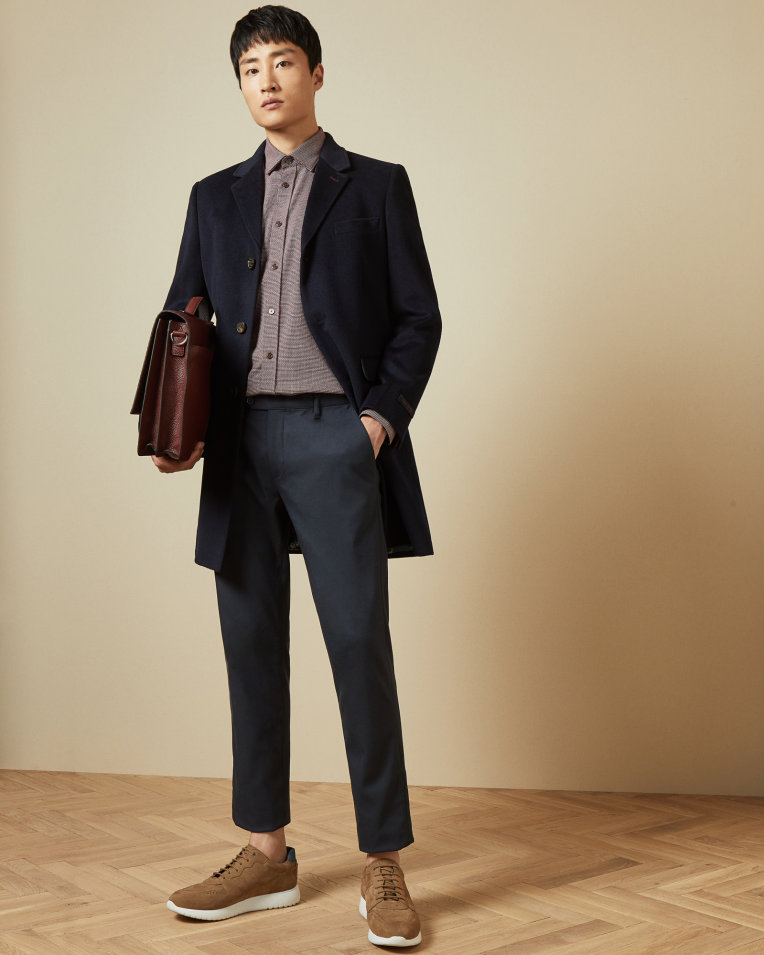 For a more upmarket restaurant and particularly if you're trying to wow your date, try something like this: Ted Baker textured shirt which is extremely easy on the eye and is sure to fit a treat.
Most important is to really think about what kind of date it is. You don't have to spend a fortune or even buy something new. Gauge what kind of date it is and dress accordingly (that's a no to shorts at dinner and definitely no to hats, unless you know what you're doing)!