Portable and Reliable
Survival cards have become more diverse and ready to pick up the burden for you in case of emergency and the one made by Readyman is not an exception. In the past, you could have argued they were only for show purposes and ask when is that exactly you are going to need one for real.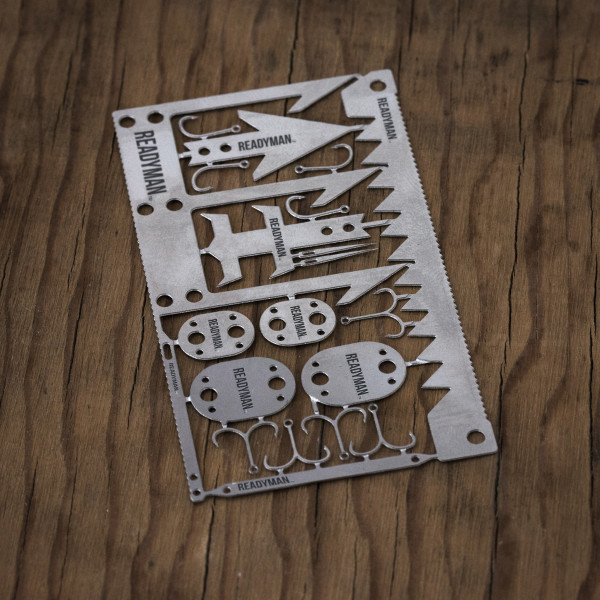 But as I started to explore the world more, I realized there are many ways to make it useful other than being left out forgotten in the woods for a long time. The Card made by Readyman is usable as a mini tool box to help you in the backyard. Or you can have it available at work, in case anything broke down and needed a little fix.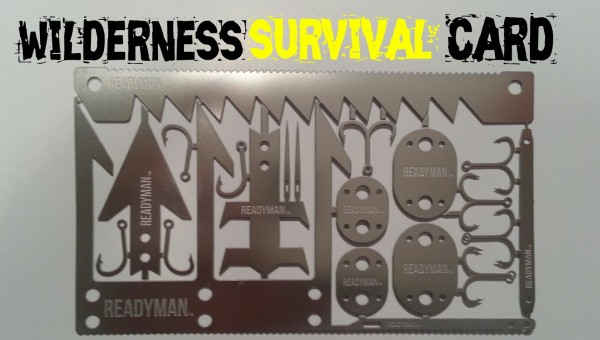 Additionally, they are really slim and easy to carry around, a big reason to consider buying one. The Readyman Wilderness Survival Card is thin enough to fit inside your wallet. Don't trust us? See for yourself and be amazed.

Give Yourself The Look Of A Readyman
It's made out of stainless steel and looks like a tool for a man ready to take the matters into his own hands. You get various mini saws allowing you to cut through different materials like rope, cloth or wood thus letting you make way. There are arrowheads you can use to make dinner ready, any small animal could be a prey for the hunter hidden inside. In that endeavor you have four snare locks, making the whole traps set up process a lot easier. Nine fishing hooks are available as well.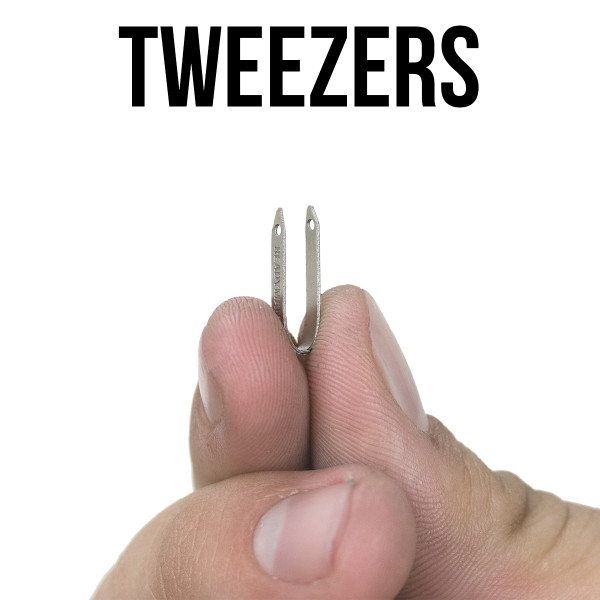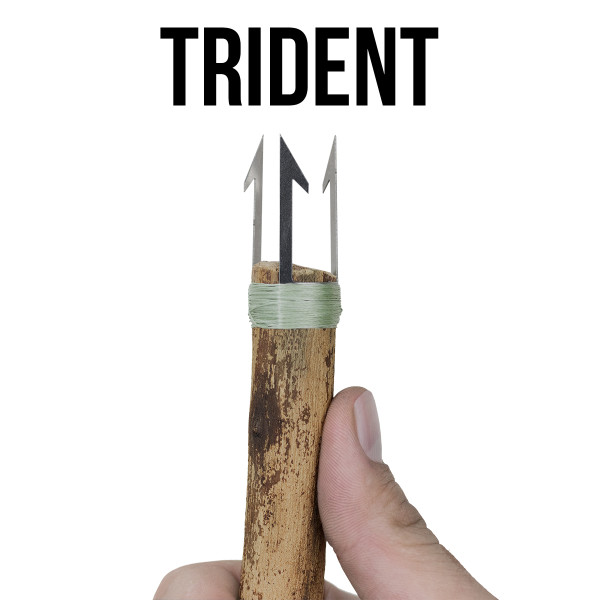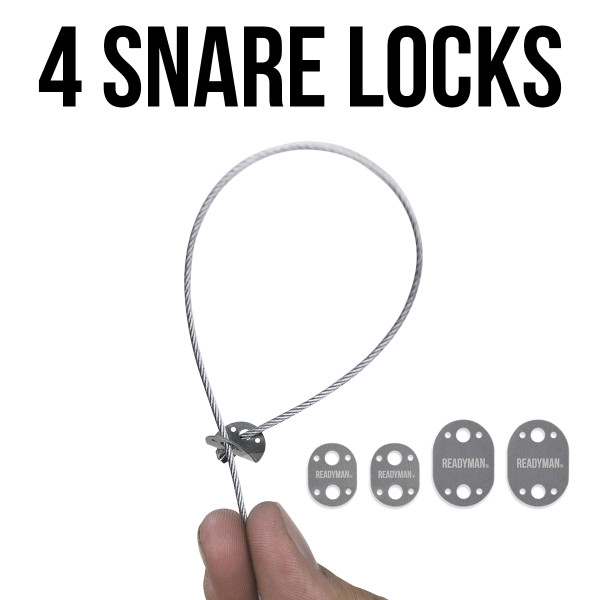 They all look small, yes, but in a life or death situation they could prove to be the difference between the two scenarios. So don't overlook this one when deciding to have a whole survival kit prepared.