I can't wait for this winter to come. Probably you're thinking I'm talking about Christmas, hot chocolate, presents, the first snow, New Year's Eve or whatever comes along when this time of year arrives. Well, my dear reader, you are deeply mistaken, because I'm talking about my big toys for the cold season: the snowboard and the ski set. With them I fly and feel alive when everything around seems asleep for too long a time.
But I got you covered too. I prepared a list of the top 10 ski resorts waiting for you to explore this winter:
1. Jackson Hole Mountain Resort, Wyoming
This is considered by many to be the top place to ski in the whole United States. Jackson is the right place for more and more visitors each year and has become a point of attraction in every ski enthusiast around the world. Give it a go, you will not be dissapointed.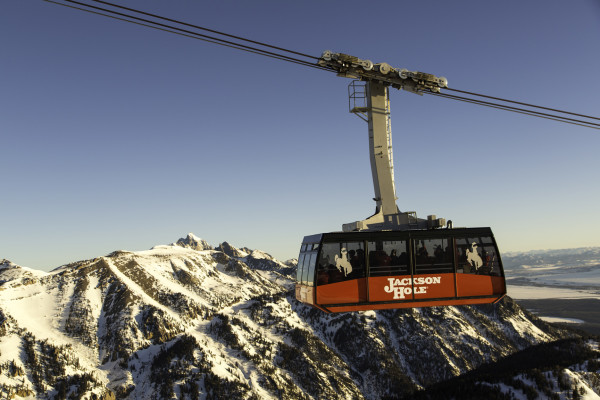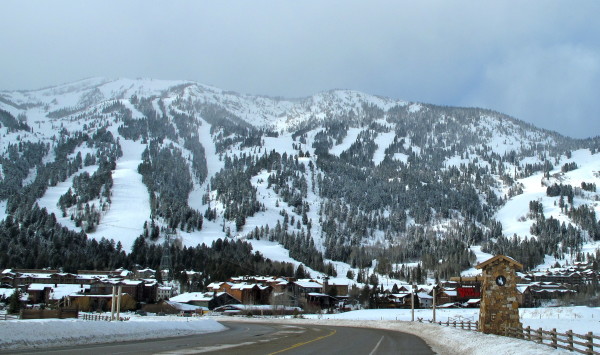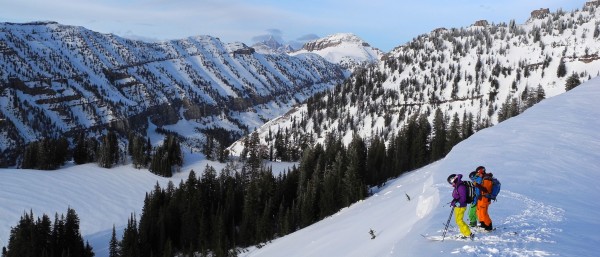 2. Arinsal, Andorra
Andorra, a tiny place between Spain and France is the first to make it in my list coming from Europe. It is here you can find a whole ski region, runing a total of almost 60 miles. One of the best-value skiing to be found in Europe. For beginners and intermediates it is a must go recommendation. Don't forget to check the night life while there, too.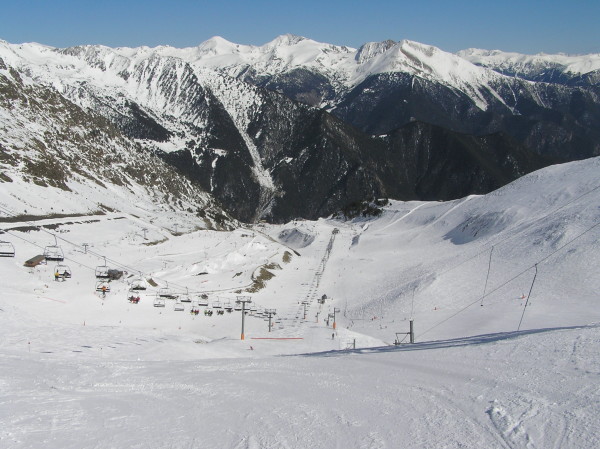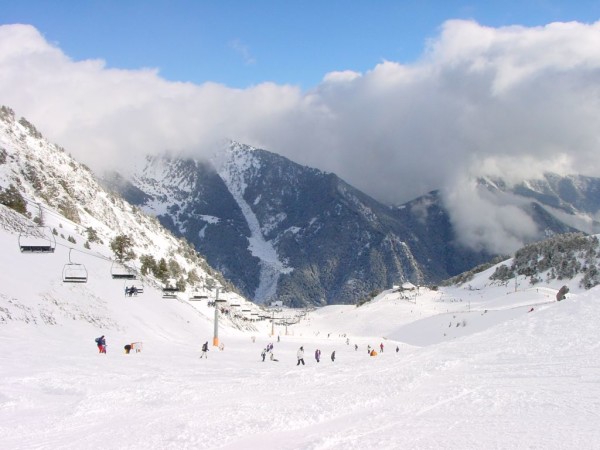 3. Kronplatz, Italy
The second 5-star choice in here is Italy's Kronplatz resort. Part of the famous South Tyrol and surrounded by the Dolomite Mountains, the place has enough space for all levels of experience, including family beginner one. There is something good to find for everyone, from sledging to sleigh rides.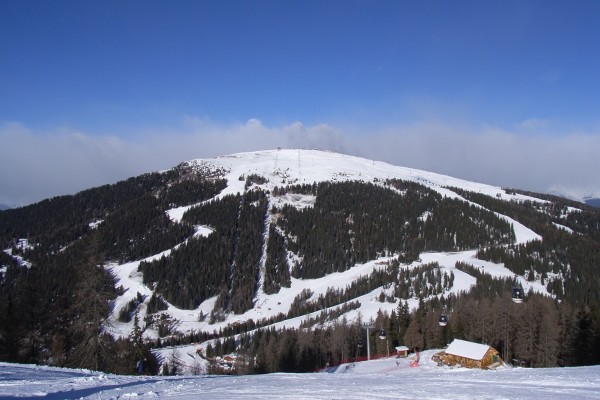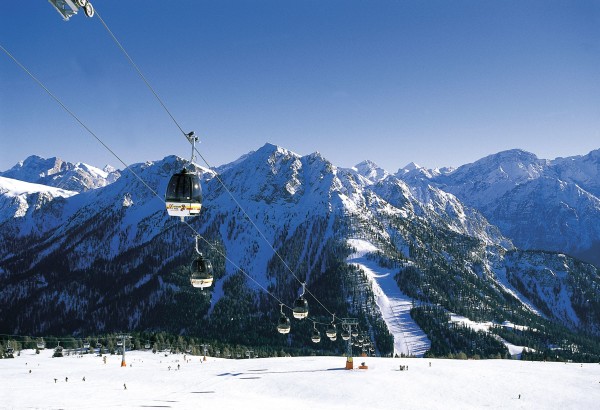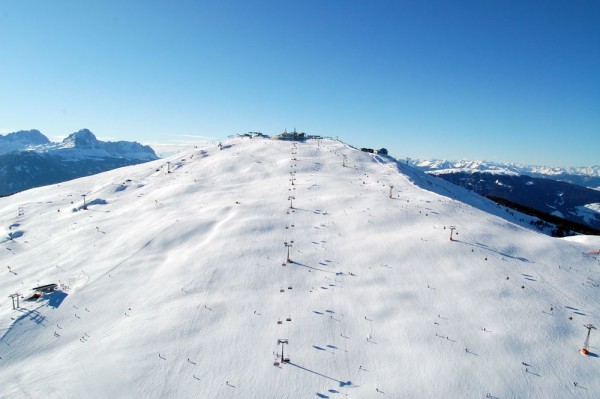 4. Alta, Utah
Alta is a classic, known for its special kind of snow and terrain, a light, fluffy powder falling on a steep, sustained ground. Most skiers consider Alta to be a holy ground, a collector of snow from clouds passing by and of hearts from everyone ever visiting there.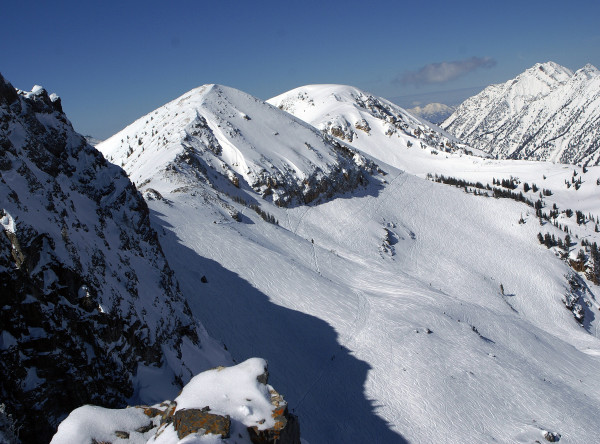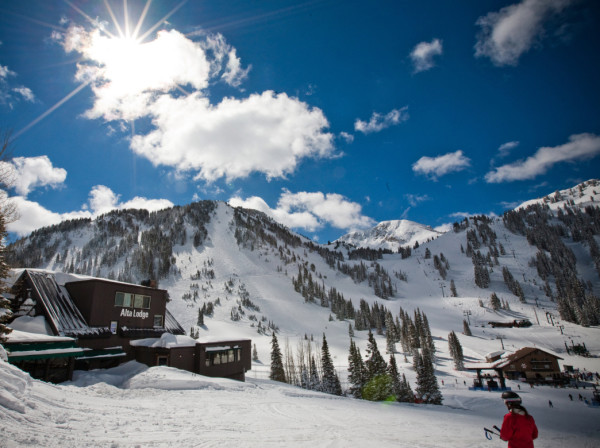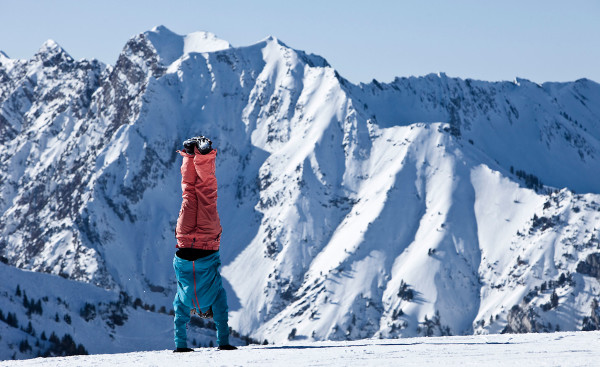 5. Alpe d'Huez, France
A legendary place for Le Tour, and a Paradise for those loving being outdoors. The summit stands at a grand tall of 3330 metres, the Pic Blanc, offering an exceptional panorama covering almost a quarter of Freng territory. The skiing resort is great, always greatly taken care of, it can suit your needs the way it suited mine the last time I've seen it. Trust me, it is a great view, a great experience.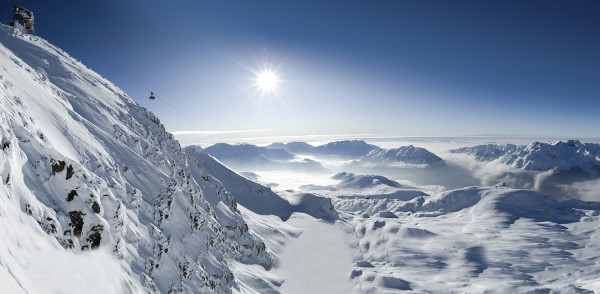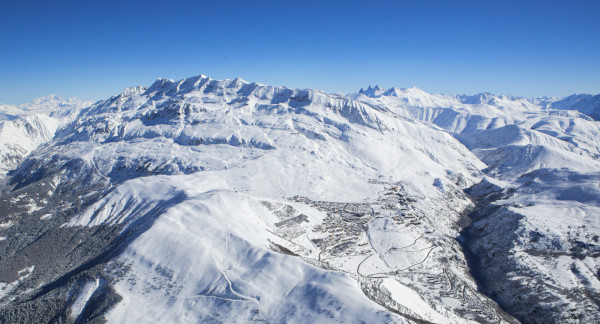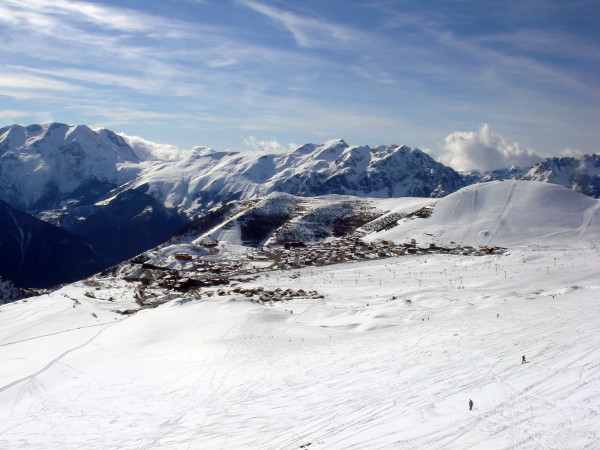 6. Levi, Finland
Let's take a route way more to the North now, closer to Santa. Finland's Levi has a world class standard infrastructure, but you can also find excellent and wide range choice of restaurants and bars. This beautiful spot mother nature has given us offers you snow-sure, uncrowded skiing amidst the mystic and unique snow-sculpted forests and glistening frozen lakes.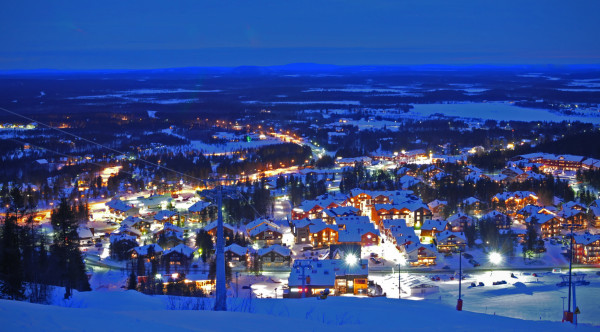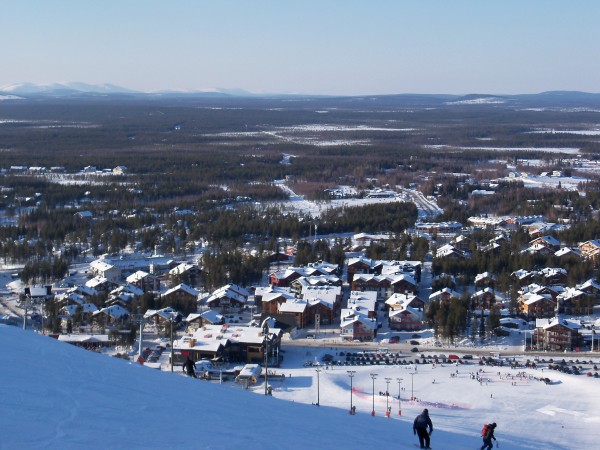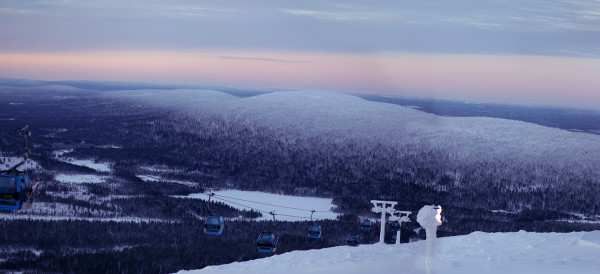 7. Saalbach-Hinterglemm, Austria
Austria is a country you have to visit if you want to call yourself a connoisseur of snow sports. 200 kilometre of pistes and 55 highly-modern cable cars and lifts which guarantee comfort, space and diversity.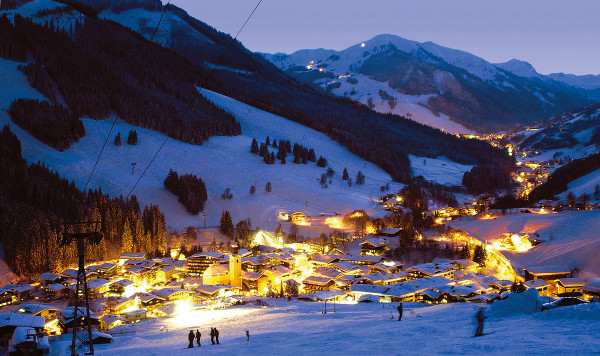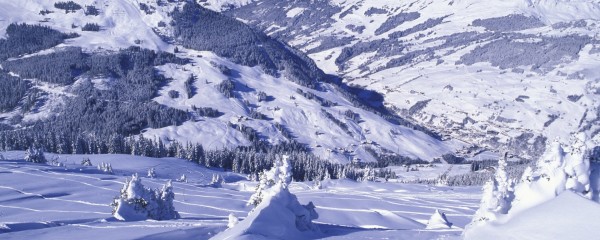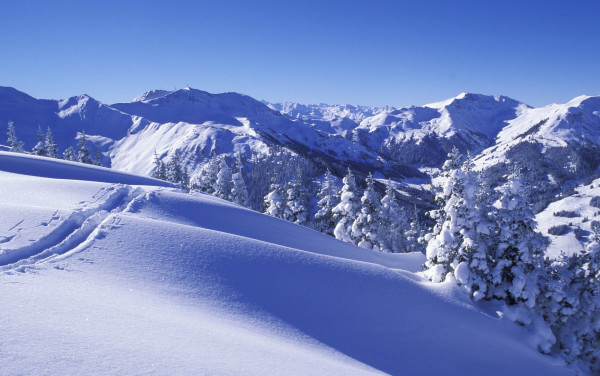 8. Courchevel, France
A famous resort, known for its exceptional setting, seasoned with no less than 25 deluxe hotels, hosting enough space for 600 kilometres of perfectly groomed slopes. If you have no past experience with skiing, I recommend you start right here.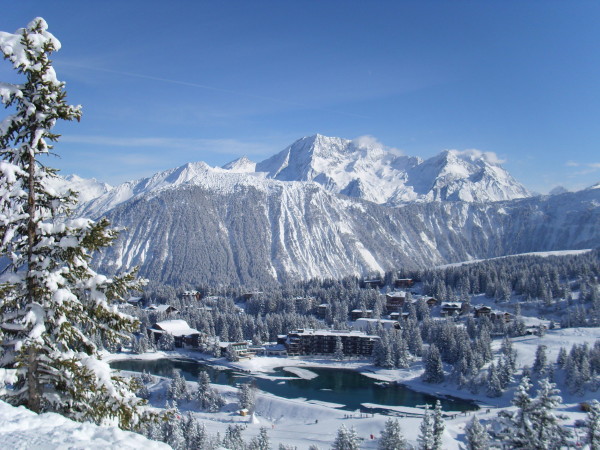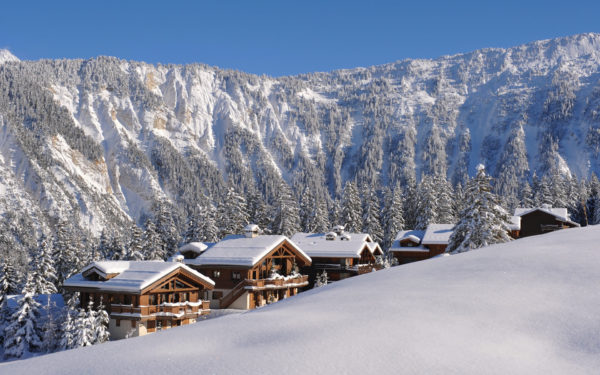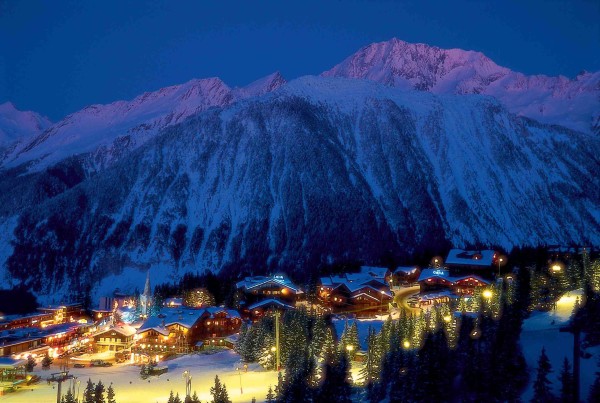 9. Taos Ski Valley, New Mexico
If you had a chance to visit it before, good for you. If you didn't have this opportunity already, good for you too, I am here to make a good presentation to it: formidable steeps, great acommodation, beautiful landscape, lots of snow for ample, soft landings, all in one place.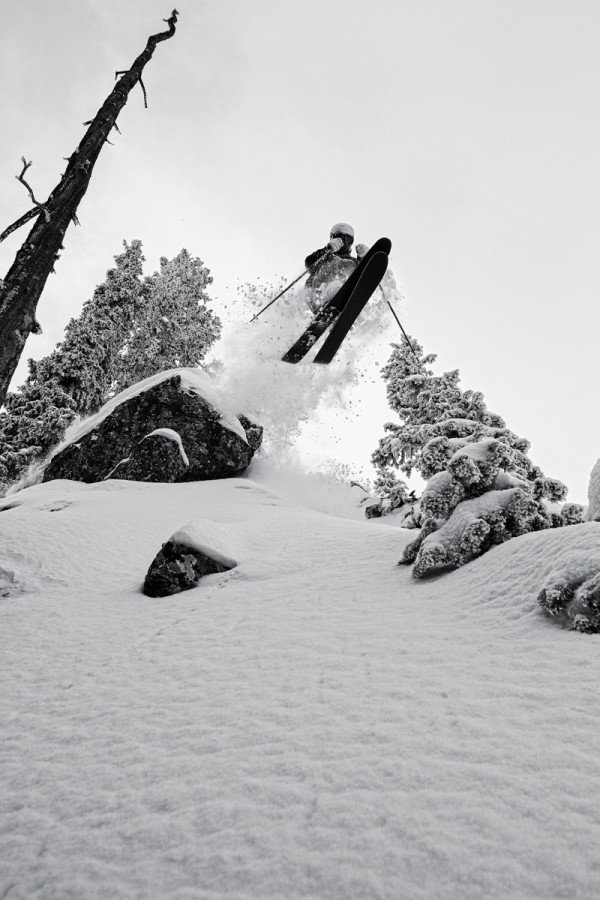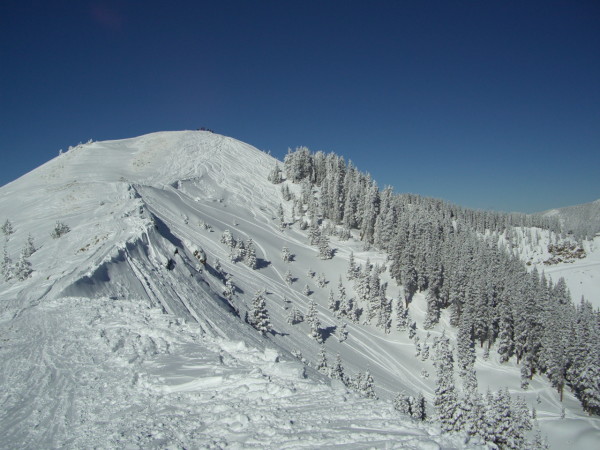 10. Cortina D'Ampezzo, Italy.
The fashionable, olympic Cortina D'Ampezzo. I left it at the end, because it is my favorite. Called the Queen of the Dolomites, giving you bountiful, challenging runs as well as the most amazing landscapes you can find in the Alps. For me, it's a Mecca of skiing. To you, it should be the undiscovered gem still waiting for your arrival.