Winter is here and the temperatures are dropping. It's time to put the T-Shirts in the attic and take out the sweaters and jumpers. Mainline Menswear was happy to let us review a very comfy one, the Ralph Lauren Half-Zip Jumper.
Like all high end brands, this product is no different in terms of quality. The second you put it on, you understand why. The fabric hugs the skin ever so gently. The jumper is perfect for a casual day at the office, grabbing a drink with a friend or taking a stroll in the city.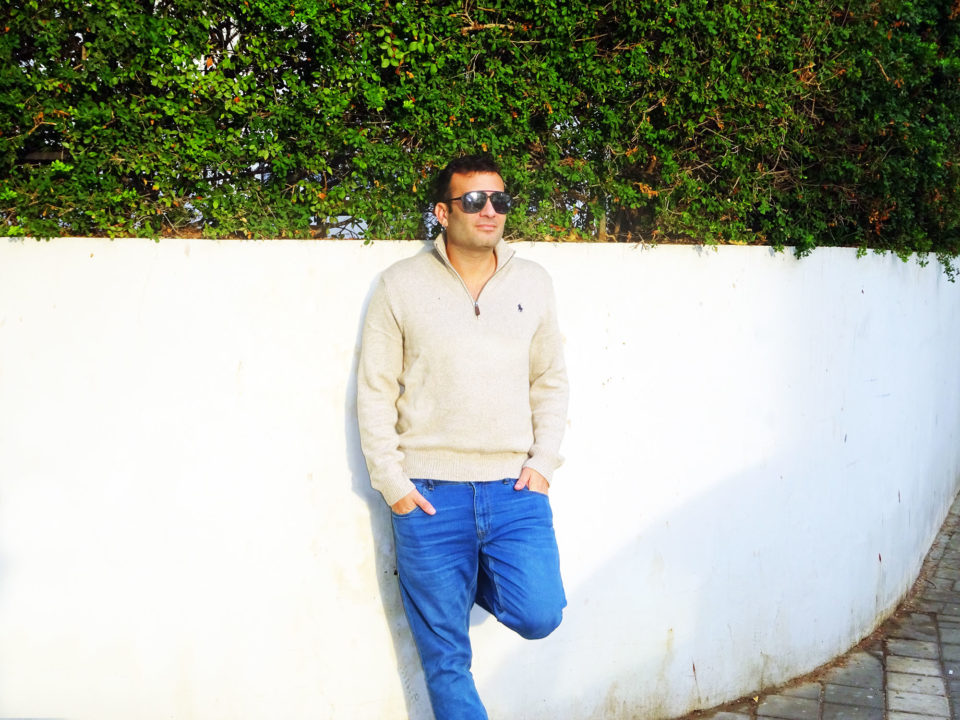 Works well with a dark pair of pants (blue, black, dark gray) and can also be worn with a white shirt underneath.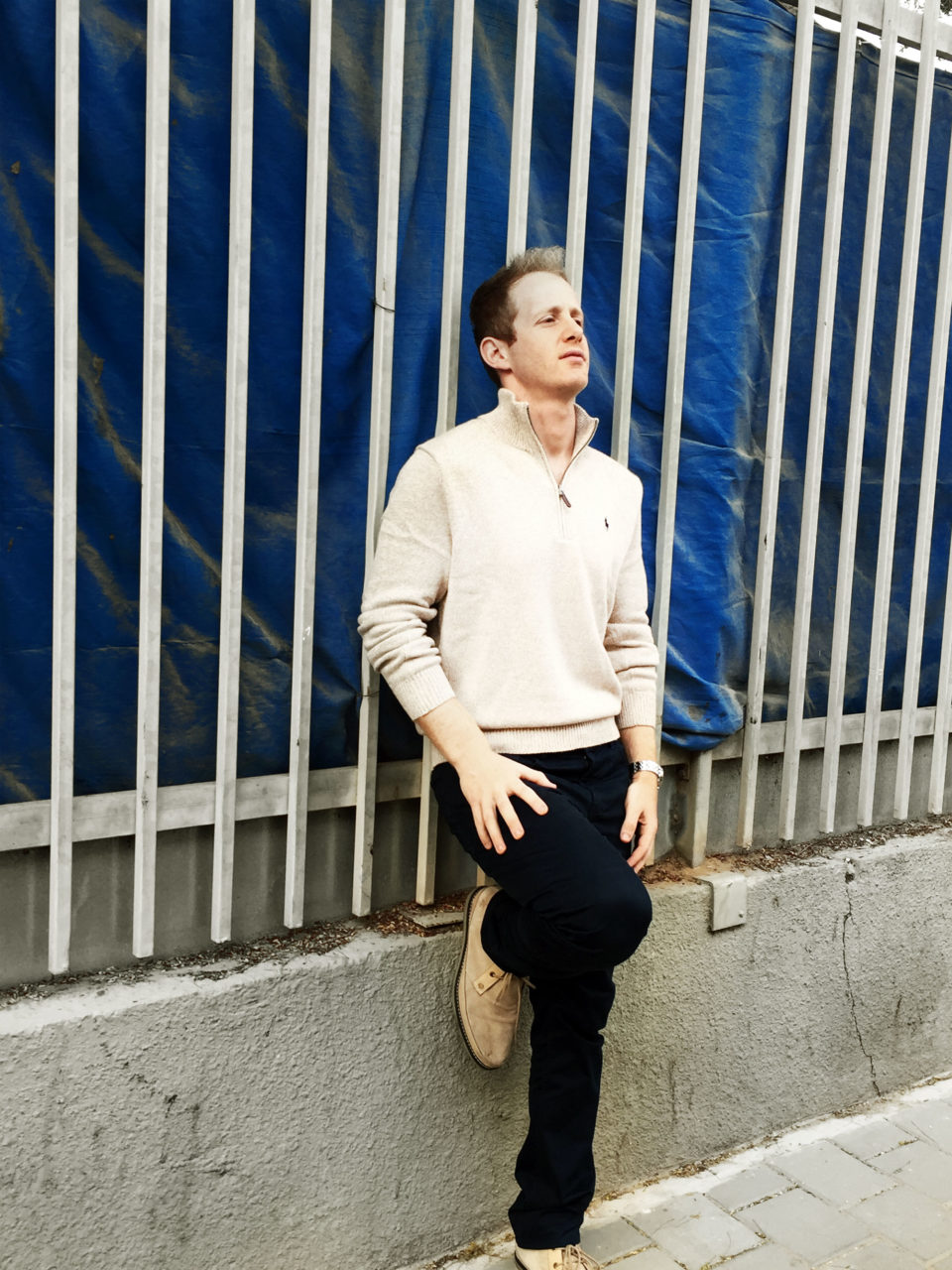 Purchase now at Mainline Menswear for £109 / $136