Dare to be different? While there's plenty of high-tech or exotic materials out there to create uber-expensive sunglasses, few actually go for wood.
Wooden frames, great lens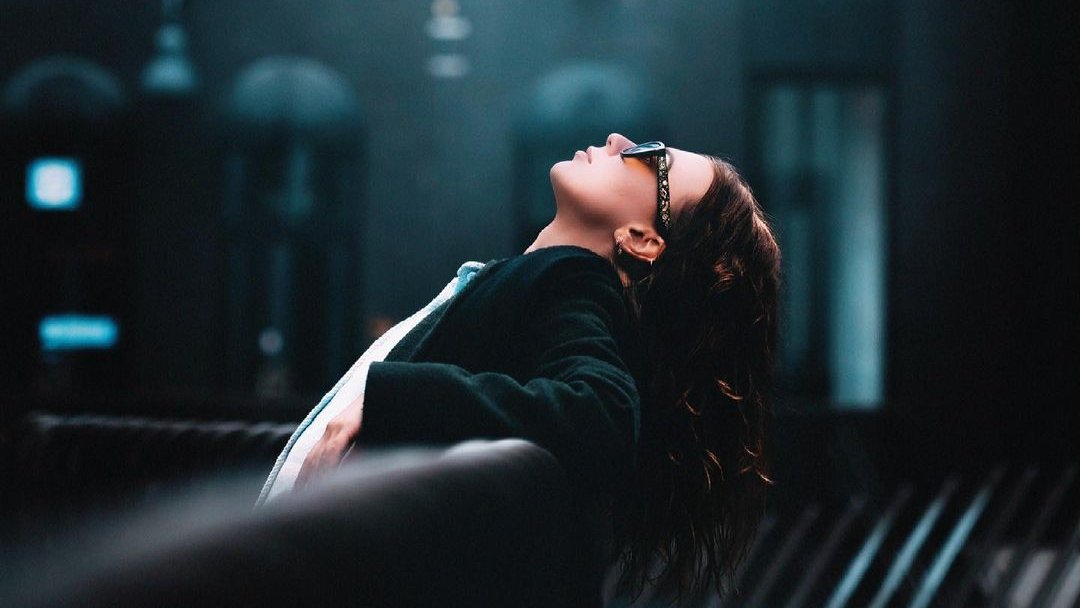 According to its founders, Prosawood started as nothing more than a regular talk during a coffee infused evening in Estonia. In 2014, the company was founded, with the aim to bring an affordable touch of nature to the urban-filled fans.
Prosawood puts a strong accent on craftsmanship and creative design, to the point where clients get to be involved in the actual design process. You get to choose the design to be pyrographed on the frames, then the designer will add the final touches.
Prosawood glasses are available in a large number of models, both for men and women. The online shop of Prosawood website covers frames for all face shapes and sizes. Alongside the personalized engraving, you also get to choose, frame color and lens color to best suit your style.
One of the best-selling models, the FOREST comes with 6 different lens color options and retails for about $102 and free shipping.