Porsche – that single word elicits attention, no mater whether you are a fan of fast cars or not. The brand, the name is deeply entrenched in our collective psyche as not just a feat of automotive engineering, but as a pure experience, a pure thrill.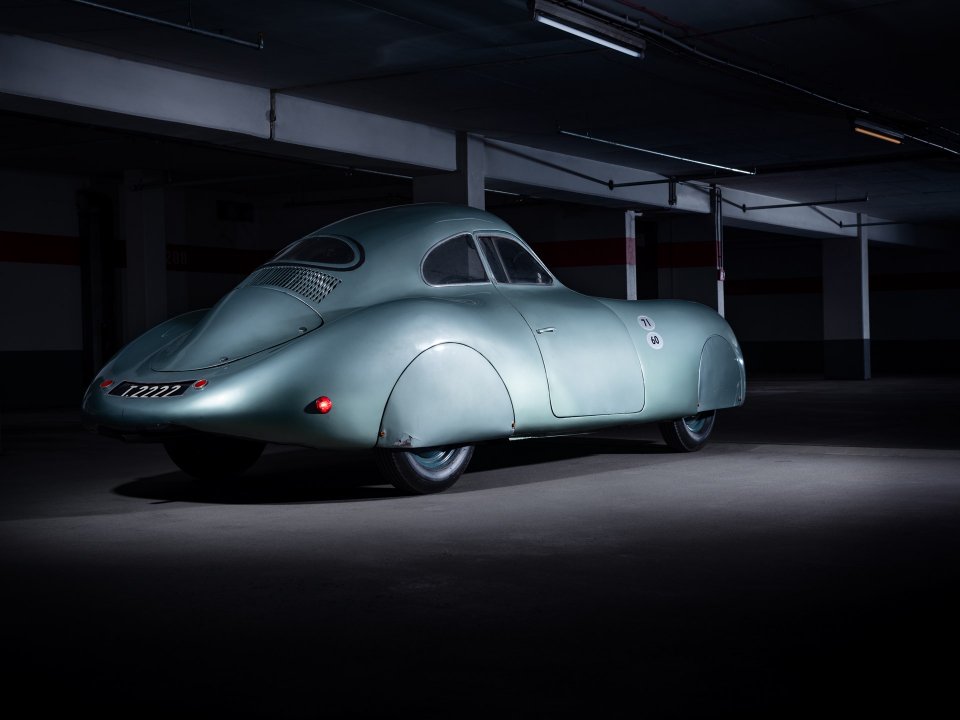 To that name, you can now add a retro design, a classic style and what you get is the 1939 Type 64 Coupe. In other words, what you get is more than a speed demon; what you get is a very piece of automobile history.
The coolness quotient of the Type 64 invariable increases when you get to know that the body borrows from technology utilised in WWII fighter planes. The sleek, monochrome silhouette feels more like a futuristic aircraft than that of a road car.
Certain facts associated with the 1939 Porsche has, over the ears, evolved into near mythology. For instance, the speedster was built for a 1500 km road race from Berlin to Rome that never flagged off; the overall style is said to be inspired from another iconic automobile – the VW Beetle.
The Type 64 is the only surviving prototype from the war, which propels the automobile into the category of rare collectibles. Sotheby's has announced the auction in August, between the 15th to the 17th, in Monterey, California.
The 1939 Coupe is indeed Porsche Royalty.