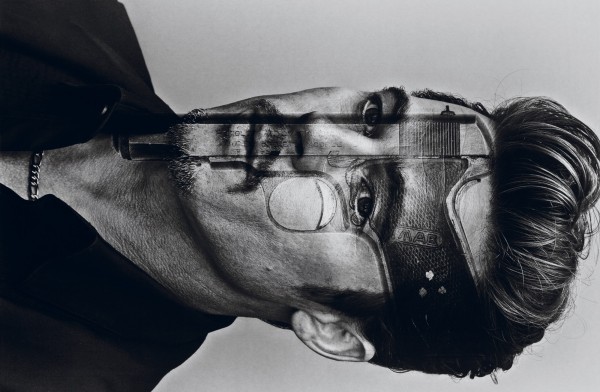 I don't know if Brad Pitt ever considered casting for the famous 007 agent, but if he would have scored it, at some point Brad would have ruined the now longest film series in history. Why?  Because he's bigger than the fictional English character. This point is backed by his new film, Killing Them Softly, a thriller meant to hit the big screens on the 30th of November this year. In anticipation, we have gathered a bit of information on the leading actor, knowing that we are not the only ones so impressed by him.
This particular film finds Brad exploring yet another type of character, rounding up his repertoire. From stirring up convictions (see Inglorious Basterds)  to demonstrating intense vulnerability (like in Jesse James or Babel), Pitt's capabilities as an actor have aged like fine wine, and so has he; the handsome bastard plays better and better with every movie he stars in, expanding, developing and assuming each role as a shard of his own personality.
In a recent interview starring Guy Ritchie and Brad Pitt himself, Brad confessed that he gets his excitement for making new movies from the feeling of being able to do a great job, regardless of the circumstances. One thing that he really cares about when making a movie though, is the people he works with – he likes finding people with 'a specific voice', people that inspire him. 'That's it, really.', says Pitt.
He says he chose to do Killing Them Softly because urban settings are exciting for him, since he grew up in a rural environment. The movie talks about 'America as a business', but well-hidden 'within this low-end crime drama'. Pitt says that the strong American ideals present today are used for marketing. And we tend to agree with him. In a world where 'business trumps humanity', this film shows the ugly truth under a mask of fine-powdered subtlety. Killing Them Softly is a political film about which Pitt has a lot to say. Words like capitalism and propaganda flow from Pitt as he tries to explain America's current political situation. Information is power, he seems to suggest, and we nod respectfully in his direction.
Photos via Interview Magazine