Another step forward
Since the inception of the smartphones and the, let's call it, "app's micro Universe", everyone wanted to create content filled with utility for their customers, thus enlarging the possibilities of expansion to an unlimited and unprecedented range. Nowadays, every company, website, project, retailer, basically everyone commercially involved has an app linked with their products, which is good. It's great !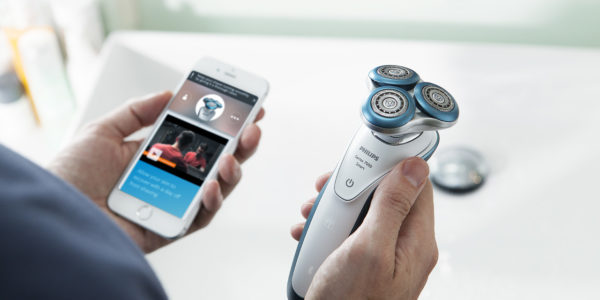 This year, in Berlin, Royal Philips shown up with Smart Shaver Series 7000, the world's very first Bluetooth connected shaver device, intended to bring comfort, to pave the long way ahead to that future we all imagine we can achieve, the one we only get to see in movies so far.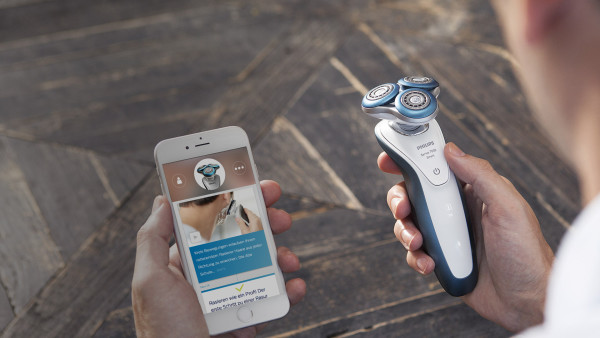 So simple. As it has never been before.
Just imagine that now you can customize your experience. This is where the world should head on. This is just a simple bit, but it means so much right now. For me, it's a brilliant idea, it's progress. Everyone is different, from the shape of our faces, to the skin type, hair type and so on. With the Philips Smart Shaver app, the device obtains information for the shaver itself via Bluetooth. Using the data collected, you get back pre-emptive tips which are based on the past shaving  routines, skin sensitivity and other important things like customization of the shaver's performance, three different sensitive shaving modes are available, thus giving you the most comfortable and suitable shaving you have ever experienced. A primal issue to address was the ability of this device to prevent skin irritation. Two out of three users of electric shavers irritate their skin after, some of them describing them as severe. Everything is, of course, dermatologically tested for the most sensitive skin there is. Make sure you also check out the Gentle Precision blade system, making the 7000 one of the best available on the market right now.