Besides the fact that people drink coffee for health reasons, a daily early-morning cup of hot coffee will also serve as a refreshment and memory-boosting supplement. 
Coffee drinkers are more likely to feel energized due to the caffeine content.. It is indeed an enjoyable drink, particularly for its warm, aromatic and flavorful taste.
Peru El Corazon Coffee is a brand of the finest blend of whole coffee beans giving you a pleasant and distinctive taste. The beans are grown on  El Carazon farm located in the Jaen region of Peru and come in two varieties; Typica and Caturra. The coffee is well processed, washed and ground to bring out the best taste you want in your most-loved drink.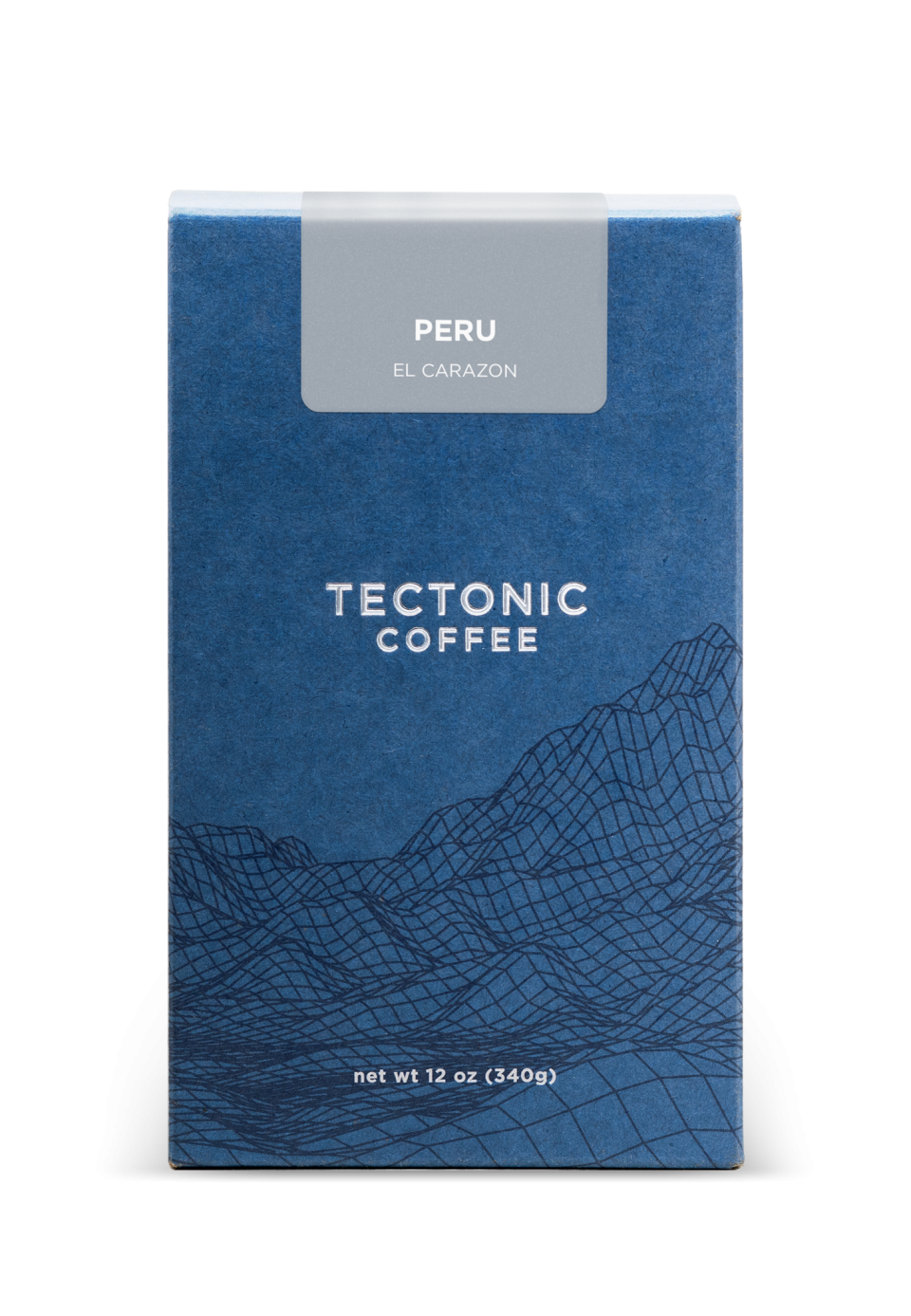 A cup of Peru El Corazon Coffee for early morning workers will help them to be energetic and active for the work day. On the other hand, shift workers need it to keep them alert and focused.
Whether you prepare your hot coffee at home bring it at the office with you, its distinctive and unique taste will surely be with you throughout the day. And regardless of the reasons why you drink coffee, its ability to stimulate your senses and improve your level of creativity should be considered too.