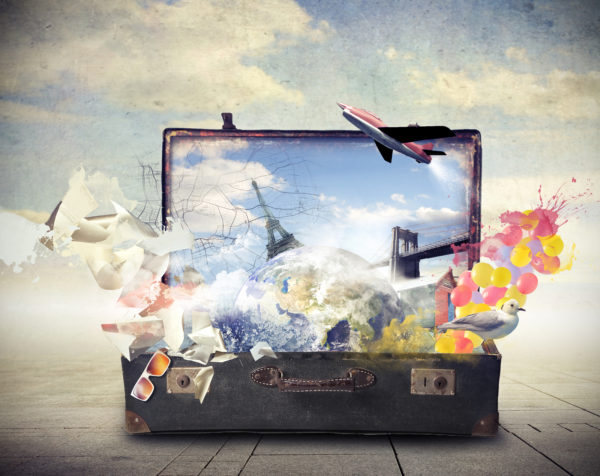 Cheap travelling
Do you like to travel but you think that you cannot plan it out by yourself? Are you excited about the prospect of discovering new destinations but are worried it might cost you too much? Well, you should be at ease because we're about to show you a way to plan your travels and have fun at the same time.
First of all you need to decide which part of the globe you would like to visit. Maybe you have always wanted to go to Paris or another big city in Europe? Maybe it's an exotic country like Panama or Ecuador that you want to see, somewhere in South America. But pick a region and search for the cheapest plane tickets to big cities in that region and accommodation. Be flexible and see which flight plan fits your travel budget the best.
Plan way ahead than you might have done before and you will get much better prices. If you want to vacation in July and you start planning in June you should know that you will pay the highest possible prices for your accommodation and traveling. But if you start planning your July trip in March you can get amazing discounts and offers.
You could also think about going to your desired destination off-season, maybe going to Prague in April or something like that. Search for the cheapest flight and start your search 3 months in advance if you can. Check sites online that can find cheap flights for you, they are more efficient that you anyway.
Travel as light as possible, if you can carry only light baggage and don't burden yourself with unnecessary things. Stay in a hostel instead a hotel, as long as it is clean and it is close to all the things that you want to see in the city.