Our furry friends are not immune to the effects of climate change. As temperatures rise, we need to take extra steps to ensure our pets stay safe and healthy. In this article, we'll explore some pawsome tips for protecting your pets from climate change.
Fur-ever Friends: Climate Change and Our Pets
Climate change affects pets in many ways. As the temperature rises, pets are at risk of heatstroke, dehydration, and other heat-related illnesses. Extreme weather conditions like hurricanes, floods, and wildfires can also put pets in danger. It's essential to take action to protect our pets from the effects of climate change.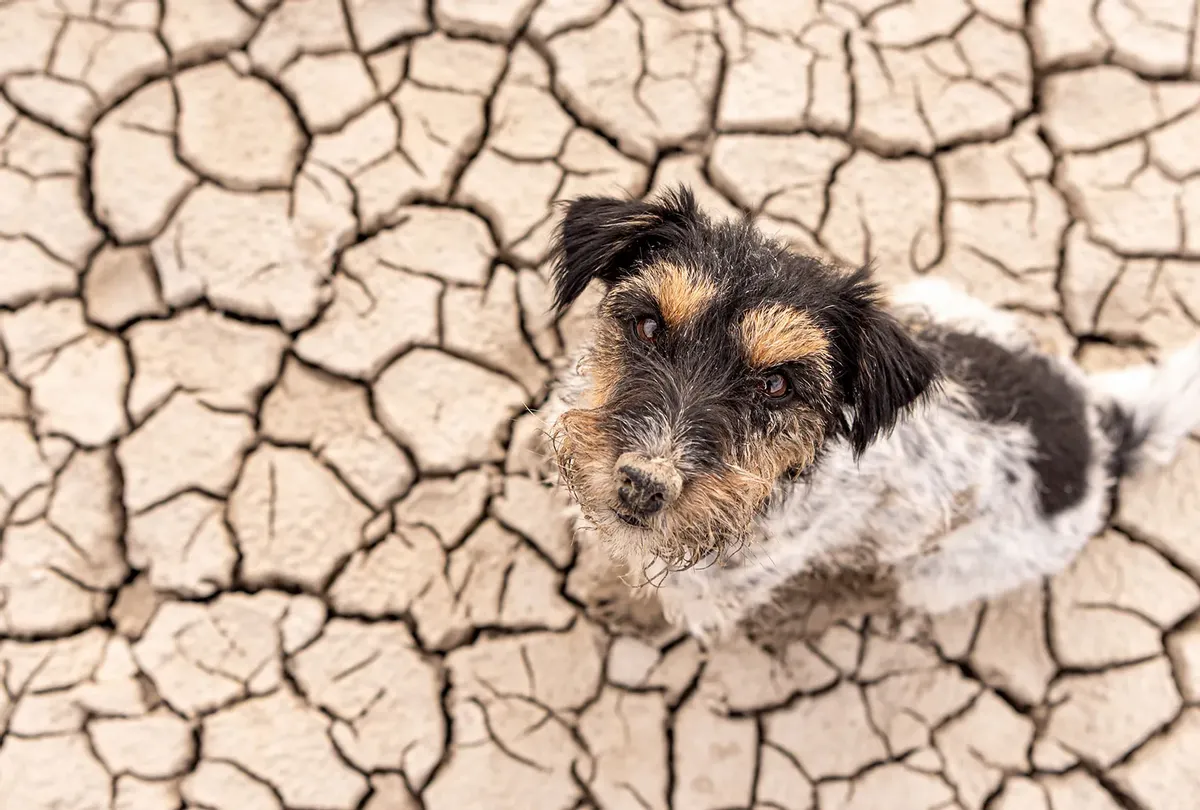 Hot Dogs and Cool Cats: Protecting Our Pets
One of the most important things you can do to protect your pets from climate change is to keep them cool. Make sure your pets have access to plenty of water, and never leave them in a hot car or outside during the hottest parts of the day. If your pet spends time outside, provide access to shade and a cool place to rest. During extreme weather events, it's important to have an emergency plan in place for your pets.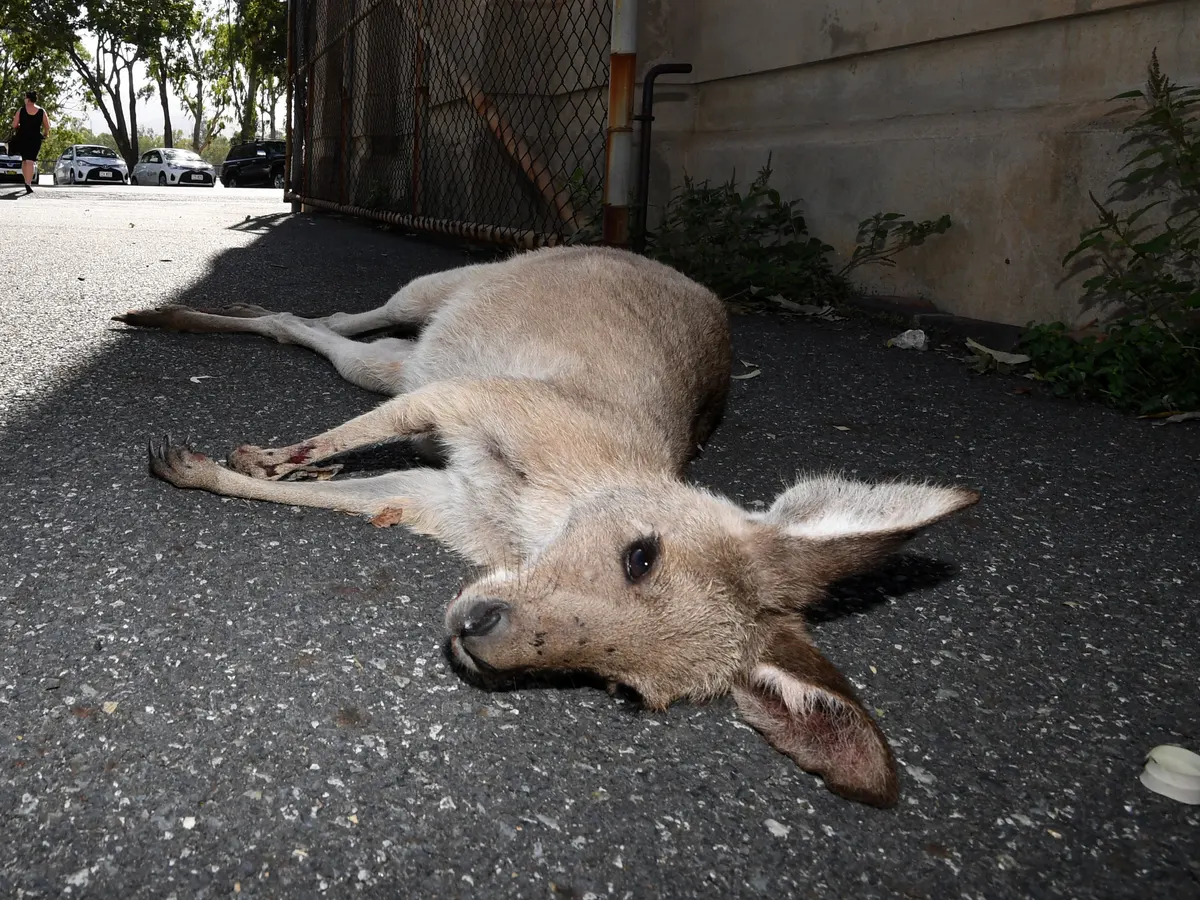 Pawsome Tips for a Happy, Healthy Furry Friend
Here are some additional tips for keeping your pets safe and healthy in a changing climate:
Keep your pets up to date on vaccinations and flea/tick prevention to prevent the spread of diseases.
Use eco-friendly pet products to reduce your environmental impact.
Consider planting pet-friendly plants in your yard to provide a natural source of shade and protection from the sun.
Provide your pets with a balanced diet and plenty of exercise to keep them healthy and strong.
By taking steps to protect our pets from the effects of climate change, we can ensure that our furry friends stay happy and healthy for years to come. With these pawsome tips, you can make a difference in your pet's life and the world around us.
Source: LadBible