For years, Paris Hilton has been known for her baby voice, which she has admitted was a fake accent she put on for the public. However, in a recent interview, the socialite shed her fake voice and spoke candidly, much to the delight of her fans.
Bye, Bye Baby Voice: Paris Hilton Ditches Fake Accent!
Paris Hilton has been using a fake accent for years, but that's all in the past now. In a recent interview with The Sunday Times, the socialite spoke candidly about her life, career, and relationships without using her infamous baby voice. Hilton admitted that the voice was a put-on, saying, "I'm not stupid, and I'm not a baby. I just put on this character and that voice because I thought it was cute and it made me different and stand out."
Hilton's decision to drop the fake voice has been praised by fans, who have long been waiting for the socialite to show her true self. Many have taken to social media to express their excitement and support, with one fan tweeting, "I've been waiting for this moment for years! Paris Hilton's real voice is so much better than that fake baby voice she used to put on."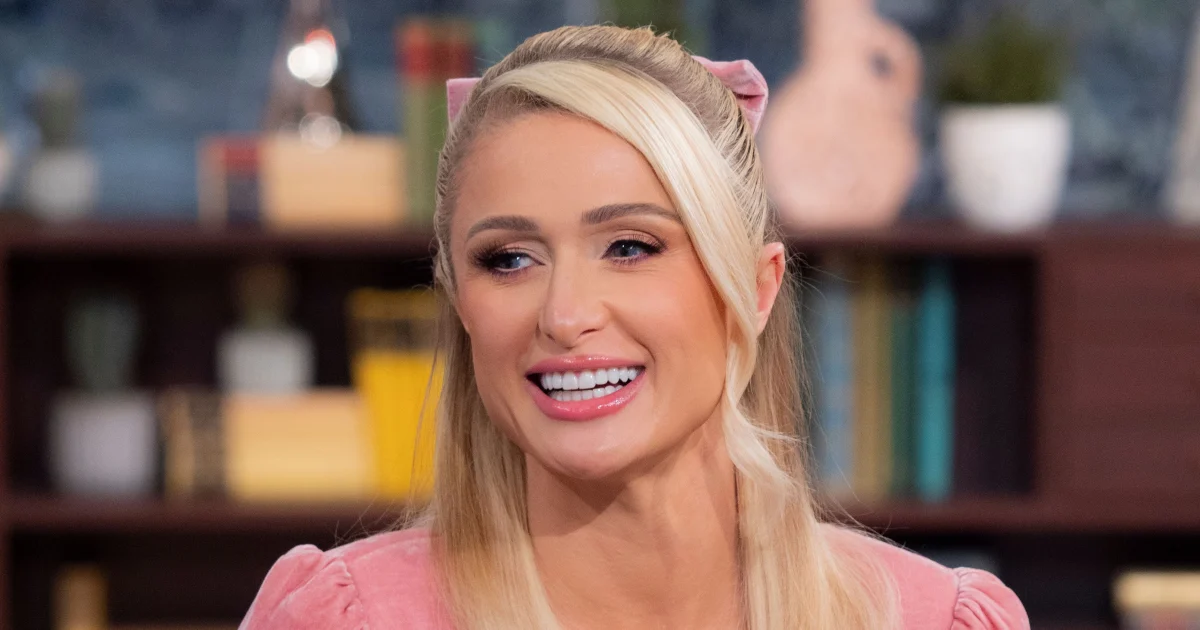 Fans Ecstatic as Socialite Talks Candidly in Raw Interview!
In the same interview, Hilton spoke candidly about her life and career, revealing details about her past relationships and experiences in the entertainment industry. The socialite also discussed her decision to start a family, saying, "I've been thinking about it a lot lately. I'm just waiting for the right time and the right person."
Fans have praised Hilton for being open and honest in the interview, with many saying that they feel like they finally got to know the real Paris Hilton. One fan tweeted, "I've been following Paris for years, but this interview has given me a whole new level of respect for her. She's a smart, strong woman who knows what she wants in life."
Overall, Paris Hilton's decision to shed her fake voice and speak candidly in her recent interview has been a breath of fresh air for her fans, who have been waiting for years to see the real Paris. We can't wait to see what the future holds for this iconic socialite.
Paris Hilton has come a long way since her days as a reality TV star. With her newfound authenticity and raw honesty, it's clear that the socialite is ready to take on whatever life throws her way. We can't wait to see what she does next!
Source: LadBible