The age of internal combustion engines is slowly dwindling, even though we might not notice it at first. With the push for renewable energy sources and reduction of bad emissions, we will eventually run out of cars running on liquid dinosaurs. And while going green is good, we will surely miss the epitomes of the combustion era. The latest iteration of Pagani Huayra is a great example of said species.
850hp – 9000RPM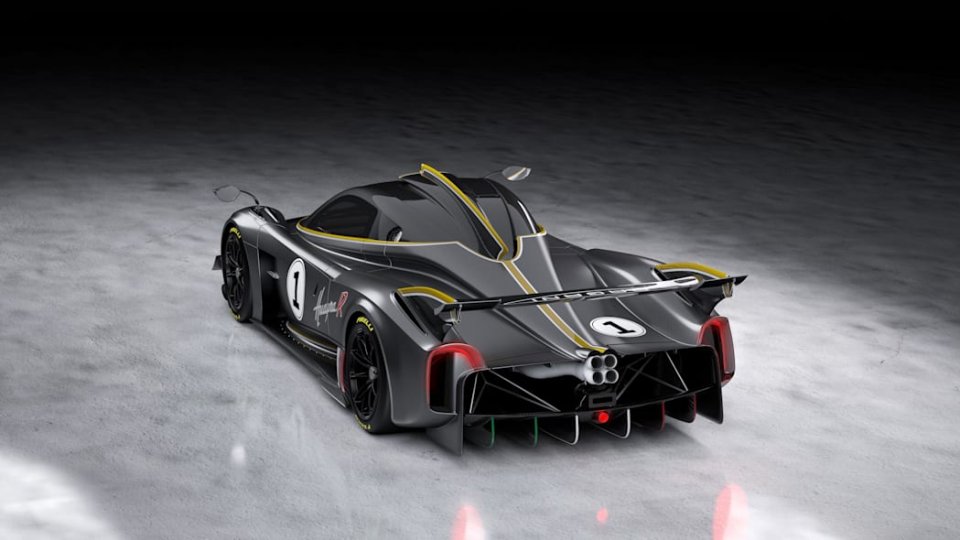 In short, the Huayra R is a track-version of the regular Pagani Huayra. However, it would be a shame to leave it at that and never talk about it again. In fact, the Pagani Huayra R is so much more than a perked up version of its older sibling. For instance, Pagani ditched the twin-turbo engine found on the street-legal Huayras and replaced with a 6-liter V12 naturally aspirated unit that revs to 9,000 rpm and pushes out 850hp and 553 lbs-ft. of torque.
Since Pagani doesn't quote any acceleration and top speed figures for the Huayra R, we can only suppose where the numbers top off. However, one thing's certain – it's loud. Since it doesn't need to comply with road regulations, the engine was pushed further and to the extent where this track monster comes with exhaust silencers for noise-level imposing circuits.
Low weight, high aero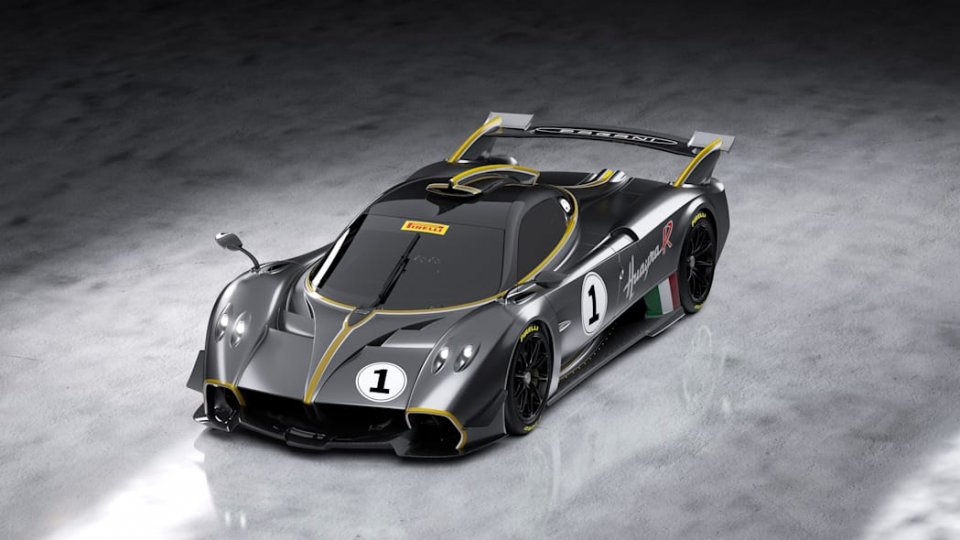 At 2,314lbs, the Huayra R looks like it was put on a severe diet, compared to its road-legal sister. The 19-inch forged aluminum wheels hide the best carbon brake kit Brembo has to offer for track-focused vehicles. Furthermore, the suspension uses adaptive system to best fit the limit driving behavior, tuning springs and dampers to best cope with late braking and early acceleration out of the corner.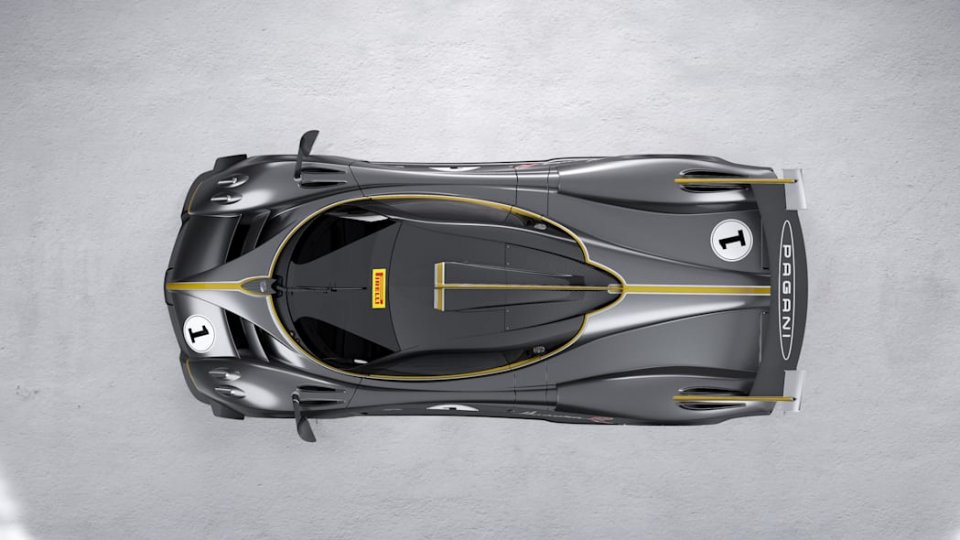 The aero design left no stone unturned, as the engineers went for both breathtaking beauty and efficient aerodynamic benefits. The result is a staggering 2,204lbs of downforce at 199 mph, guaranteed to keep those 19″ slick tucked on the tarmac and pull serious G-units when turning.