The History Behind
The Pagalli Project is here to present the real smart wallet. Vincente Pagalli was an Italian adventurer and entrepreneur. He had a genuine passion to define excellence in leather accessories field. Beautiful and functional were the words best describing his work. Now, the Pagalli Project wants, with the best materials at disposal, to create a wallet able to protect your personal information and data from all the digital theft possible on so many channels.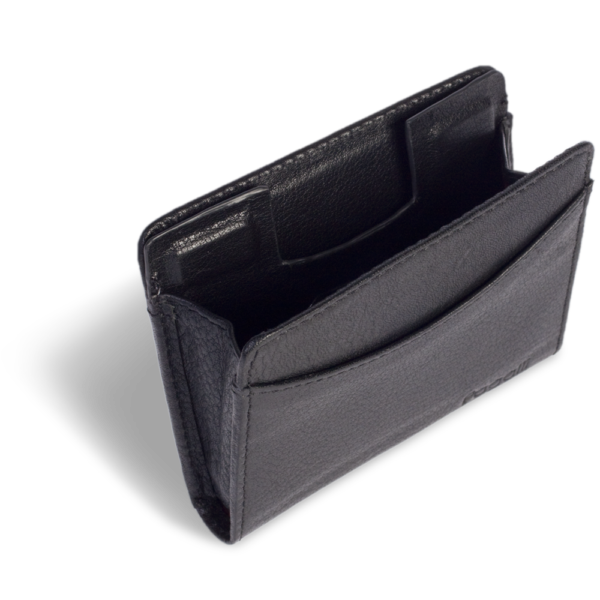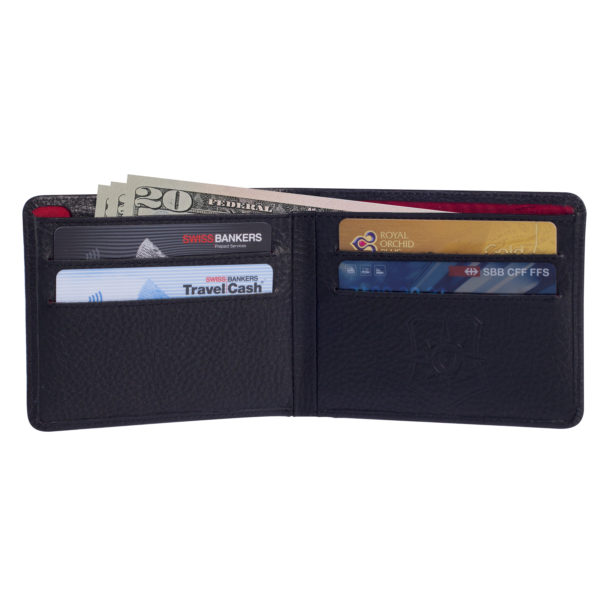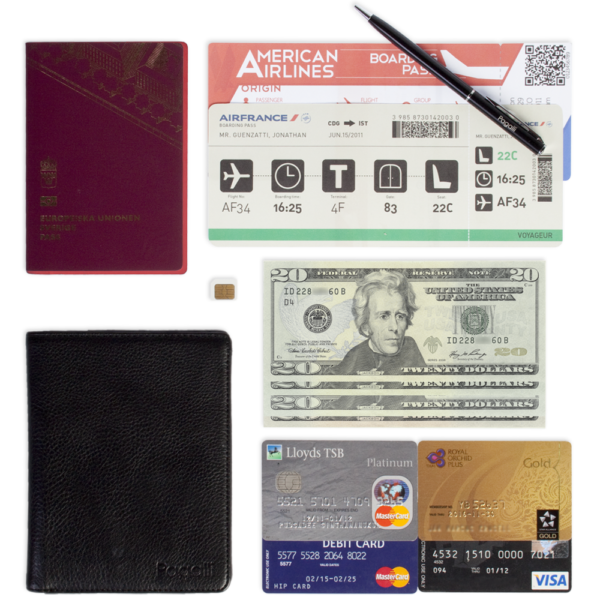 Their models are made from only the best, sustainable and perfectly selected materials. A local tanery provides a vegetable-tanned leather, with the Surin Thai silk on display. Various and undeniable testing and certifications have been applied to ensure the Pagalli wallets do their best at making you look good all while ickeeping you protected. Making a handcrafted product at a fair price is the entrepreneurial goal for them.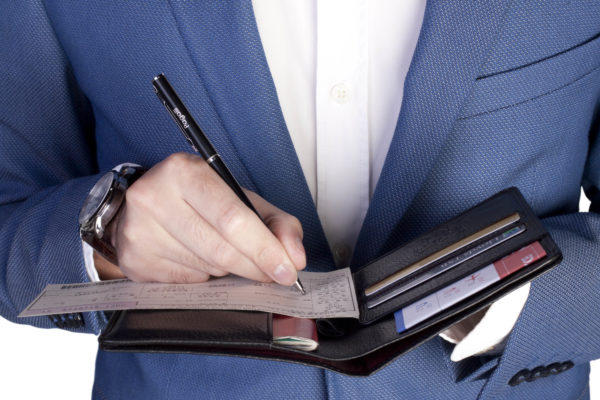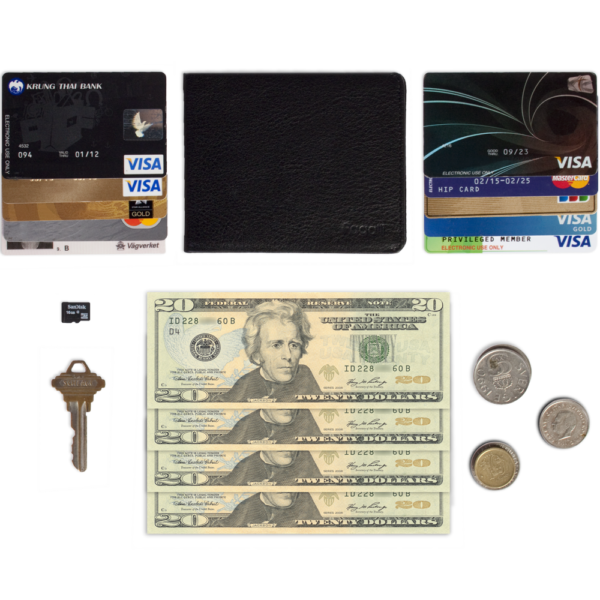 What Does The Pagalli Project Wallets Bring
Their craftsmanship is indeed inspirational. A vital part of a man's apparel, the wallet has to combine class and features into an amazing looking accessory. Speaking of features, imagine how you could simply enjoy the ability to wave your credit or debit card in front of a point of sale in order to make a purchase without worrying about any data theft. Truth is, once every two seconds a person is victim to ID fraud. This means you, or someone dear to you, could fall next. Radio frequencies enabled chips do all the magic, but when it happens, certain information is passed, such as your name, address, social security number, phone number or bank account details. Without an RFID blocking device, you expose yourself to skimming. Most of the RFID/NFC blocking products on the market right now only reduce the leakage. The Pagalli Project wallets completely seal it.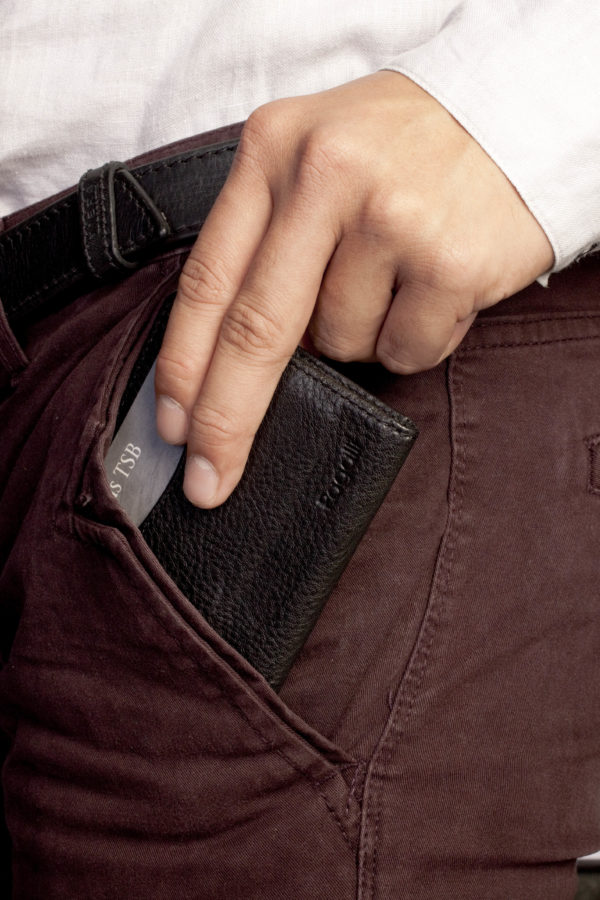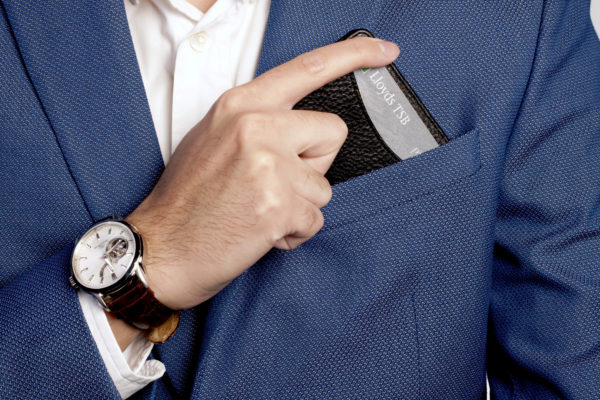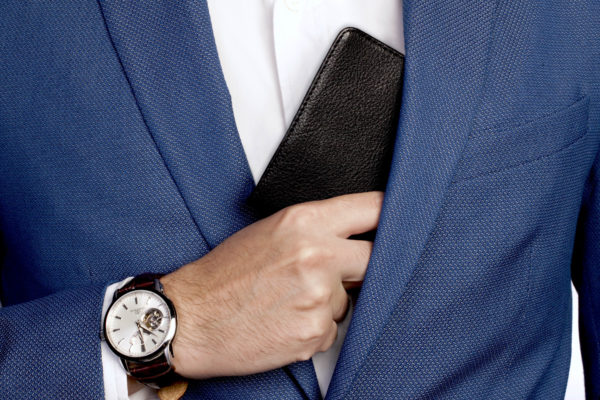 Leonardo, Moderno and Vincente are the three models available. They are elegant, innovative and made to succeed in such a crowded market. Leonardo features 5 shielded RFID safe multiple cards compartments, with one non-shielded "tap and pay" slot. Pockets for cash and coins and perfect dimensions for a smart slim wallet. Moderno has a hidden pocket, used for coins or SIM cards, four shielded RFID safe multiple cards compartments and much, much more. Vincente is the little brother, only two RFID shields.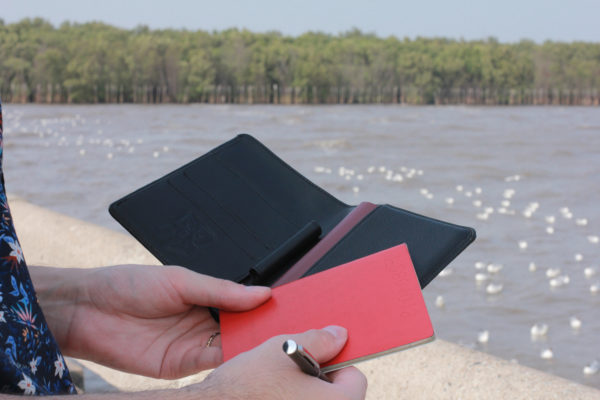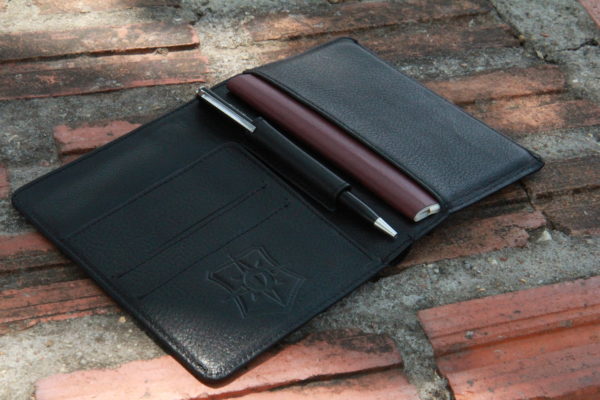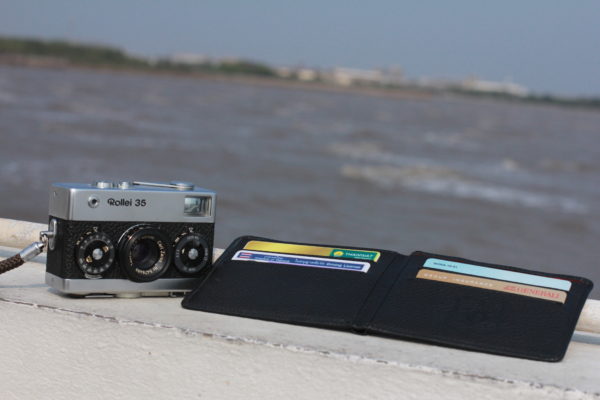 Link to the Indiegogo campaign