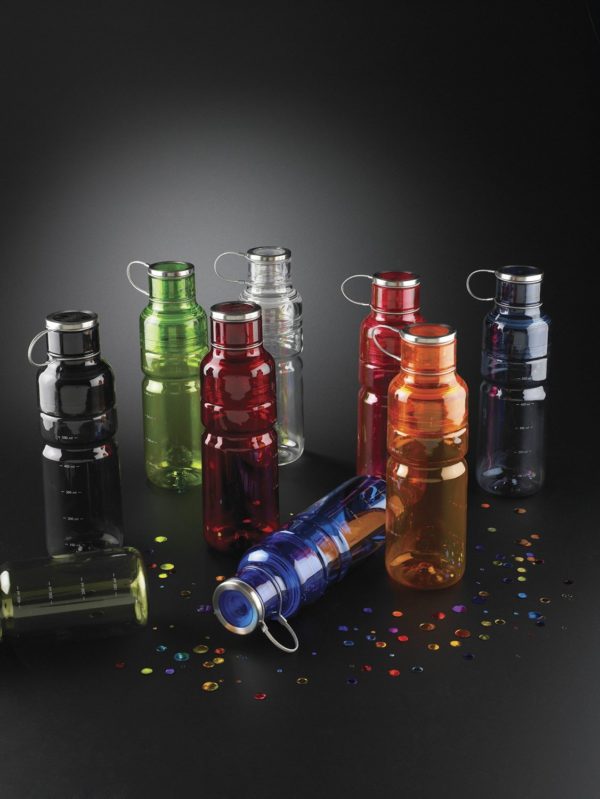 Get On The Level
How would you rate your gym kit? I mean, we all know it's essential not only going there, but making sure you want to arrive each and every time. To give it your best. To grow. If, when leaving the gym, the only thing you feel is the urge to get back there as soon as possible, then you're doing it right. And for that, the kit is also essential.
If you want to level your desire to be fit with your attitude, you need the Oxo Strive advanced bottle. It's a BPA-free Tritan material made bottle capable of holding up the energy you need to restore. It can store up to 24 ounces of liquid, marked down to 16 ounces. It's a very good way to operate the replenishing process when running, exercising at home or when out in the city.
There is a smart system incorporated too, with a large opening for filling or cleaning and a small opening for controlled drinking, so you don't make a mess out there. Just imagine how cool it is when you add the ice inside. Awesome, we know. Oh, and everything's dishwasher safe, of course.
They come in ten different color schemes, with charcoal, blue, purple, orange and many others present. Check the link and see which one fits you best.