Are you the kind of person that travels a lot? Are you used to seeing the departures terminal more frequently than the neighborhood? Are you leaving for a very long trip next week?
The OUKITEL Smartphone Is Made For You
How about if you had a 10k mAh battery available with you? Inside the smartphone, man, not those heavy, uncomfortable external batteries. That would be, like three iPhone charges and plus some. All is possible with the OUKITEL Smartphone K10000. Very quick side note: if a friend is in need for some juice, you have the reverse charge feature, allowing you to transfer him the goodies.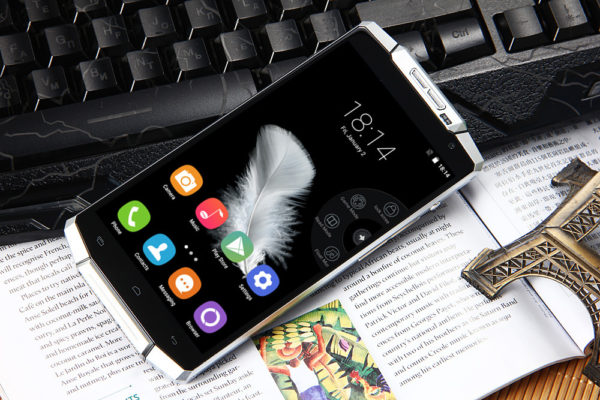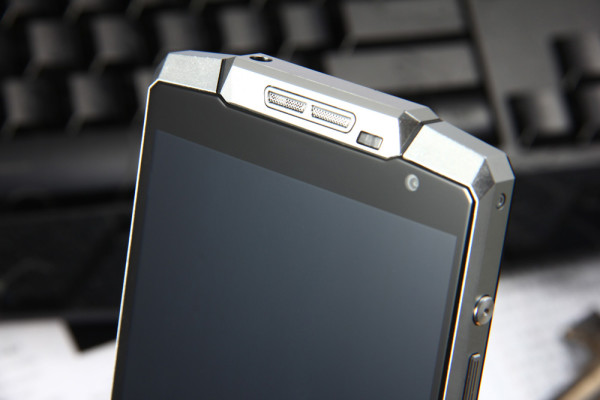 Promising start, right? Well, this is just the beginning. The OUKITEL Smartphone lasts 15 days in standby, something truly unprecedented in the world of "technology 2.0". It is all rechargeable in three hours and a half, but the Li-Ion batteries safely allow the utilizer to unplug before completion.

Specs? You Got Plenty Of 'Em
Let's start with the 5.5″, HD IPS screen. There is an 86% body to screen ratio, pretty solid. The resolution is 1280×720, 2GB of RAM, 16GB of disk space available with external memory possibly tripling the initial amount.
The phone is 4G compatible, with dual-sim, running on the 5.1 Lollipop Android. Now, if you're looking to spend wisely and obtain a decent quality/price ratio, the OUKITEL Smartphone K10000 is a smart choice. Also, if you're looking for a smart entry-level terminal, you should strongly consider the K10000.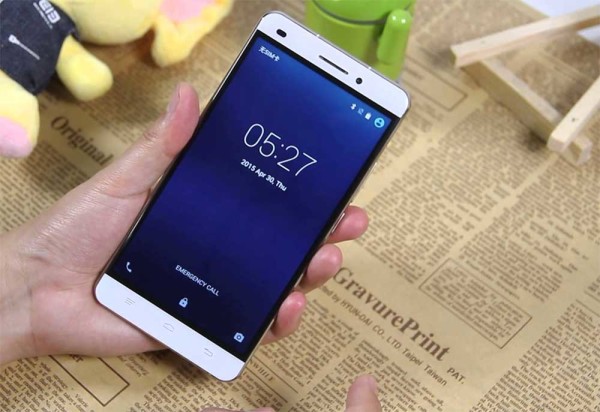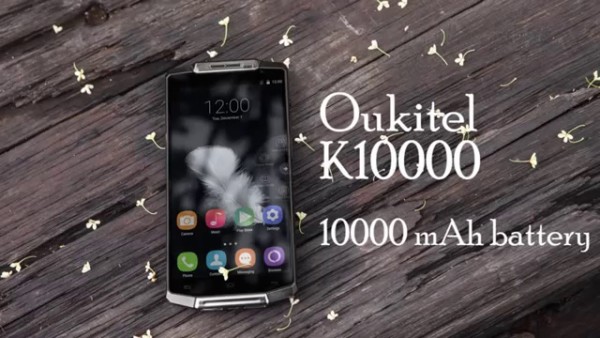 The camera brings on the HDR focus for low light conditions. The rear (main) camera is a 13MP, while the front (secondary) camera stands at a fine 5MP.
There is the dual-tone LED flash boosting the overall performance of the camera, which, by the pictures we've seen, doesn't seem too bad at all. The case is made out of metal, a big plus. They pledge it to be comfortable to grip.
Finally, while there is no fingerprint scanner, there is the double tap feature shutting off the screen or waking it up, while the gesture drawing on the screen will get the predestined (by default or by you) app to open.