"The textures and flavours Otto extracts from the coffee are unique. It's unlike any other brewing system." – Emily Oak (Former director and judge – World Barista Championships)
If you're ready to commit to a lifetime of perfectly brewed espressos and meticulously textured milk, then we highly recommend you purchase this fine piece of stainless steel equipment. Not only is it easy to use, it's also easy to clean and portable – free of any moving parts or electronics, it uses thermodynamic engineering to bring you the best possible cup of coffee every time.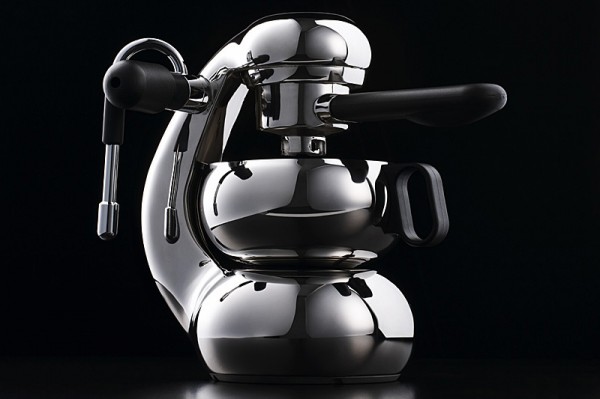 This is a "but wait, there's more!" type of offer. When you order 'the little guy', you get more than that: Otto comes with an Otto tamper, the Otto experience DVD providing a barista training session, two Italian designed latte glasses and a stainless milk jug, packaged in a robust premium travel case.