Who doesn't wish to be a better photographer – or to be more precise – a better smartphone photographer?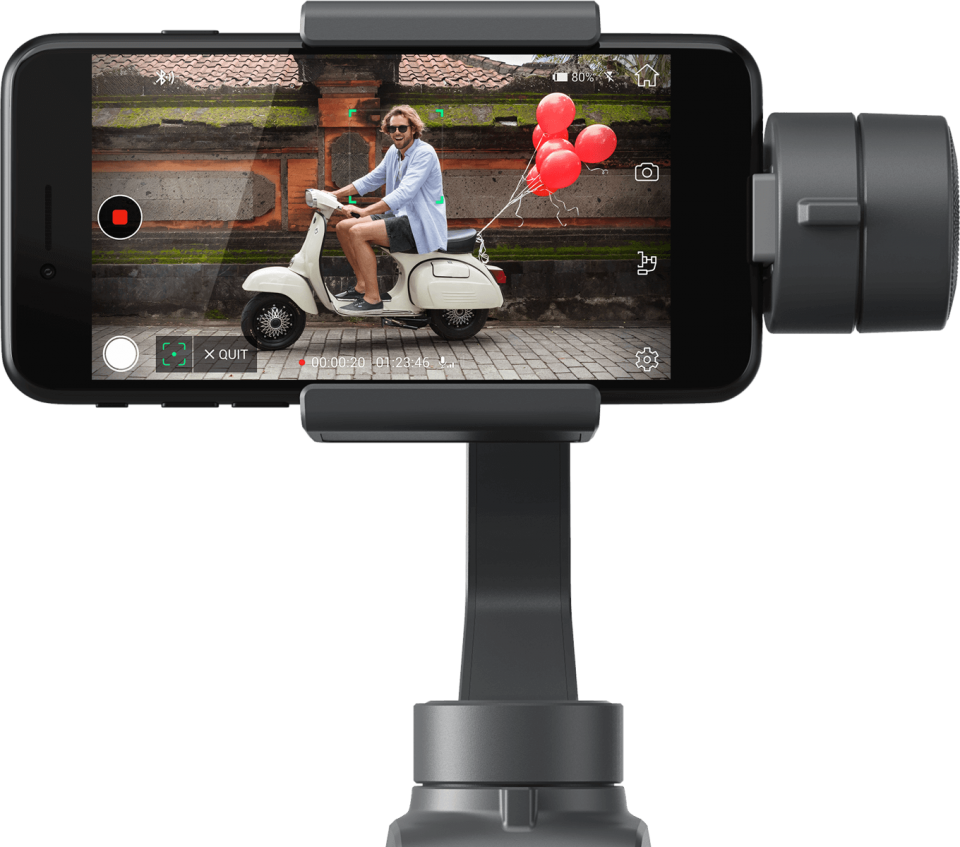 With the birth of the new age phones and their impressive photo lens, photography has gone from a niche, expert profession to an everyday hobby. One glance at Instagram and you will know what we are talking about. And now DJI has released the new Osmo Mobile 3 to make your photos sparkle and shine.
Compact And User Friendly
One of the first things that will strike you about the Osmo Mobile is its compact size and travel-friendly flexibility. In fact, you can easily fold the contraption in two and carry it wherever you go: Even if you commute in packed public transport.
A smooth trigger button enables you control the smartphone lens, tracking subjects and keeping them in the centre of the frame. The trigger also allows you to rotate the phone from landscape to portrait with just a touch.
One of its more popular features is the gesture-controlled selfie click. Once you enable gesture control on the Osmo Mobile 3, you only have to hold your palm up and 3,2,1 Selfie!
A Great Investment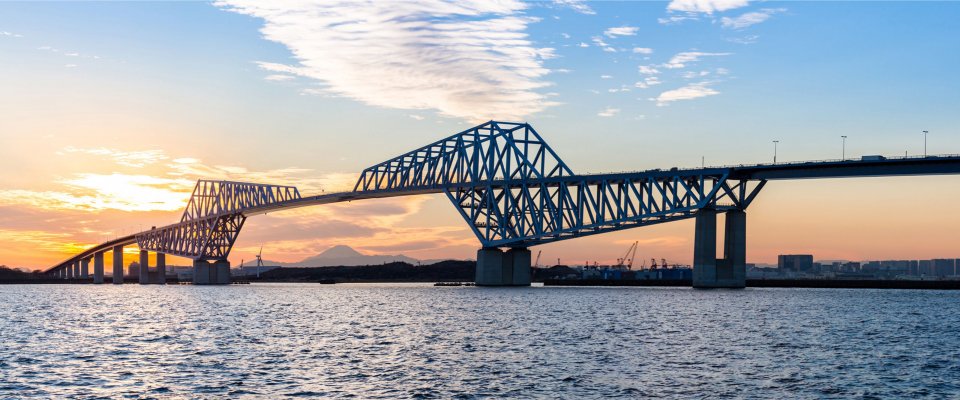 Considering the price points of similar accessories, or even earlier models, the Osmo Mobile 3 makes for a great investment for the everyday photo enthusiast.