Get ready to shout "Ogres are like onions" once again as the original cast of Shrek is set to return for the fifth installment of this beloved animated franchise. That's right, after a long hiatus, our favorite swamp-dwelling ogre and his trusty companions Donkey, Fiona, Puss in Boots, and the rest of the gang will be making their way back to the big screen. So, grab your popcorn and get ready for another epic adventure with the OG cast!
Hooray! Shrek and Friends are Back for More!
It's been over a decade since we saw Shrek and his friends in action, but the wait is finally over. Fans of the franchise have been eagerly anticipating a new installment and their wishes have been granted. The announcement that the original cast will be returning has definitely raised excitement levels, and it's safe to say that audiences are ready to fall in love with these characters all over again.
The Shrek franchise has always been known for its witty humor, lovable characters, and heartwarming moments. It's no surprise that fans have been eagerly waiting for the next installment. The series has managed to capture the hearts of both children and adults alike, and its return is sure to bring about a wave of nostalgia and excitement for all.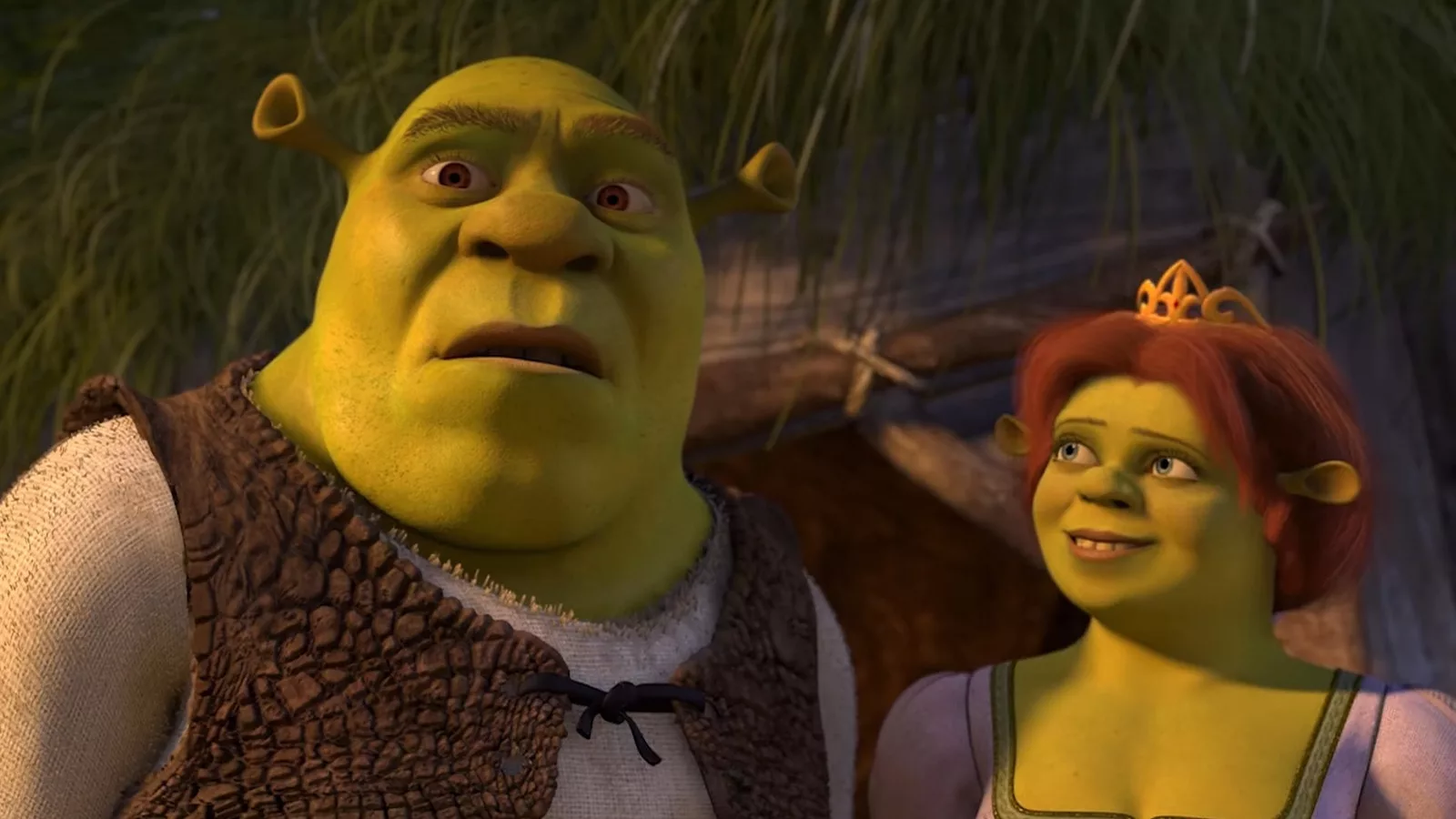 Get Ready for Another Epic Adventure with the OG Cast!
The return of the original cast means that we can expect to see the same chemistry and wit that made the franchise so successful in the first place. The creators have promised that the fifth installment will be just as entertaining as its predecessors, and we can't wait to see what they have in store for us.
Over the years, the Shrek franchise has become a cultural phenomenon, inspiring numerous spin-offs and merchandise. It's hard to imagine an animated world without our favorite green ogre and his friends. The news of their return has definitely got fans buzzing with excitement, and we can't wait to see what misadventures await in this new installment.
The return of the original cast of Shrek is the news we've all been waiting for. From the hilarious Donkey to the kick-ass Puss in Boots, we're excited to see these iconic characters return to the big screen. With the same humor, charm, and heartwarming moments that we've come to love, the fifth installment is sure to be another epic adventure. So, let's get ready to see these beloved characters in action once again!
Source: LadBible