Canadian residents may only use online casino sites that are operated offshore. US residents, on the other hand, can't place wagers through offshore sportsbooks or websites.
A Legal Grey Area

 
The Canadian government does not provide licenses to online sportsbooks or casinos. South of the border, each state may regulate online gambling and sports betting as it wishes. Delaware and New Jersey, for example, have legalized online sportsbooks as well as online casinos. 
People who live in states like Oregon are allowed to place bets online, but they can't play online casino games. 
Another group of states has legalized blackjack, roulette, poker, and other specific casino games.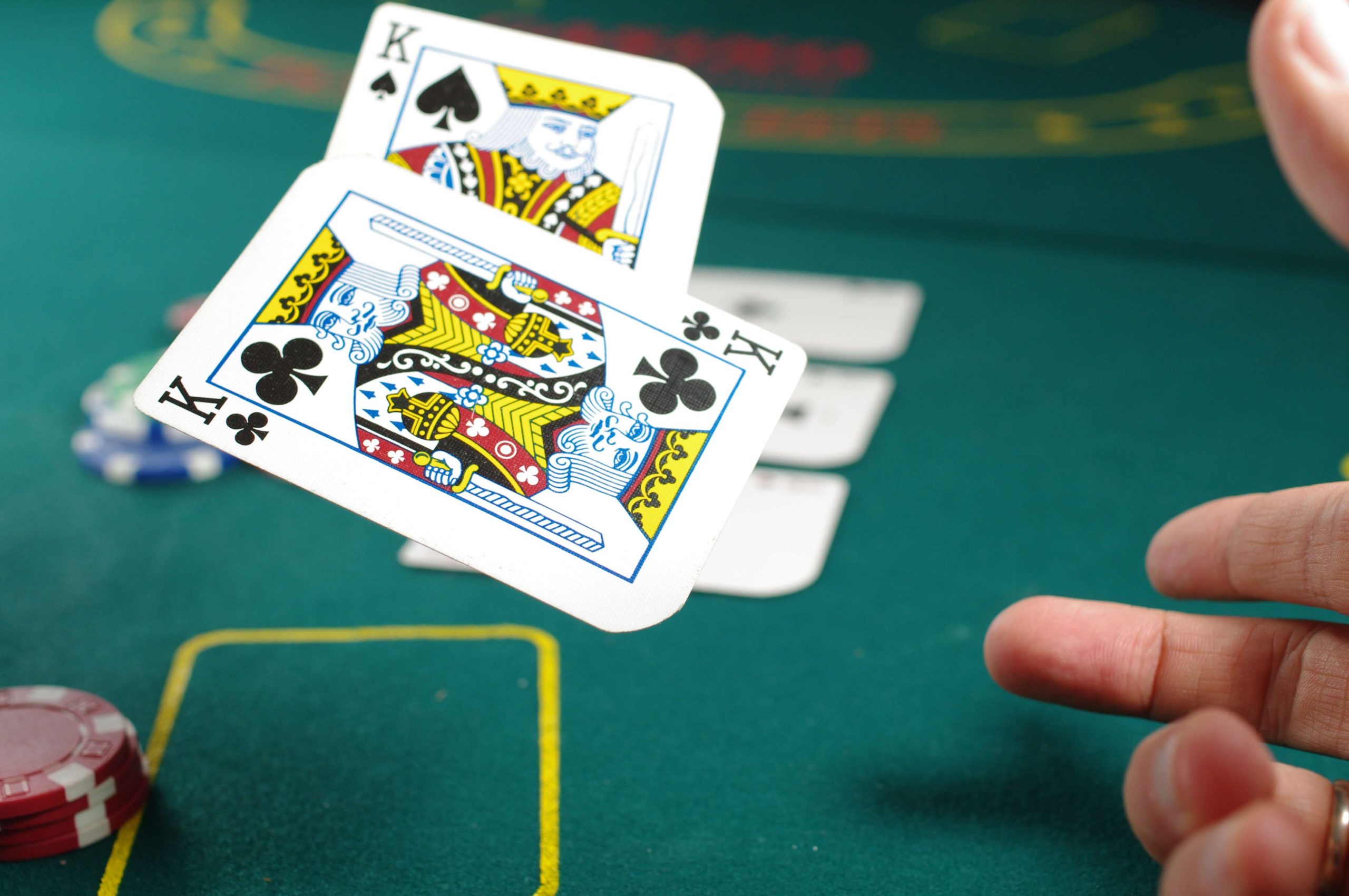 Online Sports Betting in Canada
In Canada, single-game sports wagers were legalized in August last year with the passing of the C-218 bill.
Still, it's a good idea to thoroughly examine an online betting site before registering with the platform. 
Online Sports Betting in the US
Each state has had the right to regulate its online gambling niche since 2018. States like New Jersey, West Virginia, Nevada, Delaware, Pennsylvania, Rhode Island, Indiana, Illinois, Iowa, Oregon, Michigan, Colorado, and Washington DC allow online and in-person sports betting. New Hampshire and Tennessee permit mobile betting only.
Last but not least, the majority of states ban college sports betting. In Canada, no such ban is imposed on punters who use offshore services. 
Online Gambling in the US vs. Canada
Although gambling online in Canada is becoming more and more popular, there are no plans to pass online casino gambling into law anytime soon. Operators who want to access the Canadian market must have a license to operate in the country. There are hundreds of casinos in the country, both online and land-based, but the respective provinces still need to license them.
You should check if the local government has licensed the online casino of your choice before you get started.  
As for the US, this section will compare states such as Michigan, New Jersey, and Pennsylvania. 
Michigan

 
Sports betting, poker, and online casinos have been legal in the Great Lakes state since the end of 2019. It was the fourth state to make all three legal. Online casinos launched effectively at the beginning of last year.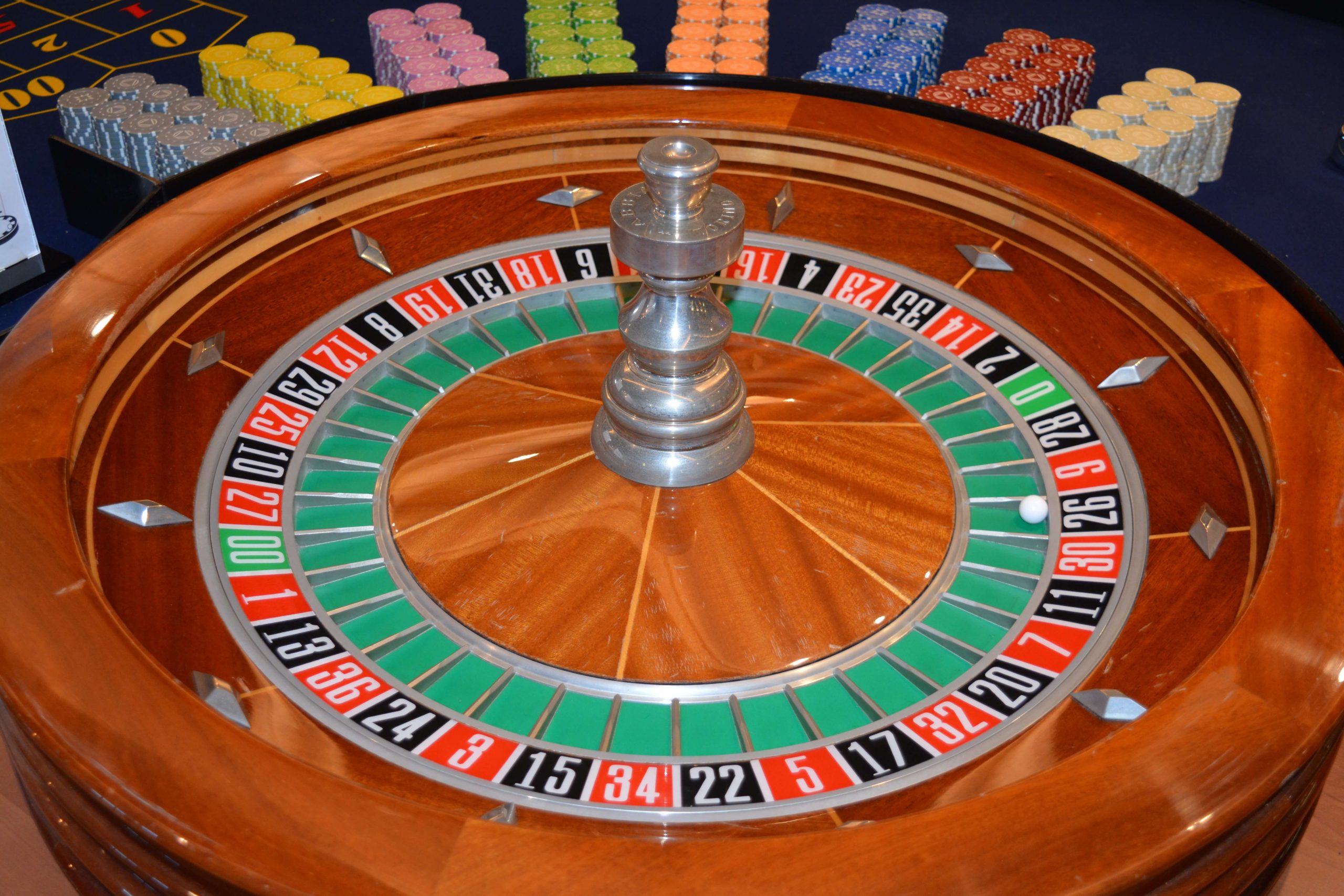 New Jersey
The Garden State offers the vastest online gambling market and the most incredible and diverse betting opportunities in the country. It also boasts the most poker parlors and online casinos.
Pennsylvania
The Keystone State is a suitable destination for betting and playing casino games online. At present, more than ten licensed web casinos in the state have slots, table games, and poker.
Payment Methods Compared
Canadian and US platforms share withdrawal and deposit methods. Among the most common ones are Visa, Mastercard, Skrill, and Neteller. The US has an advantage thanks to the world dominance of the US dollar as payment and reserve currency. 
iGaming US vs. Canada

 
iGaming operators aren't exactly flooding the US market because of the legal intricacies involved. Conversely, Canadians can have their pick of websites and online casinos offering fantasy sports betting and other options. 
These are the most prominent iGaming providers in Canada:
British Columbia: PlayNow
Ontario: PlayOLG
Quebec: EspaceJeux, PlayAlberta
Taxes US vs. Canada
If you win from online gambling in Canada, you don't have to pay the government a dime. The source of your winnings makes no difference. You could have won the lottery, at a casino, or from a sportsbook. 
The US couldn't be more different. You must file a Form W-2G if you win and pay a flat tax of 24% on your earnings. 
One could summarize that Canada is the better location for online gambling thanks to its liberal and betting-friendly laws.