Omega's status in the world of watches is enshrined: Not just because of its stellar design and supreme style aesthetic, but also because they remain the only watchmaker unafraid to test the limits of their innovative design.
With the Seamaster Planet Ocean, they have done just that. Once again.
The Deepest Dive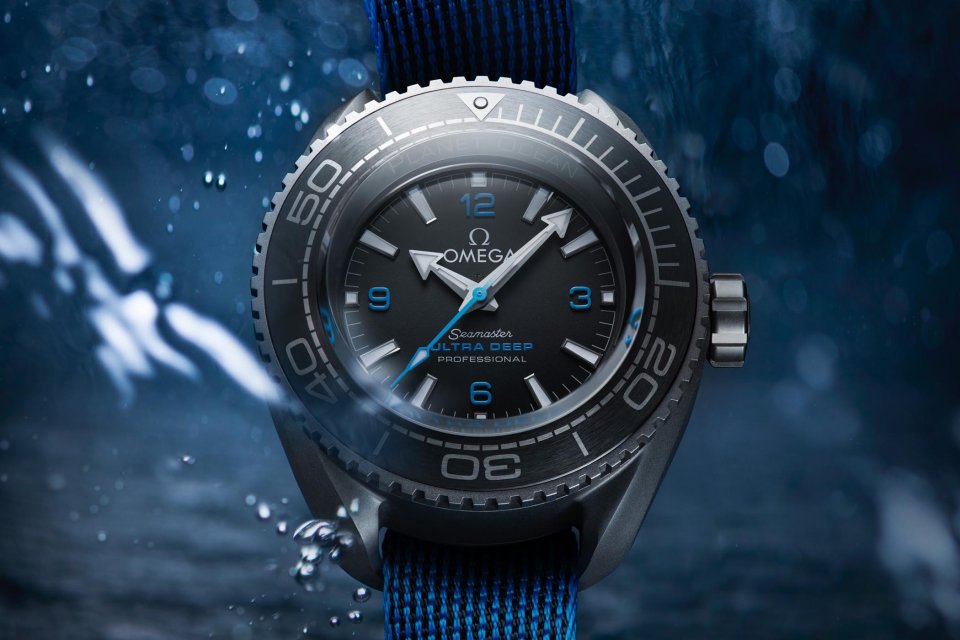 When Victor Vesovo piloted the Limiting Factor submersible to the deepest point on Earth, he was wearing the Planet Ocean. Omega had been preparing for the mission with rigorous testing that broke new technological ground.
Their mission was to construct a watch that could take the intense, almost insane, amount of pressure that exists on the ocean floor, and still be able to tell time accurate to the millisecond.
The watch, along with Victor Vesovo, now holds the record for the deepest dive.
The Seamaster Planet Ocean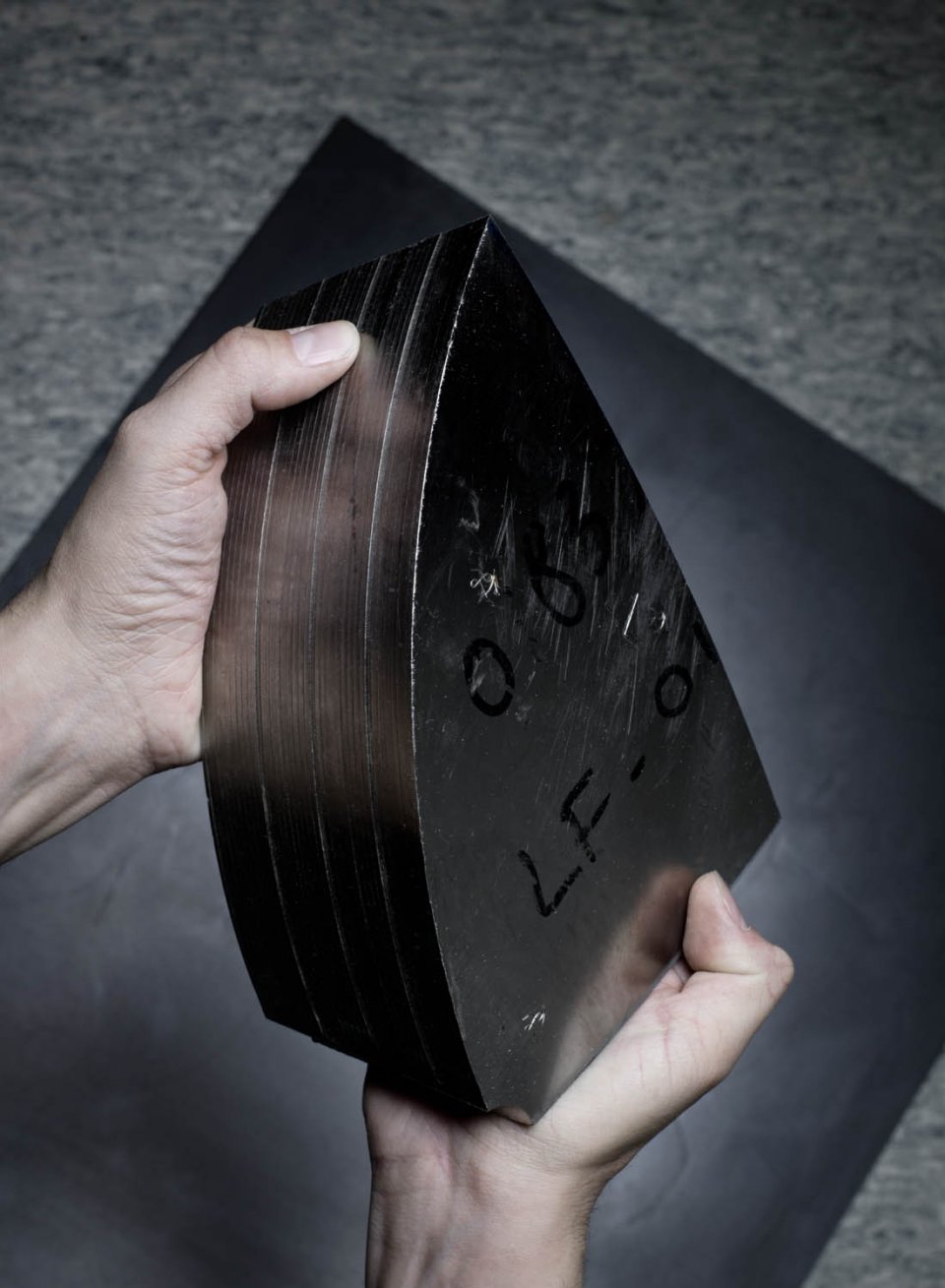 Inspired by the Limiting Factor, Omega used a similar viewport design on its signature sapphire case. To ensure that the timepiece could handle the excess pressure, grade 5 titanium was used for the bezel, the body, and the crown, making the Planet Ocean near indestructible.
The patent-awaiting Liquidmetal process was used to streamline the sapphire case.
A Piece Of History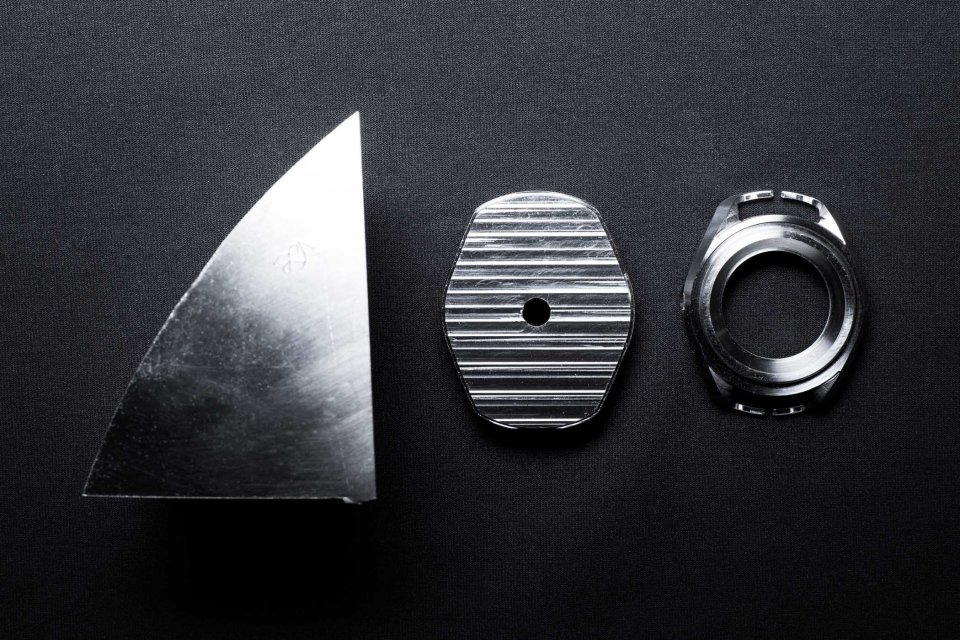 The Planet Ocean is a piece of history that you can wear right on your wrist. That way, you can carry the spirit of adventure wherever you go.