Looking For Resilience?
Olympus TG-870 is branded as a tough camera for a reason. You can believe us when we say this is made for you, if you're looking for a resilient digital camera to bring when going to pay a visit inside the heart of mother nature. The things to consider here are the weight, a 225g in total and the 15m waterproof, 2.1m shockproof distances, along with the 110kg force crushproof and freeze proof for up to -10 °C. To think how something so small can bear so much and remain functional is pretty impressive. And we didn't even started talking about performance, so check out below, things will get even more interesting.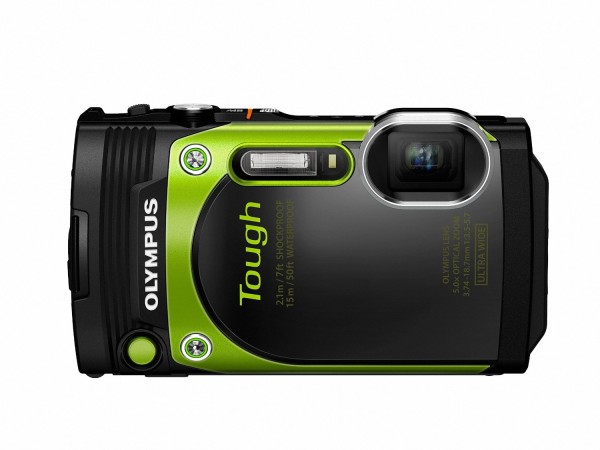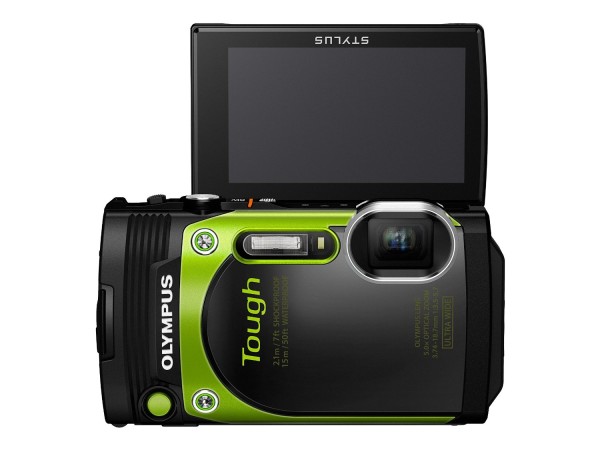 The 3″ LCD display should be more than enough to satisfy the day-to-day operations' needs. The device uses a NiMh battery, which is short for nickel-metal hybride battery, a type of rechargeable battery maybe not so well known, let's say, in the world of smartphones, but seen a lot these days inside digital devices such as cameras.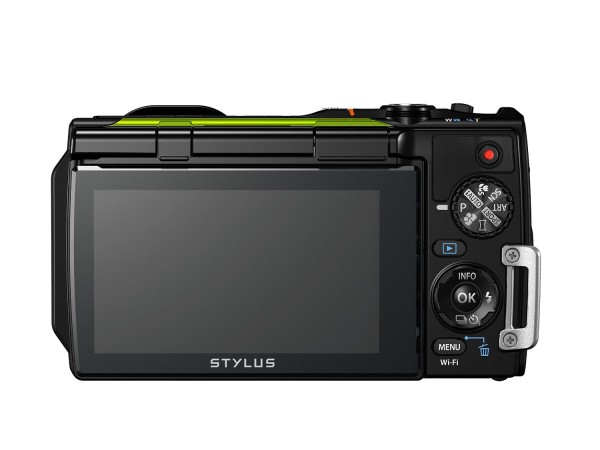 Olympus TG-870 Is Much More Than That
21mm Ultra-Wide Angle Lens with 5X optical zoom, an optical sensor bringing the CMOS technology to the table, a resolution of 16MP or the image stabilization technique (so needed if you're using your digital camera when tripping) should do well in the quest of convincing you about the strengths of this camera. Still, if you want more, there's plenty. We talk 1080p resolution for video capturing, built-in Wi-fi and GPS, SDXC flash memory card slot, all in a 2.5 x 1.1 x 4.4 inches item!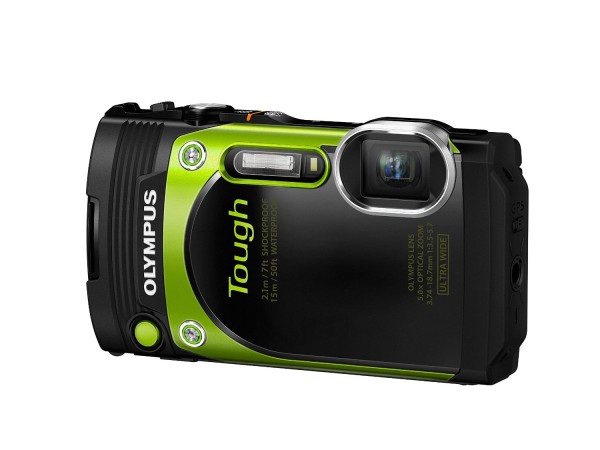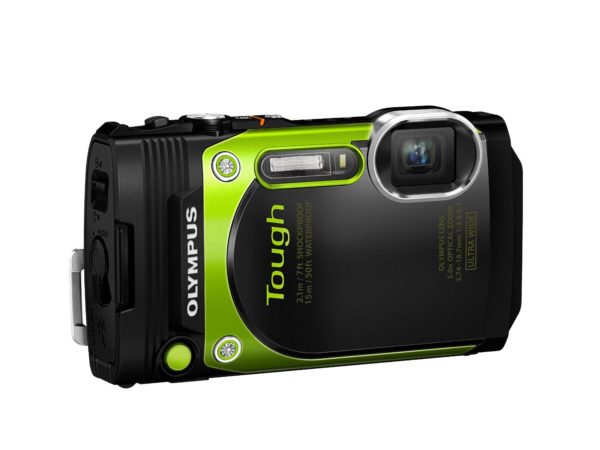 Guys, think about it a little. This small piece of technology is a jewelry in all the modern fashion kind of way. Being small doesn't mean that it's little, the Olympus TG-870 is much more than that. The only thing that could go wrong about it, is you forgetting about it, because of these compact dimensions.