So we have the dress shirt, the party shirt and the work shirt. But what about a shirt for the other times, those times that you want to dress up, but in a more functional way? We've found it folks. The Ambassador Overshirt, by Batch.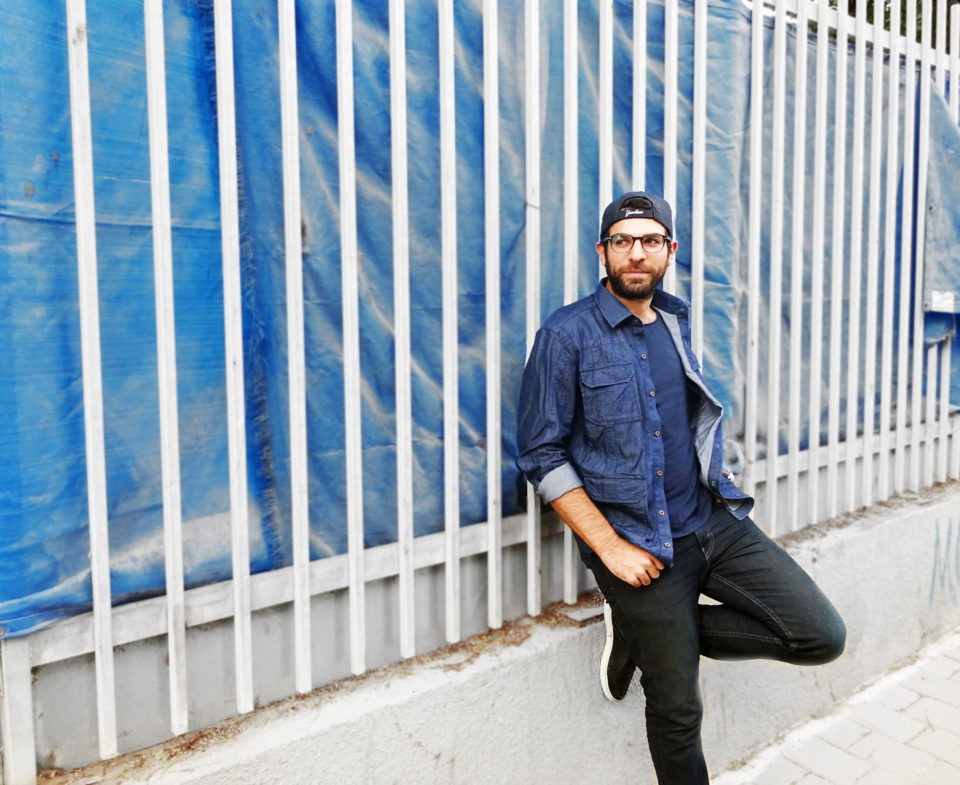 I tried out the Ambassador this week for size. Apart from coming in a beautiful box, I quickly realized this shirt has many features:
Pockets – seriously, it has a lot of them. There are four square pockets on the shirt. While I don't think I would be using most of them, I could imagine some occasion where I would. Perhaps a hunting / fishing trip – could use them to store small accessories. Still useful to have.
Glow – can't really put my finger on this one, but the shirt seems to have a special shiny glow to it making it stand out above the crowd. You'll definitely get some looks with this shirt.
Sizing – for my build, finding a well fitting buttoned down shirt isn't the easiest thing. Many other shirts seem to squeeze my arms a bit while the Ambassador seems to fit just right. See images of the fit below.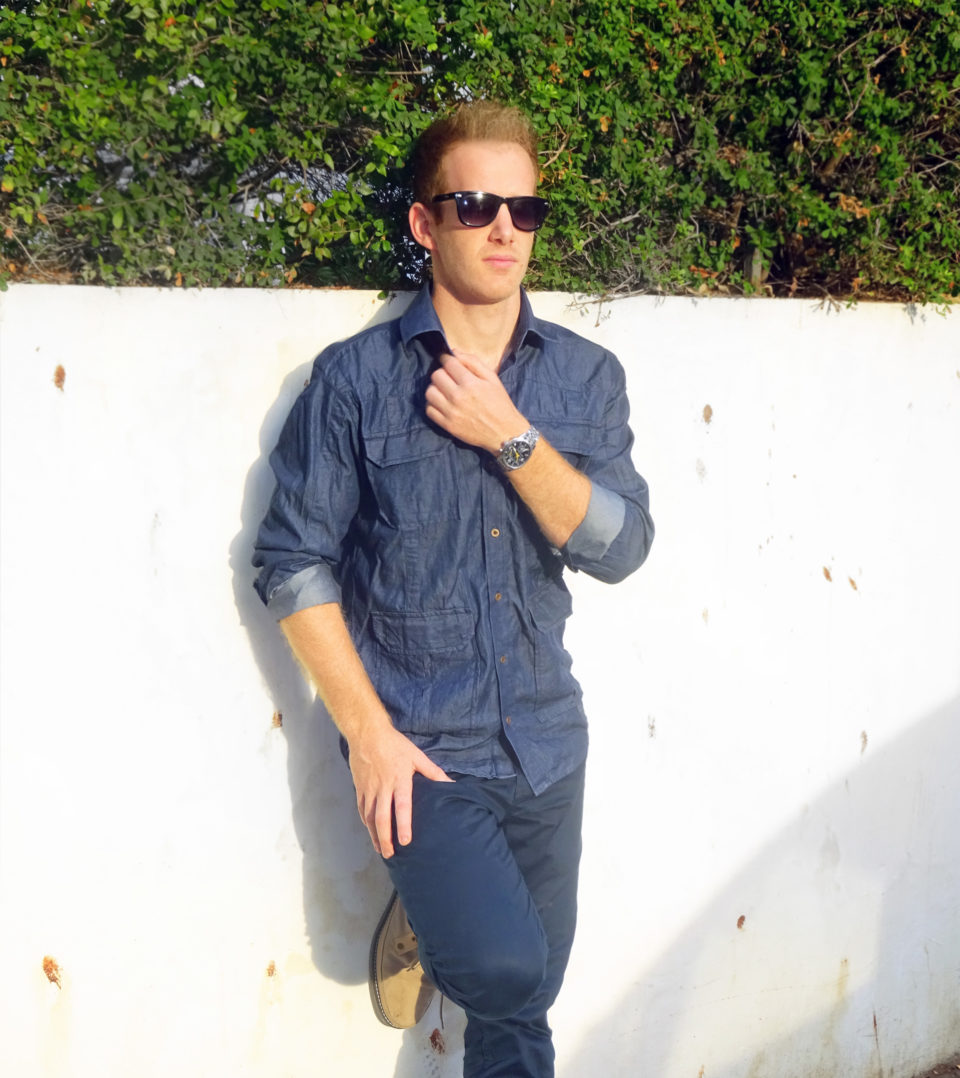 Don't get caught without anything to wear for your fishing trip with the boss, grab a Ambassador Overshirt and stay smart!